Photo Gallery: Find out what the stars have in store for you today—September 20, 2018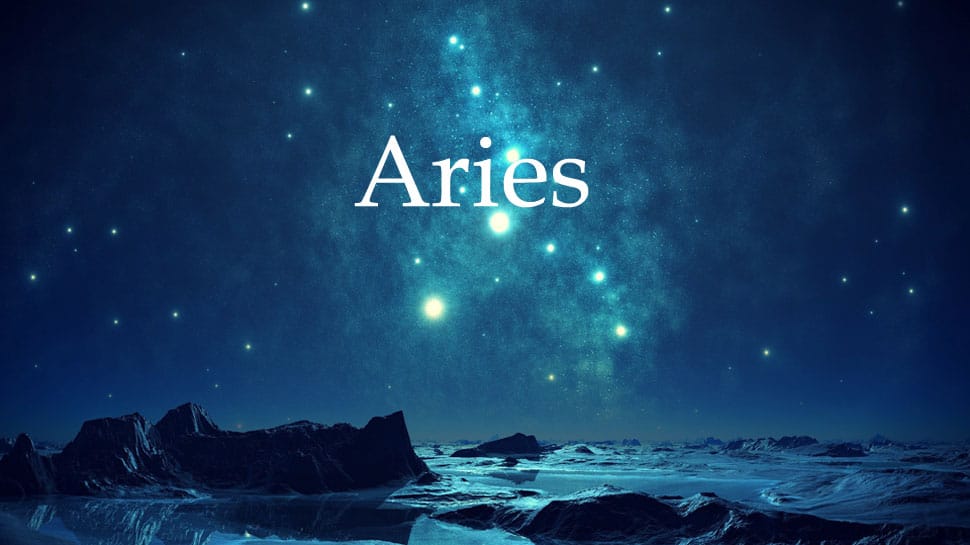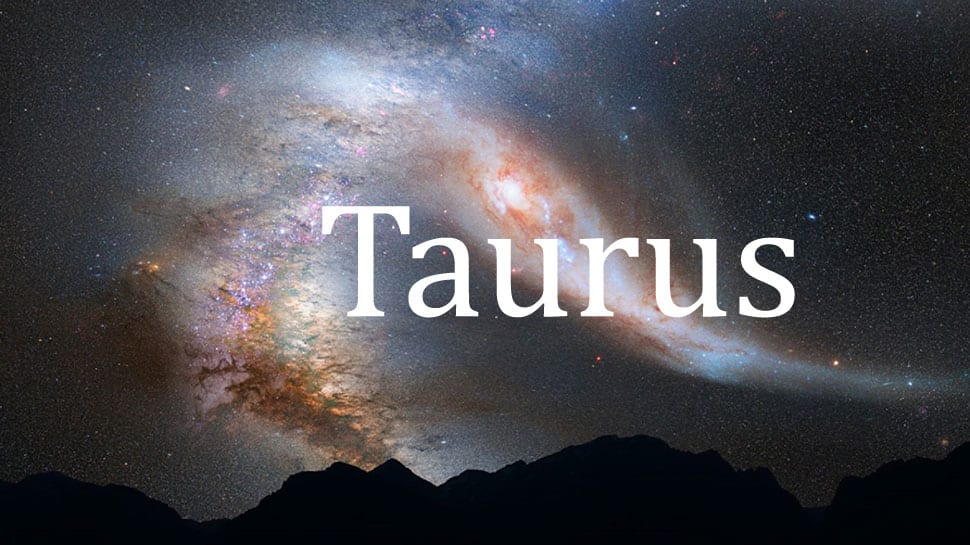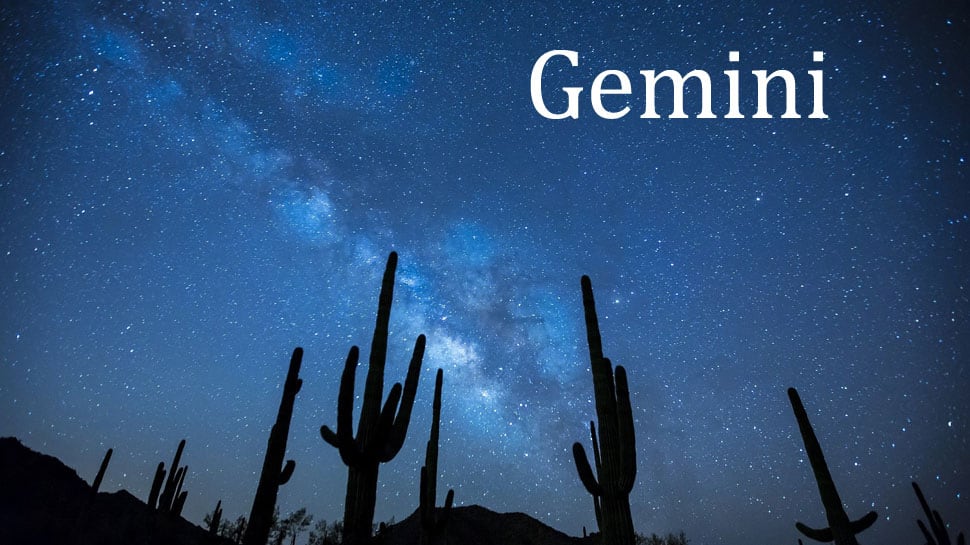 Your actions and inter-actions both at work front and home will be productive. Life will flow easily but not without obstacles, so have patience. Come to your own strategy now as you will surely be helped by the stars. You will win the trust of opposite sex and use the advantage in constructive manner. Enjoyable time to relax and analyse your next steps.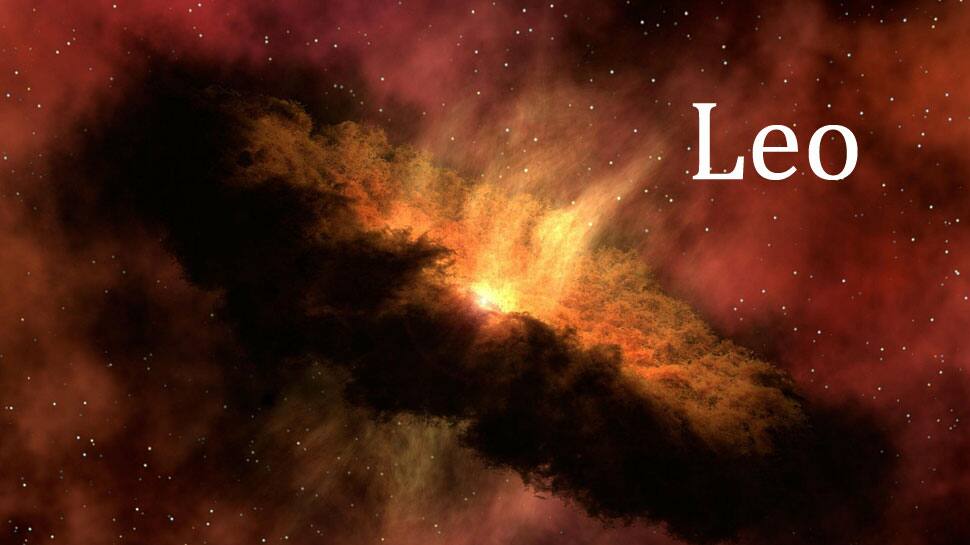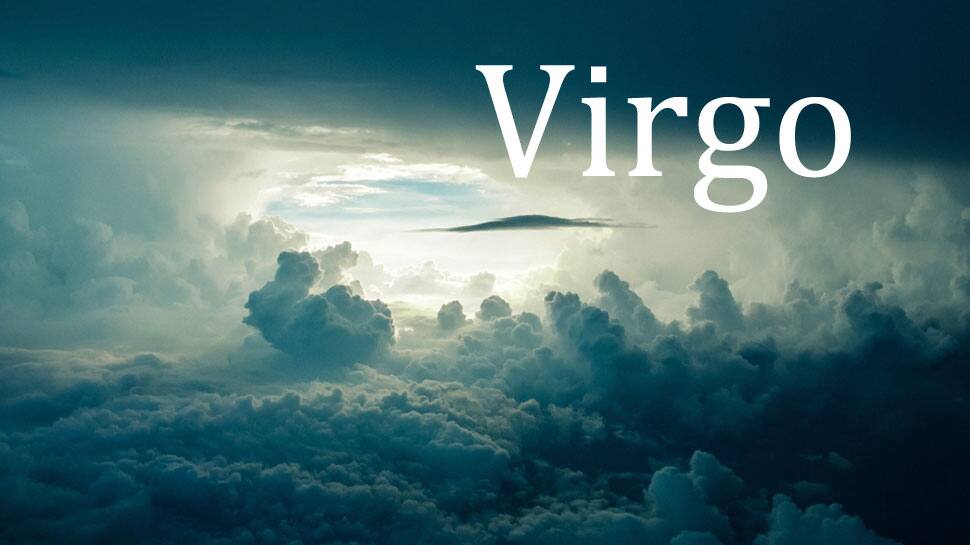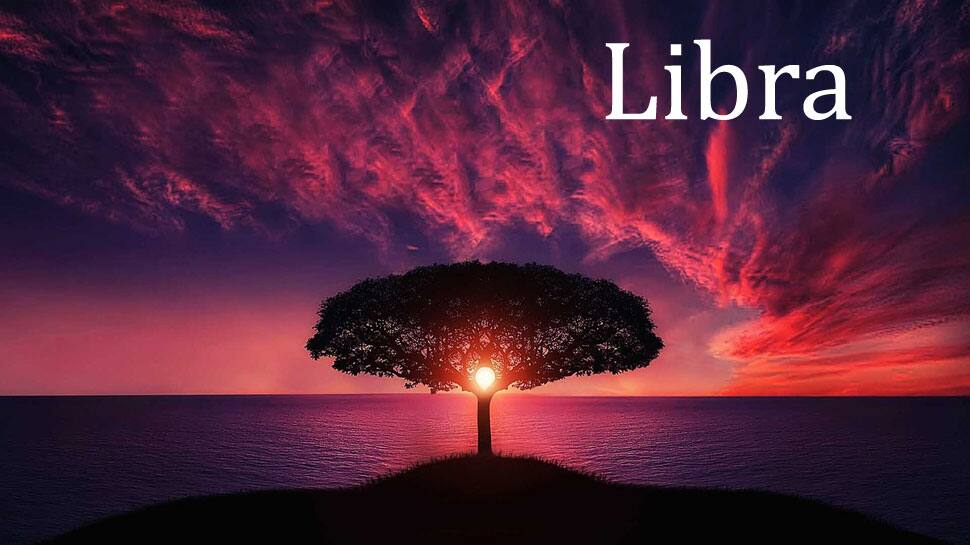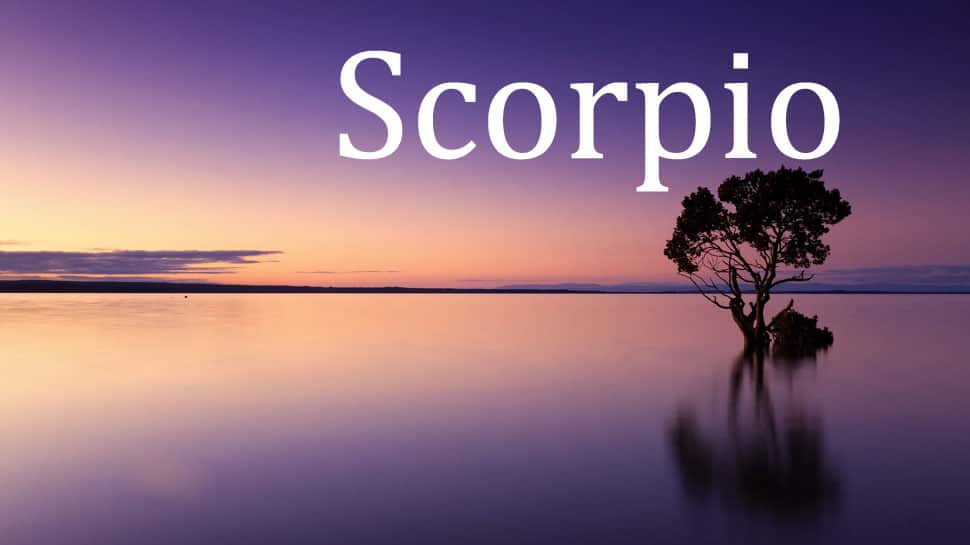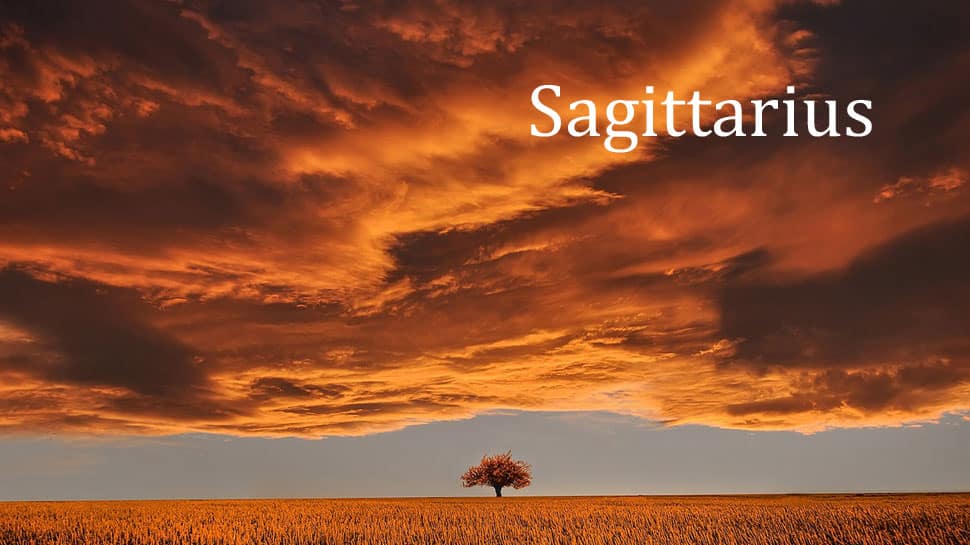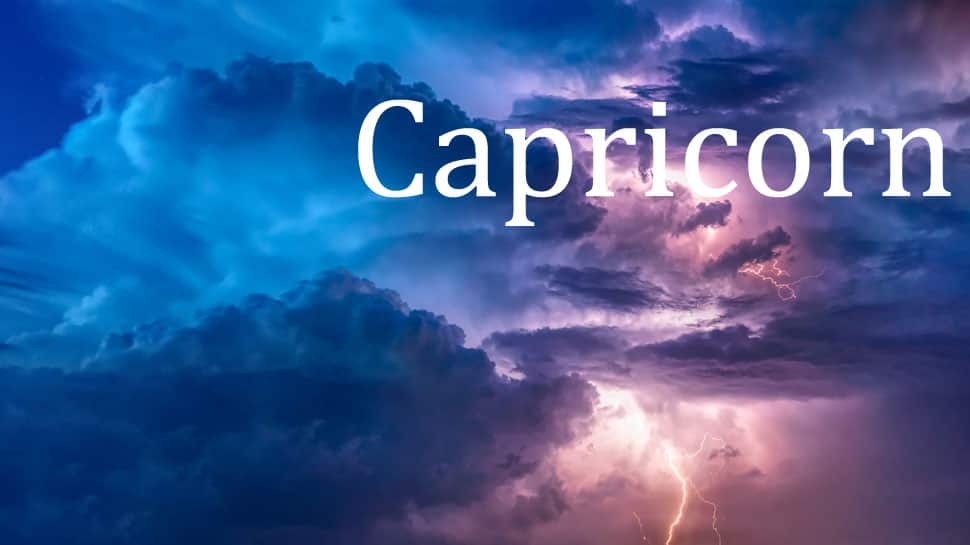 Get ready and pack your luggage as you may end up in pleasure trip. It is appropriate time to buy a new vehicle. Your partner or associate may suddenly take a wrong turn and create confusions, be careful. Keep a low profile. You will enjoy confidence and an amiable atmosphere will boost your activities.