photoDetails
India Squad for Asia Cup 2022: From Avesh Khan to Ravi Bishnoi, 5 cricketers who could be dropped from Team India ahead of T20 World Cup
India announced the squad for Asia Cup 2022 on Monday. Star players like Virat Kohli and KL Rahul made comeback but players like Jasprit Bumrah and Harshal Patel missed out. The Indian team mangement gave a hint of their squad for the ICC T20 World Cup 2022 when they picked the team for Asia Cup. However, there are few players in the squad who could miss the bus to Australia if they do not perform. In this collection of photos, we will take you through the top five players who could be dropped from the Indian squad.
R Ashwin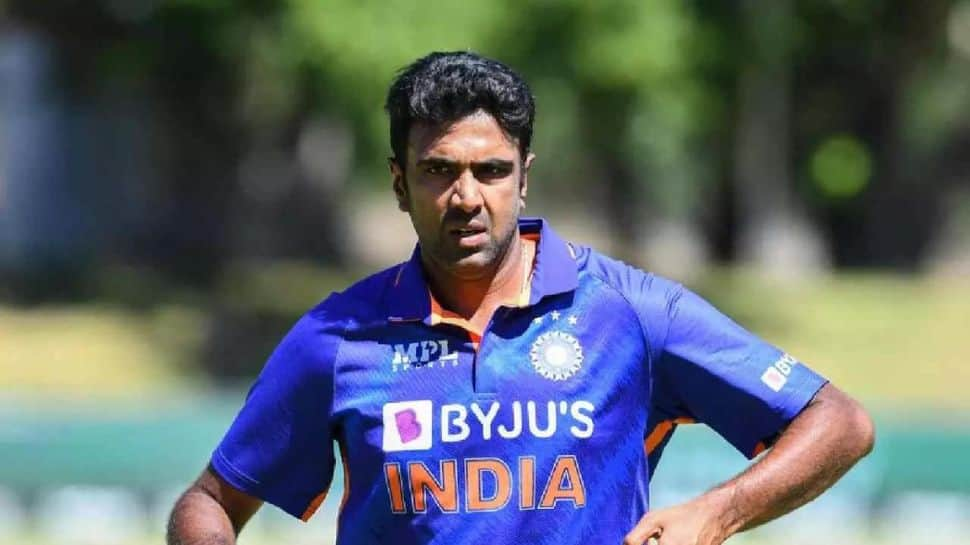 R Ashwin was part of India's squad for the ICC T20 World Cup 2021. He underperformed and was out of the squad again. And now with T20 WC just around the corner, he is back in the squad. He will have to make the Asia Cup count or less someone like Kuldeep Yadav could replace him.
Arshdeep Singh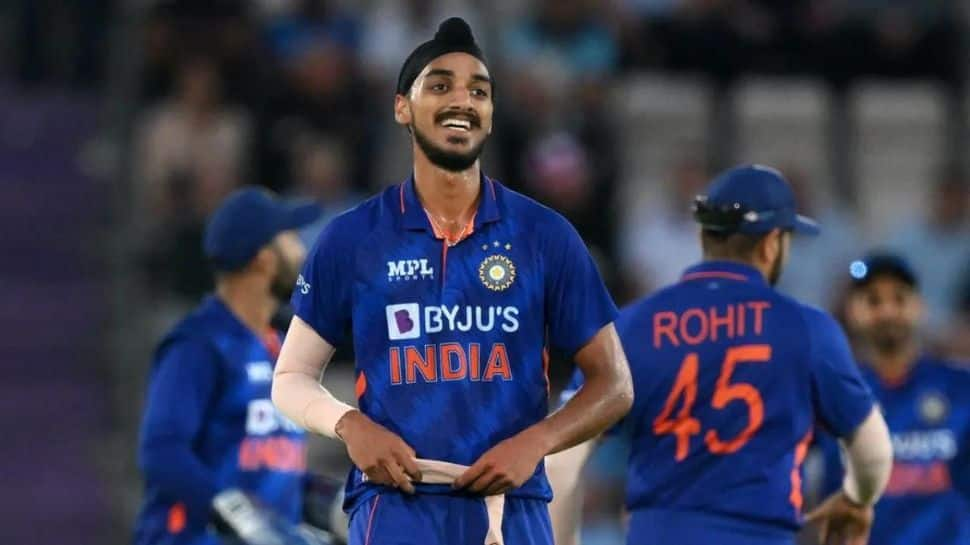 Arshdeep Singh is as good as Harshal Patel in T20 cricket. But he will have to deliver in the Asia Cup, if Avesh performs better than him he will not make it to the final squad for T20 WC.
Dinesh Karthik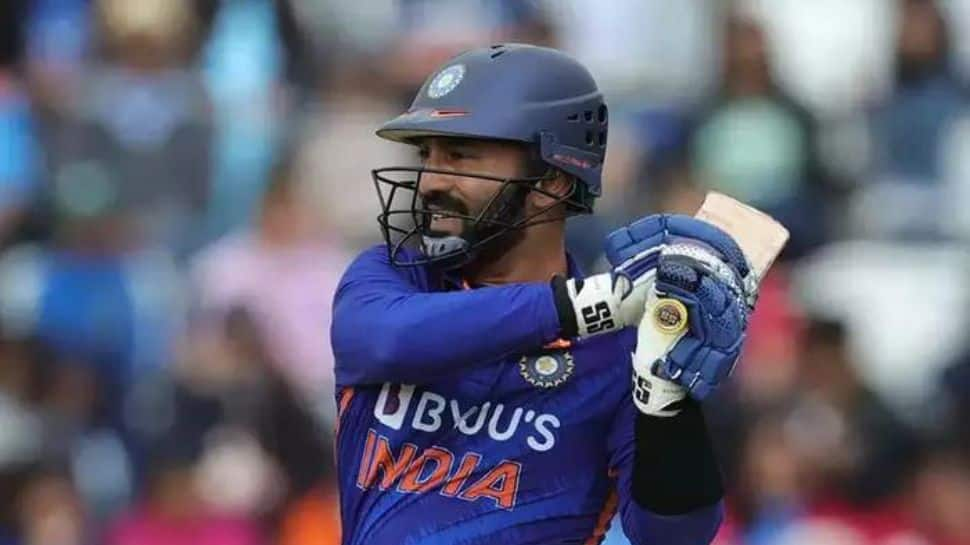 Deepak Hooda and Rishabh Pant are the toughest competitors for Dinesh Karthik. Hooda can bowl and Pant is one among the leadership group. Even if DK is in the squad for T20 WC, it is most likely that he will not play in XI.
Avesh Khan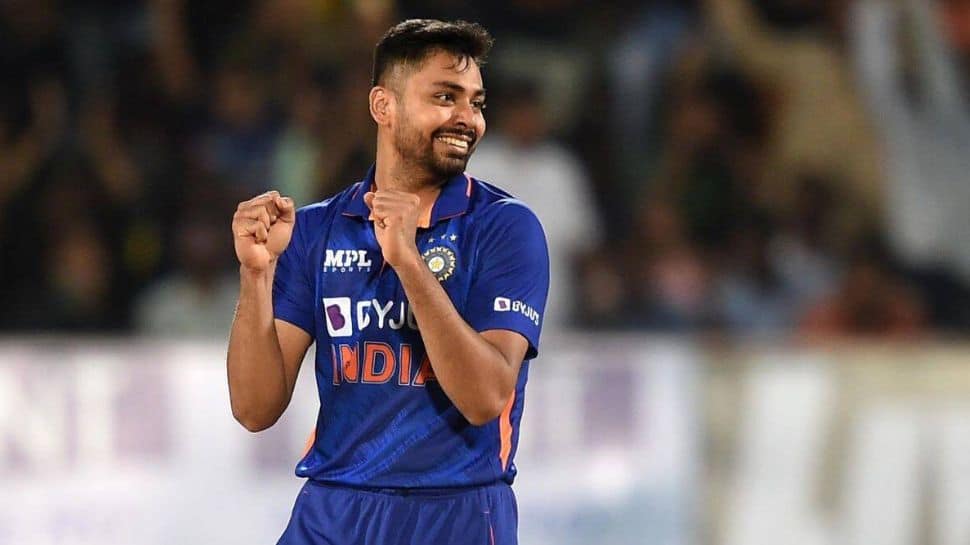 Avesh Khan has done nothing wrong in his T20I career so far. But once Harshal Patel is fit, he will have to make way for him.
Ravi Bishnoi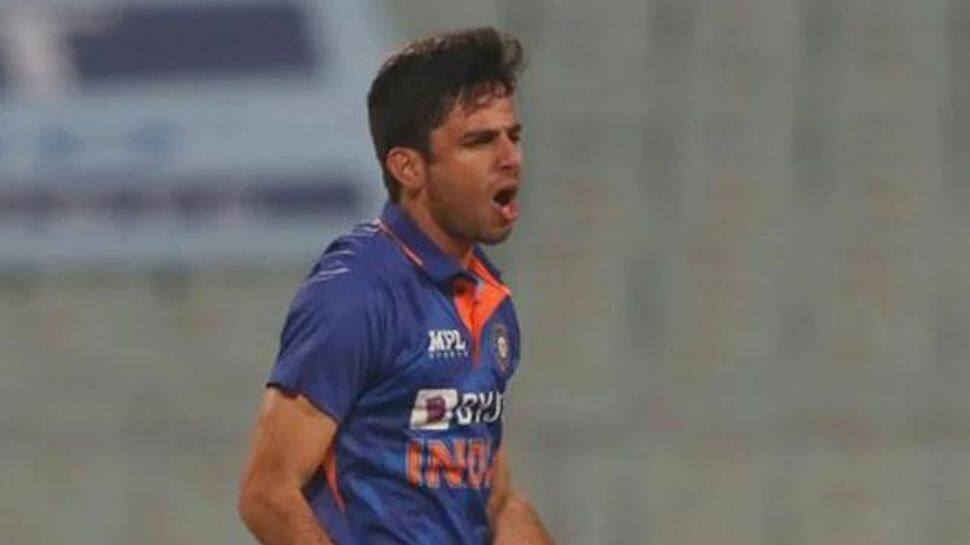 Ravi Bishnoi has delivered in the recently concluded T20 series against West Indies but will he be able to continue it in the Asia Cup? Also, Chahal is a definite starter, so will India play two leg-spinners in the T20 game? These are the big questions.