Indian Women pilots fly across the world to spread awareness for Beti Bachao, Beti Padhao Campaign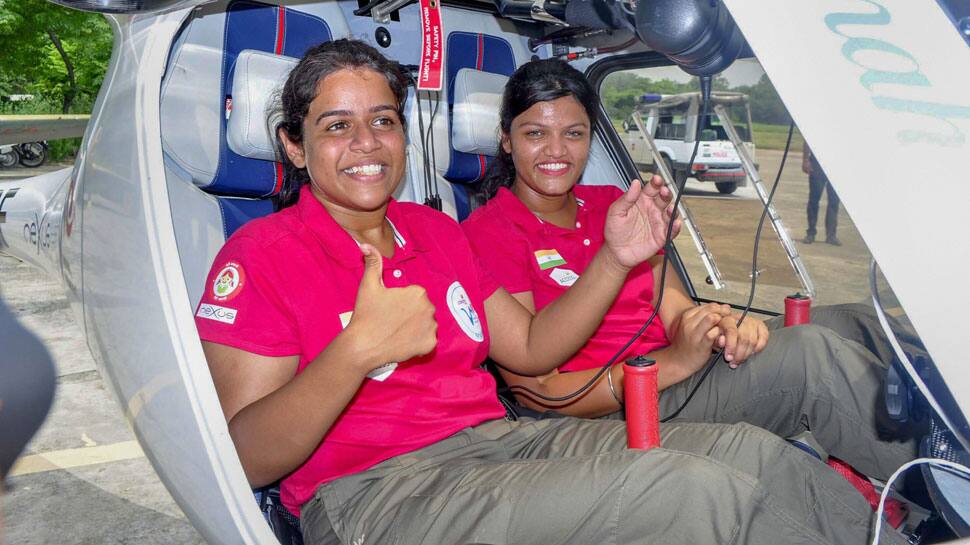 To spread awareness for "Beti Padhao, Beti Bachao" campaign, Captain Keithair Misquitta (23) and Captain Aarohi Pandit (22) took off in the light sports aircraft (LSA) named Mahi from Aviation Club in Patiala on Sunday. Both the pilots in their early twenties will be flying across the globe and complete their trip in 90 days. The pilots will cover around 23 countries across three continents. The expected distance to be covered is around 40,000 kms. The pilot duo will be supported by Nexus Flight Operations who will help them in ground handling and landing permissions. The aircraft, Mahi is a Pipistrel Sinus 912 and has a flight time of four hours.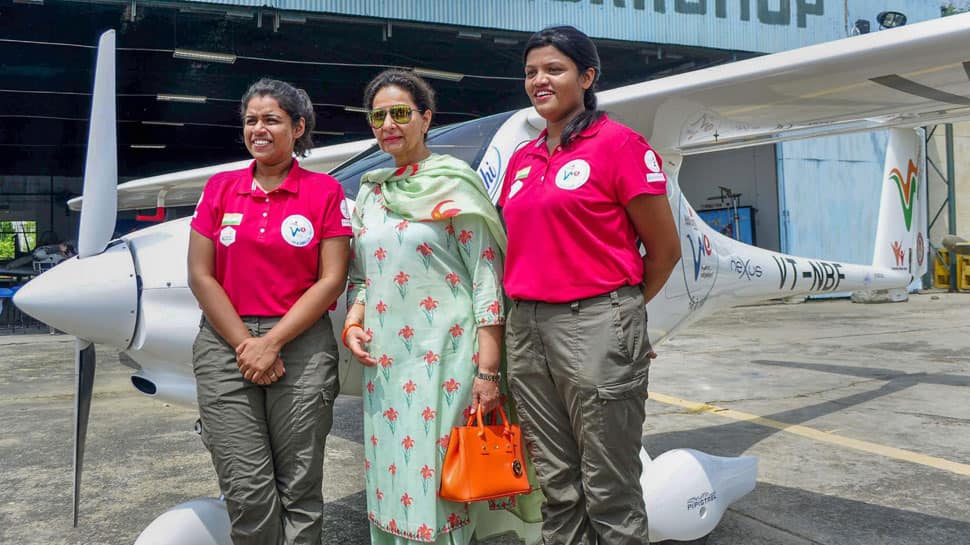 It is also reported that the young pilots are being helped by the Women and Child Welfare Ministry for flying and travel permissions. Their mission is to spread awareness on the "Beti Bachao, Beti Padhao" campaign for the underprivileged sections of the society. This will also help in sending out a message to the world that Indian women are leading the world. Both the pilots are set to create history by becoming the first woman pilot to fly around the world in LSA. It is reported that the two pilots will fly over countries like the US, Russia, Japan, Canada, Southeast Asia etc.