It was not a very usual sight for doctors at Rajendra Institute of Medical Sciences (RIMS) in Jharkhand capital Ranchi, when a woman, bitten by a snake, walked in for treatment holding a snake in her hand.
Patratu area resident, 34-year-old Manita Devi, was bitten by a snake and rushed to RIMS for treatment. But when she reached the hospital, it was a shocking sight for all as the woman was holding the snake that bit her, in her hand.
According to the relatives of the woman, who accompanied her to the hospital, said that they had taken the snake captive and vowed to set it free only after she was declared out of danger. They held the snake in a utensil covered with net.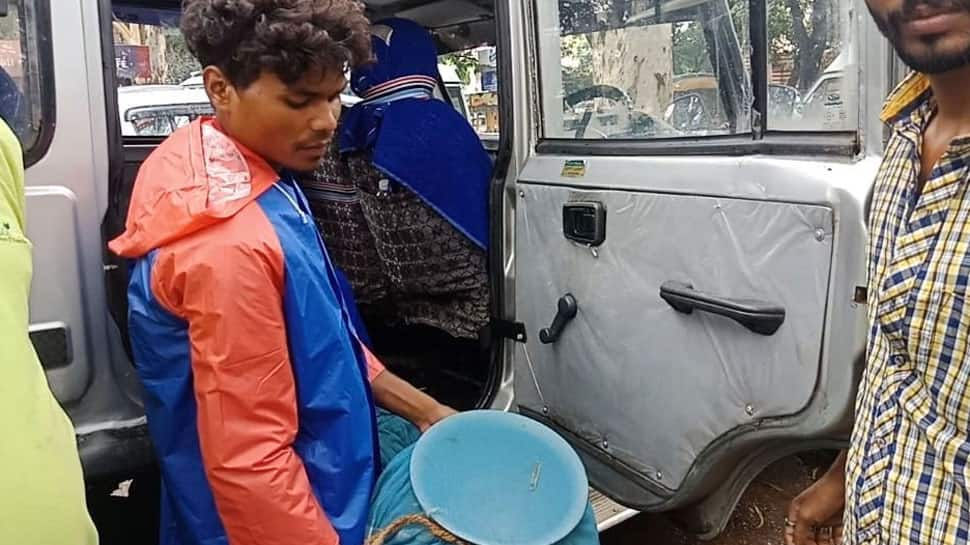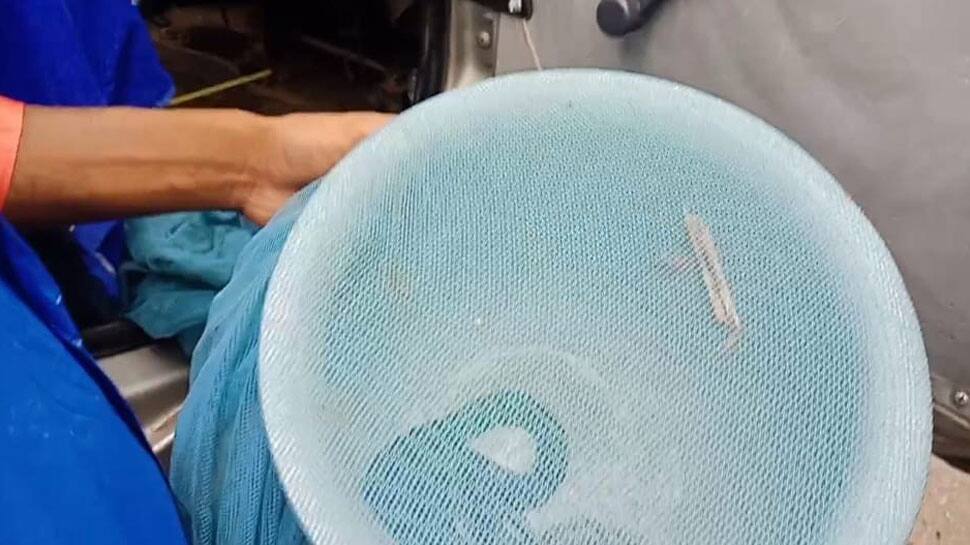 Doctors at the RIMS said that they received at least four cases of snakebite on Wednesday, adding that they had adequate medicines to treat victims. With increasing number of such cases coming in, there were fears that there might not be required amount of medicine in the hospital.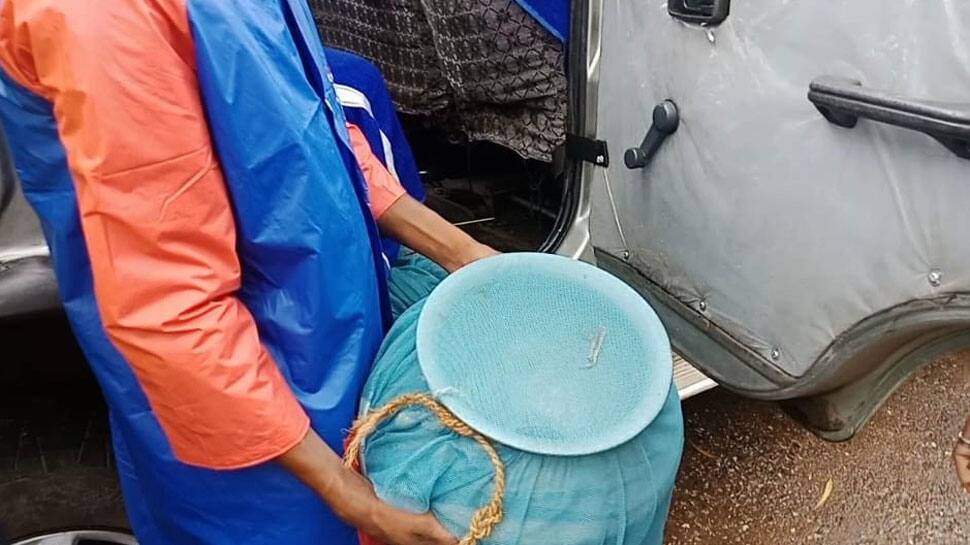 However, the doctors said that they have all necessary medicines to treat such patients. They have even issued an appeal to people to not go anywhere else, but RIMS in case there's any instance of snakebite.