photoDetails
Redmi Note 12 Unveiled Globally, Set To Launch On March 30 In India: Here's What We Know So Far
Redmi Note 12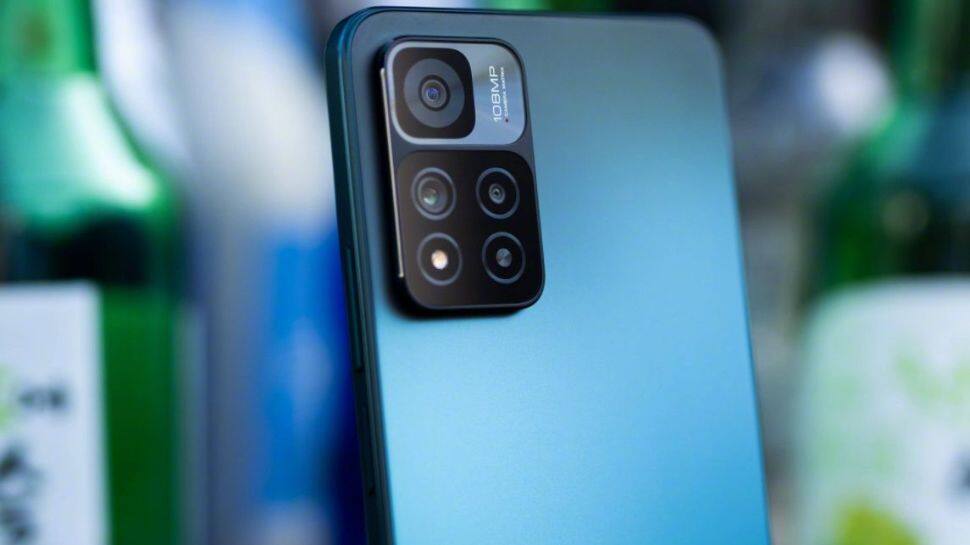 Redmi Note 12 today, March 24 makes its official debut globally. The phone set to launch on March 30 in India. The company also hinted about the launch of the phone in India. Scroll the gallery ahead to find out the specs, camera, processor, battery, design, and more of the smartphone.
Redmi Note 12 Price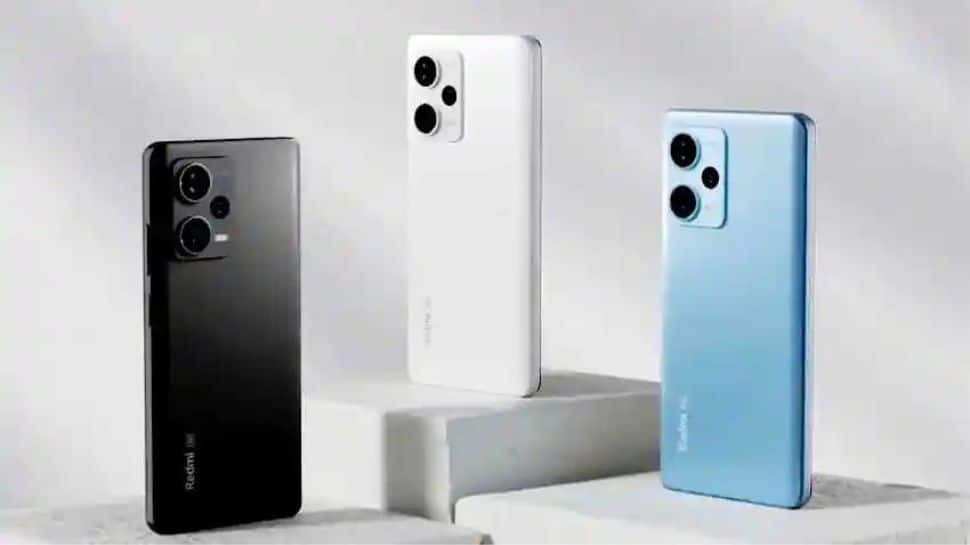 The Redmi Note 12 costs EUR 199, which, after conversion into Indian currency, is equivalent to about Rs 17,720. Recall that the Redmi Note 11 had a starting price of Rs 14,499 when it first became available in India.
Redmi Note 12 Specifications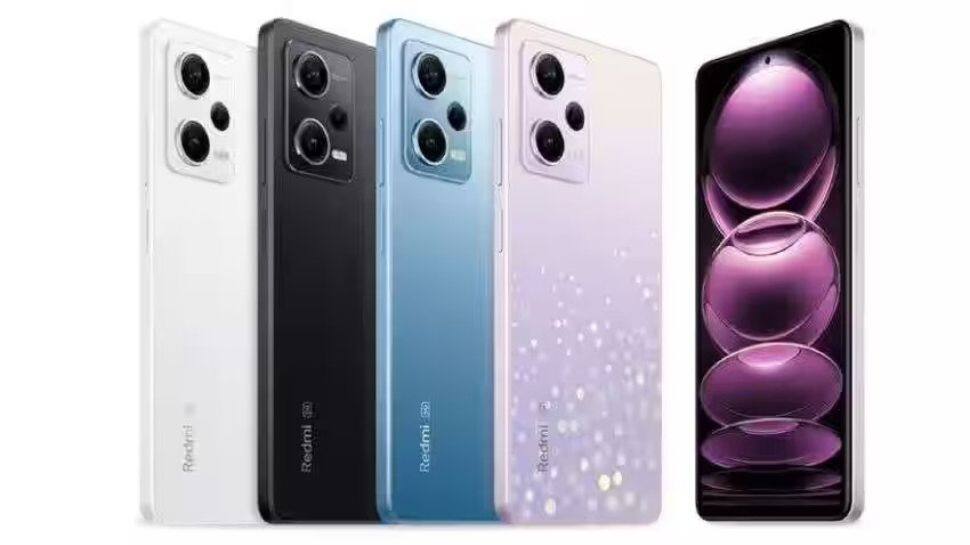 The forthcoming Redmi phone boasts a punch-hole display and supports 120Hz display refresh rate. Screen size for the worldwide version is 6.67 inches.
On its official website, the company has announced the Redmi Note 12's main features. The inexpensive phone will be powered by a Qualcomm Snapdragon 685 SoC, a 4G chip, according to the brand's teasers. The RAM extension capability will allow the gadget to support up to 11GB of Memory.
Redmi Note 12 Camera, Battery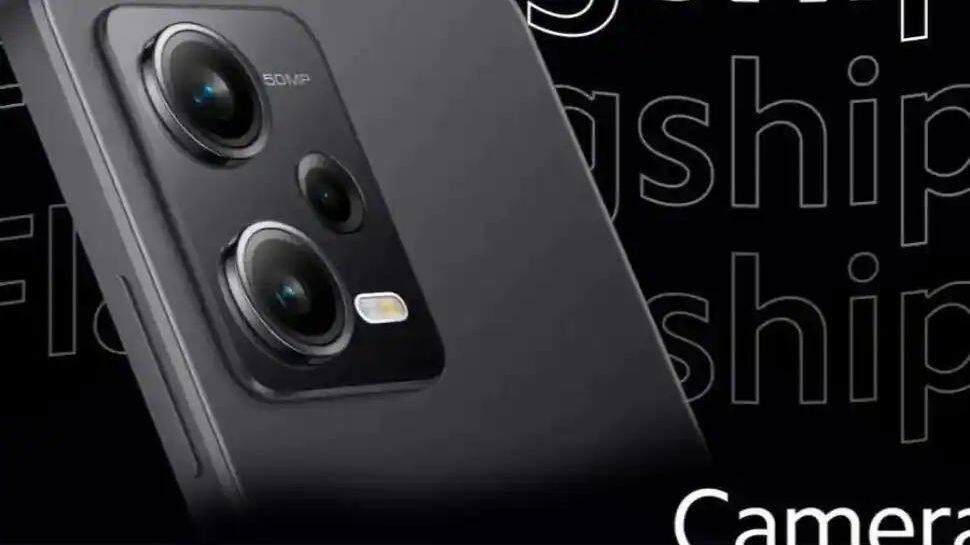 Redmi Note 12, the upcoming phone houses a 50-megapixel primary camera. With the Indian model, the specifics of the additional sensors are still a secret. The setup at the back differs in the worldwide variant. A 48-megapixel sensor, an 8-megapixel ultrawide angle sensor, and a 2-megapixel depth camera are all part of it. The coming phone is powered by a 5,000mAh battery and supports 33W fast charging.