Horoscope Today, 13 January by Astro Sundeep Kochar: Good day to switch your job, Pisceans
Check your horoscope prediction and know how the stars and planets in your respective zodiac sign will affect your day today. There are twelve zodiac signs and each has its distinct features. Each of the signs has something unique to say.
It's a new day, a new beginning. It's all about starting life afresh. So as you begin a new journey, find out what the stars have in store for you today. There are twelve zodiac signs and each has its distinct features. Be it, Aries, Taurus, Gemini, Cancer, Leo, Virgo, Libra, Scorpio, Sagittarius, Capricorn, Aquarius, and Pisces — each of the signs has something unique to tell.
The astrological predictions are by Dr Sundeep Kochar.
(Pics courtesy: Pixabay)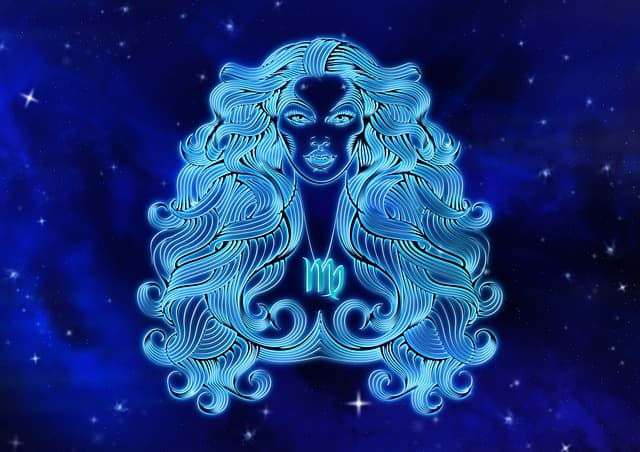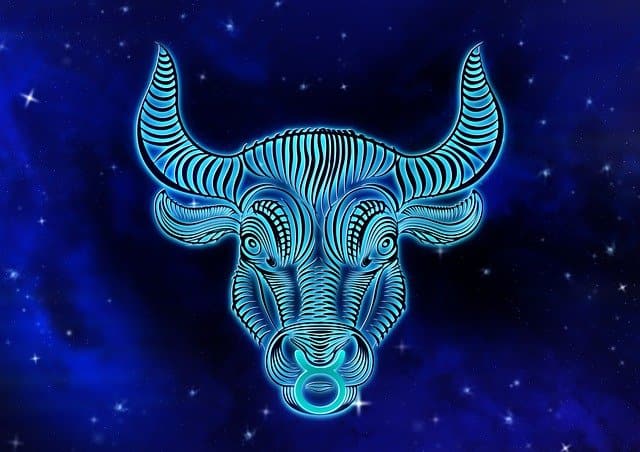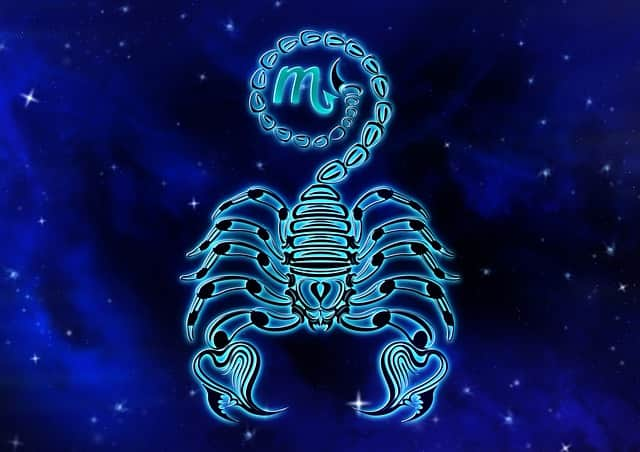 Today is a good day for your work. Your boss will be giving you new responsibilities. If you've been having some trouble with your partner, it will be solved today. You might also need to take up a loan to build your assets, such as a car or a new house. Plan your future today so you don't have any heavy debts to pay back in the future.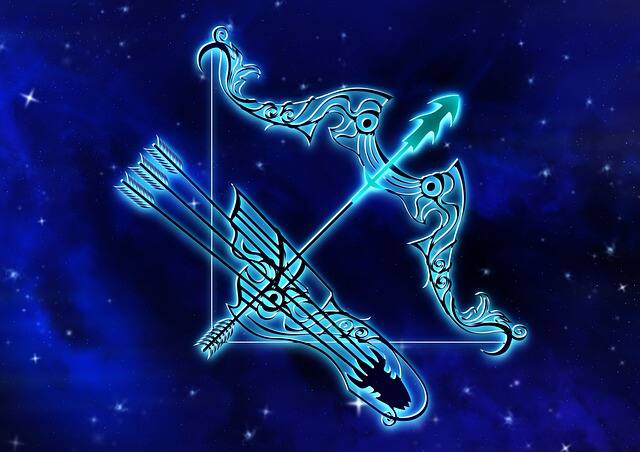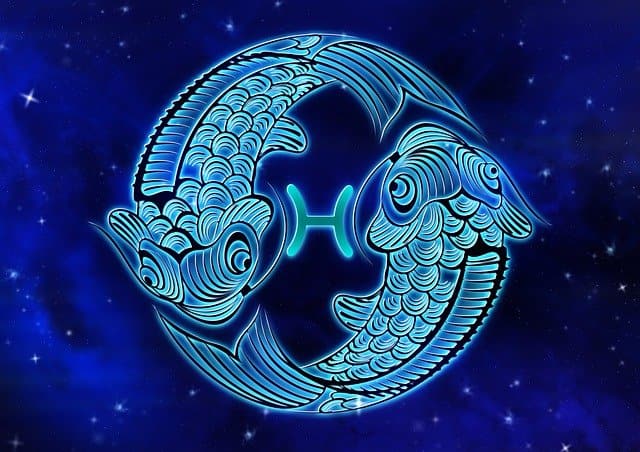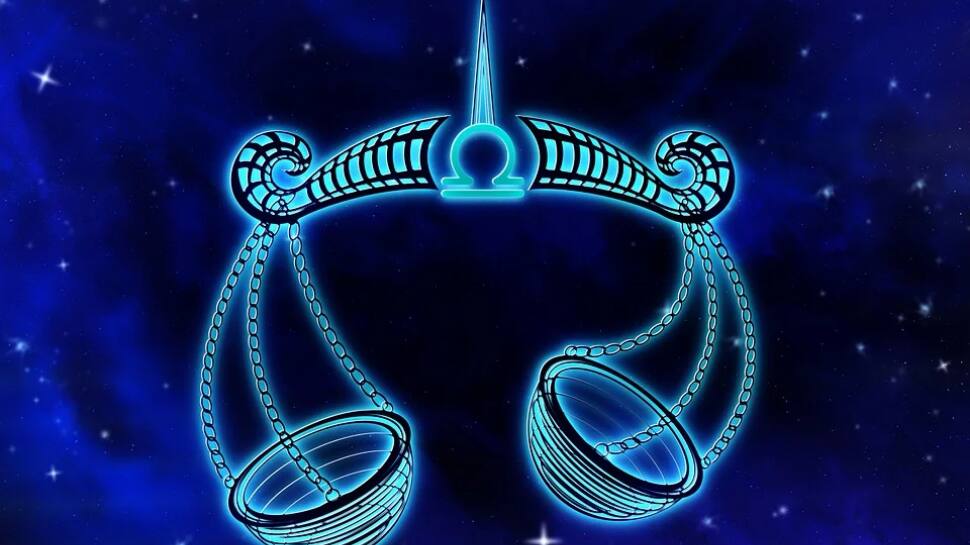 You might face some health issues today, so it's best to stay inside and stay away from the open. On the bright side, you will find yourself bringing in gains in the business sector. Students, if you have an exam of an important project coming closer, then it's best to only focus on that for the day.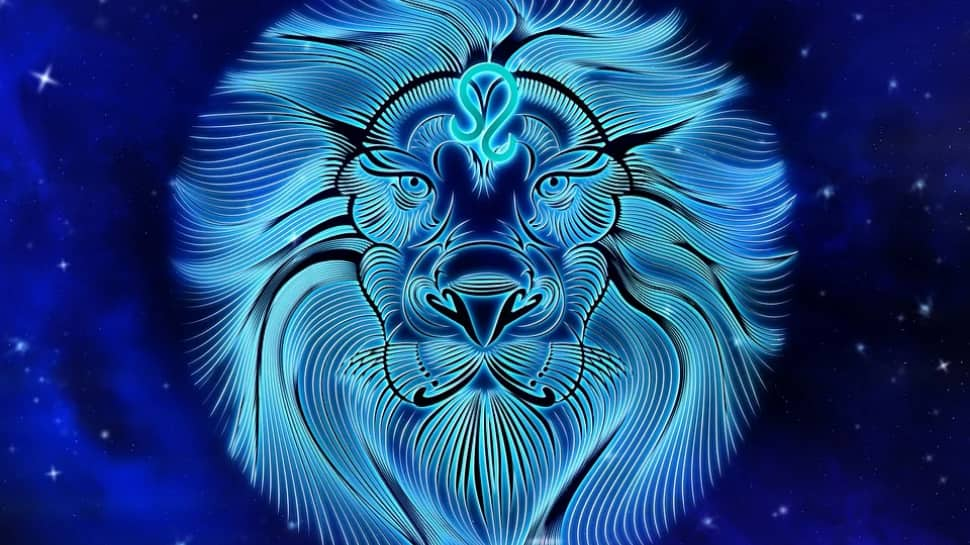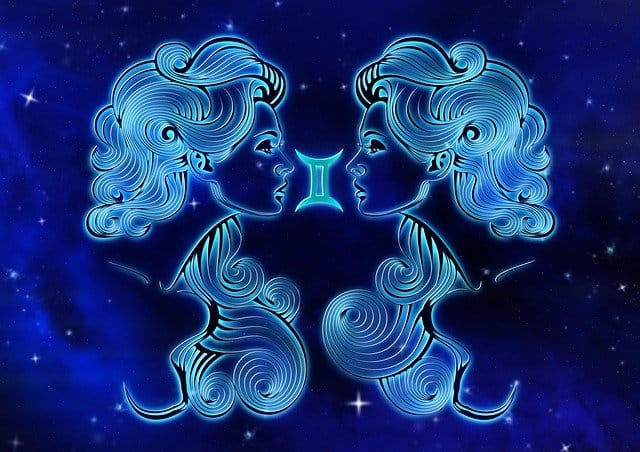 Today you will be extremely busy with your family, and you will find yourself putting your work on the back burner. You might also spend money on something for yourself, perhaps a new laptop you've been wanting to buy? By the end of the day, you're likely to hear good news from your workplace about your finances.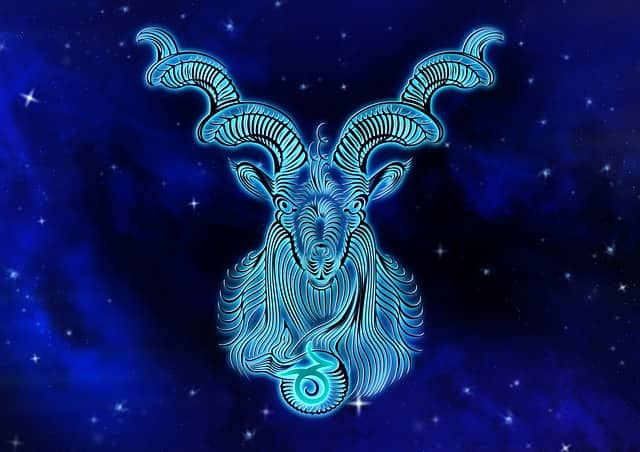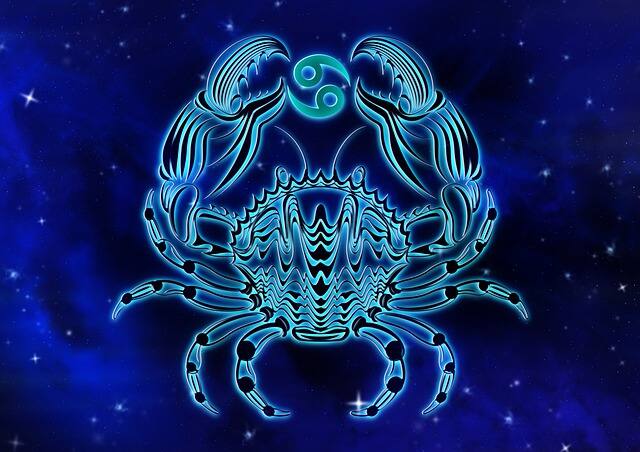 You will be busy with friends and work on creating a stronger social network. You will also find yourself struggling with stomach problems, so it's best to eat at home today. Your mind will also be focusing on your future, and something creative might attract you. Lovers, don't forget to appreciate your partner today.
The start of the day might be a little dull, but by the end of it you will be energized. The night is very important for you today as that's when you'll be struck with creativity. If you want to revamp your business plans, today is a good day to do so. Spend some time alone, take a walk, and clear your head.