Photo Gallery: Find out what the stars have in store for you today- December 2, 2019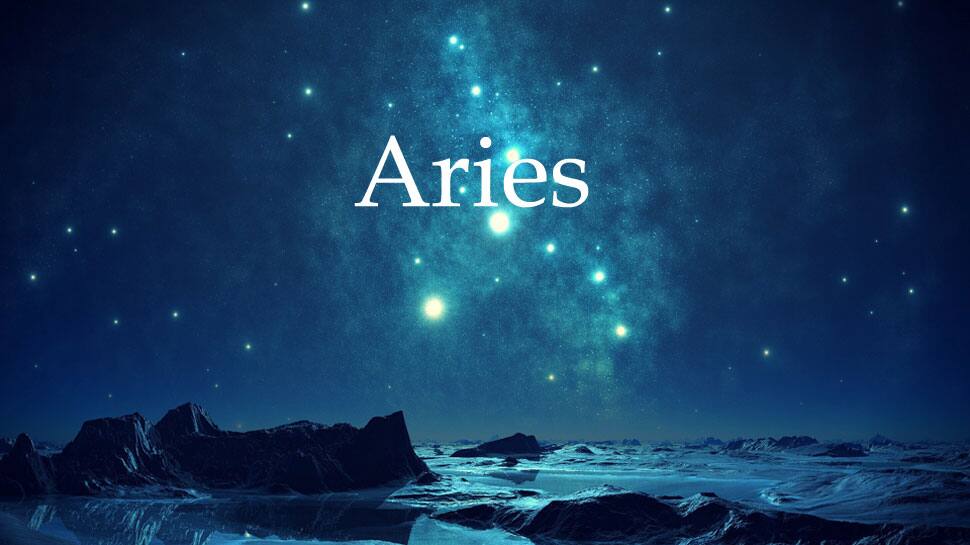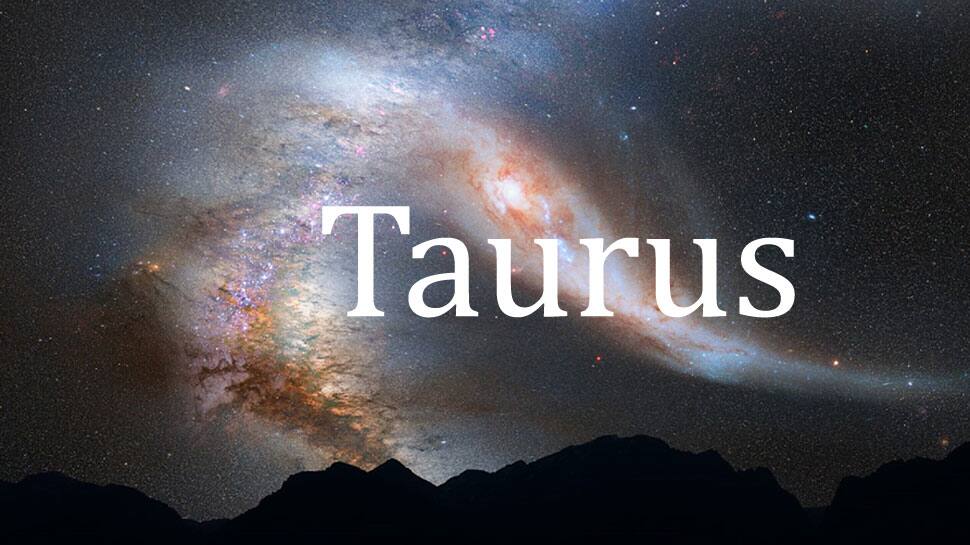 Saving money is going to be the sole purpose of your day. You might notice that you don't have a lot of savings for a rainy day. The thing you need to do today is to sit down and sort out your finances. It's best if you start making a saving plan right away. Reach out to a consultant who can help you out with this.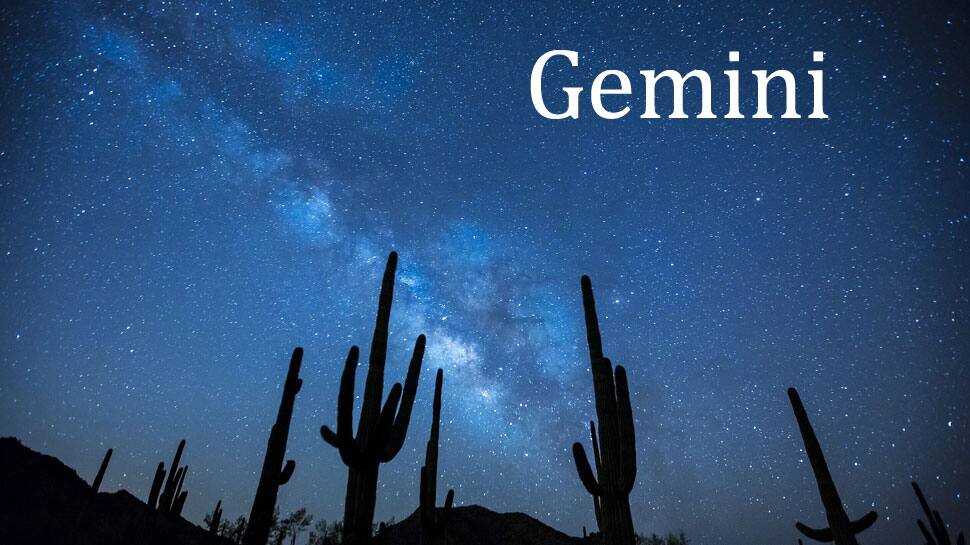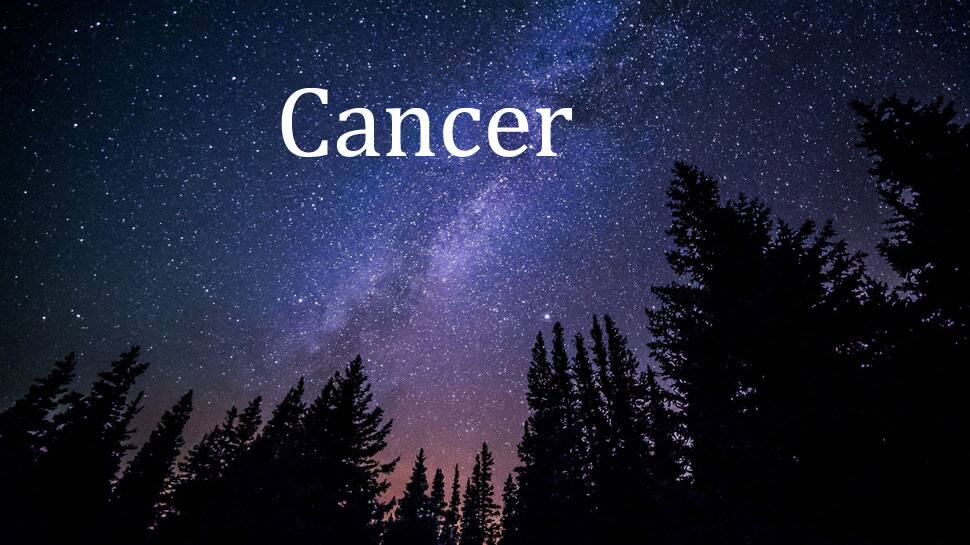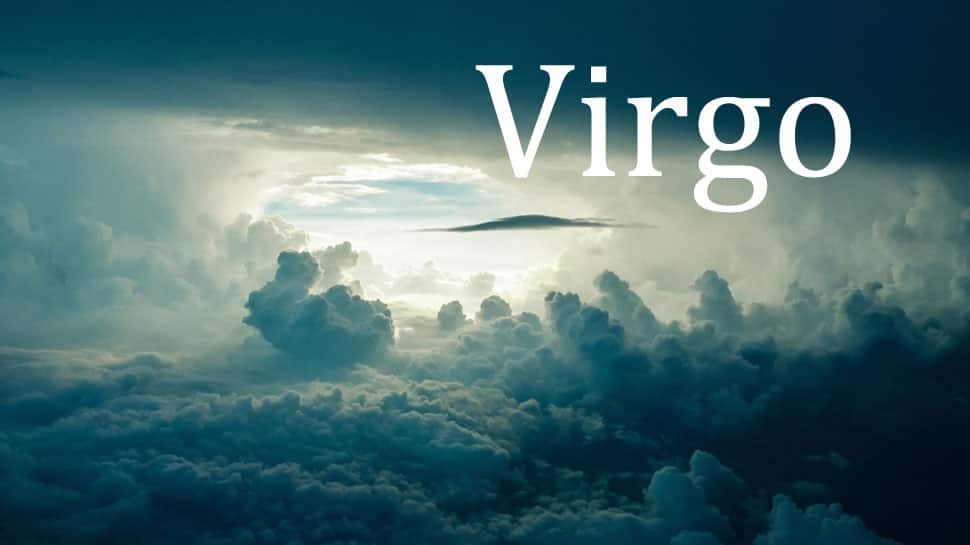 Dress to impress Virgo. You need to remember that first impressions matter. We know you're a little hard on spending money on yourself, but it's okay to go out and treat yourself sometimes. If you have a meeting coming up, or an event to attend - then go ahead and spend on a new outfit to outshine others.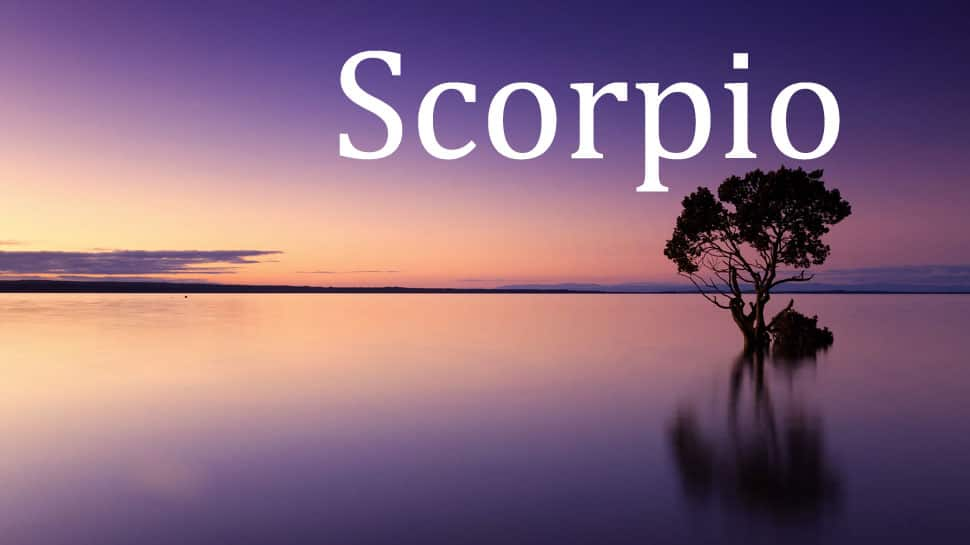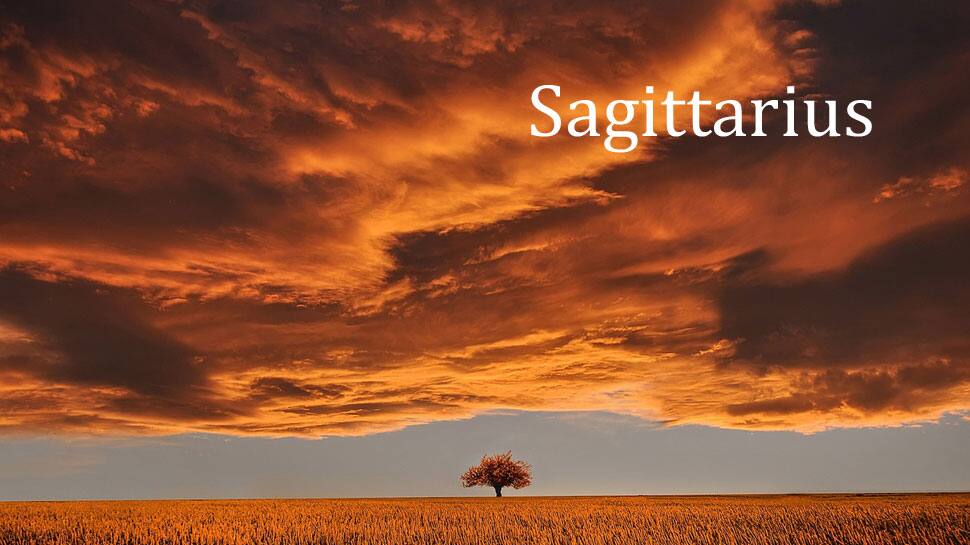 You need to learn how to prioritise your finances Sag. You're very erratic with your money and this isn't going to help you in the long run. Today, sit down and decide how to spend your money sensibly. Make sure you pay off the most important things first like rent, electricity, fees - before going ahead and splurging on yourself and others.
We know that success and wealth is one of the most important things to you, but you need to remember that money doesn't make the world go round. What you need to do today is to leave your money loving mind aside and focus on the other good things in life. This will show you that you don't always need money to be happy.