Photo Gallery: Horoscope predictions for August 15, 2019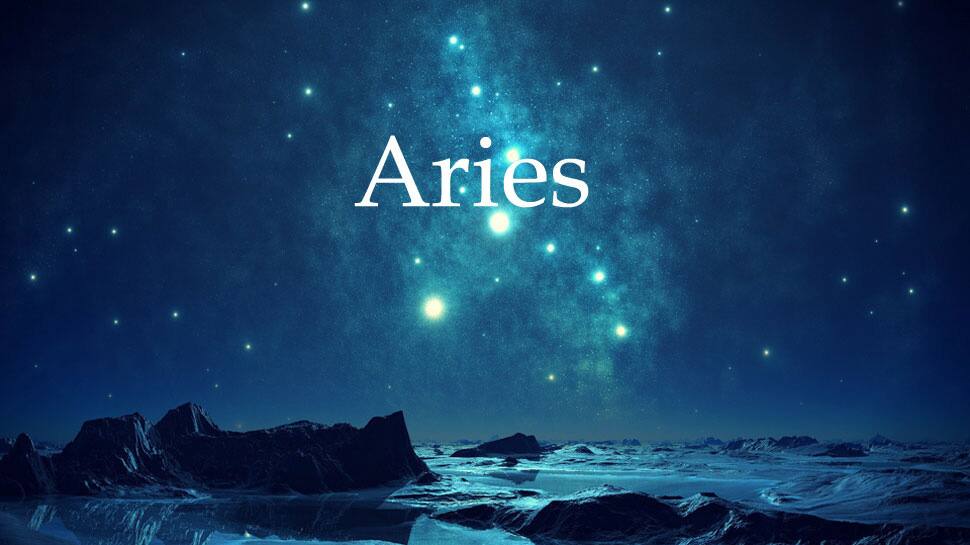 You're eager to say something to someone, but remember that words hurt Aries. Words have a lot of impact, so before you say anything to anyone, or criticise someone for their doings, remember how you would feel if someone said the same thing to you. Even though it's good to be open about your opinions, sometimes it's better to put your foot in your mouth to save relationships.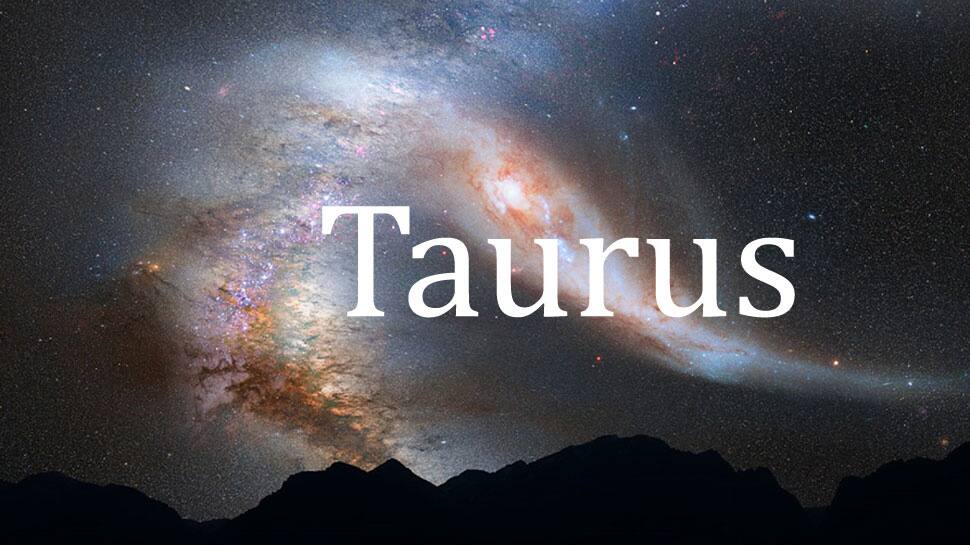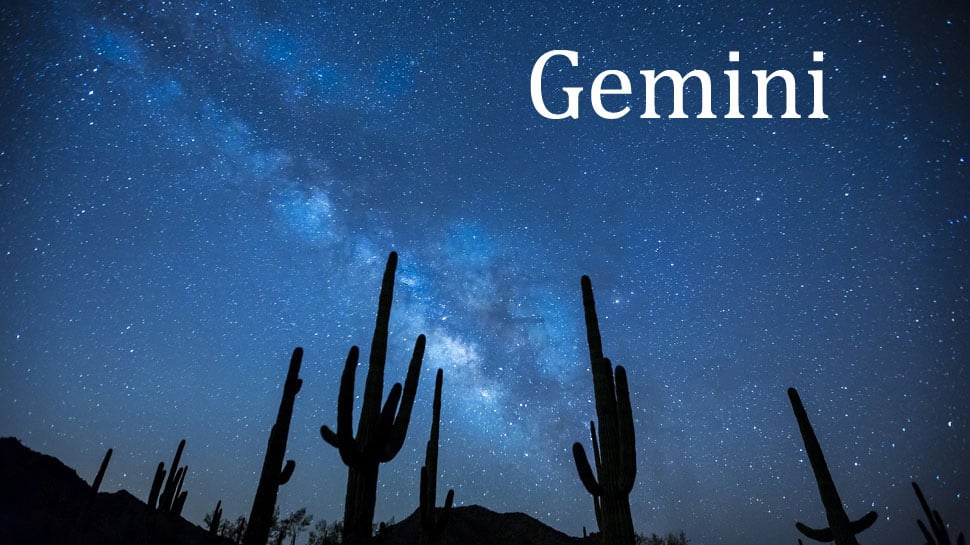 Teamwork isn't your strongest suite, but today you'll have to delve into that. You'll be put into projects where you might not be the lead, and you'll have to follow someone else. This doesn't mean that you're not good at your work. Take this opportunity to learn new things from the team around you. It's never too late to learn something new.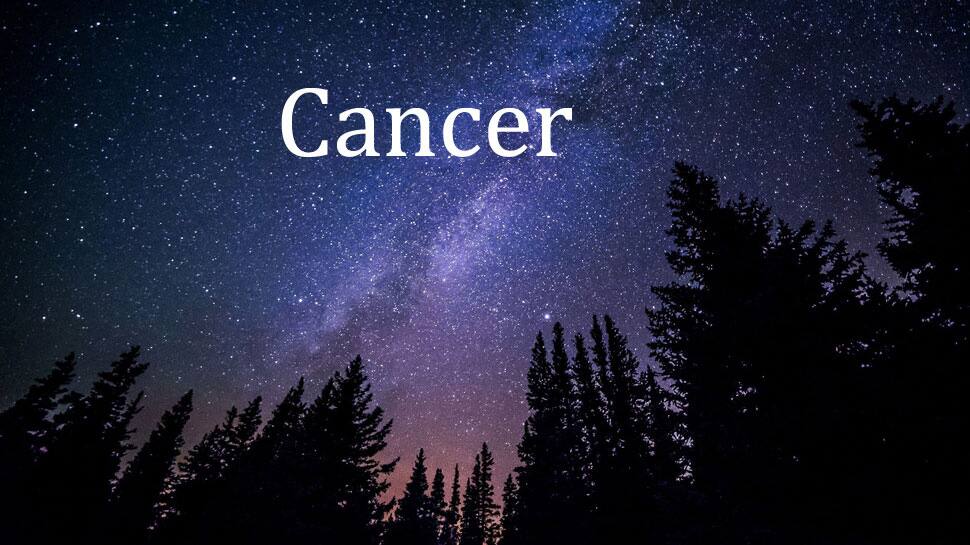 A lot of luxury is going to come your way today. Obviously, you're used to all the luxury so it's not going to be anything new for you. However, don't let this hinder with your daily tasks because you have a LOT to do today. You need to finish your to-do list before you can delve into all your luxurious habits.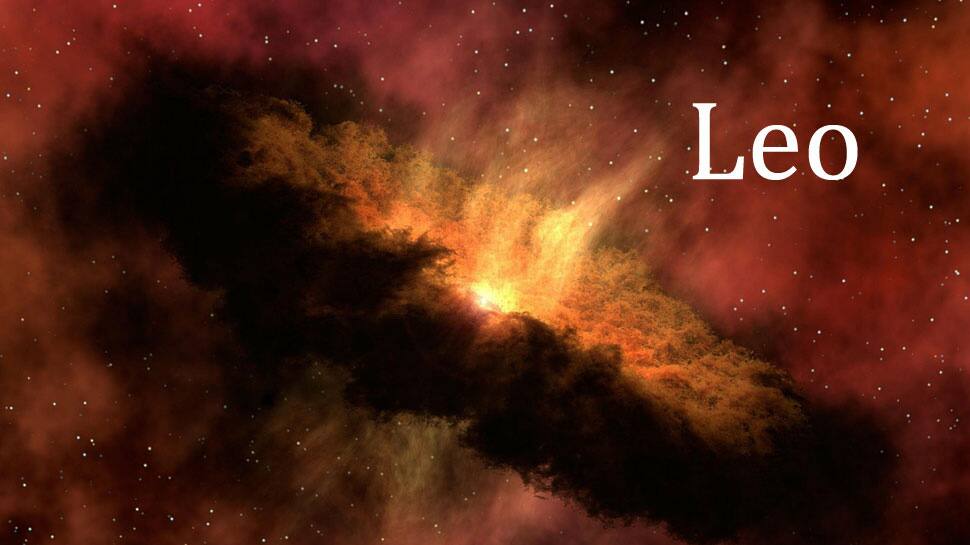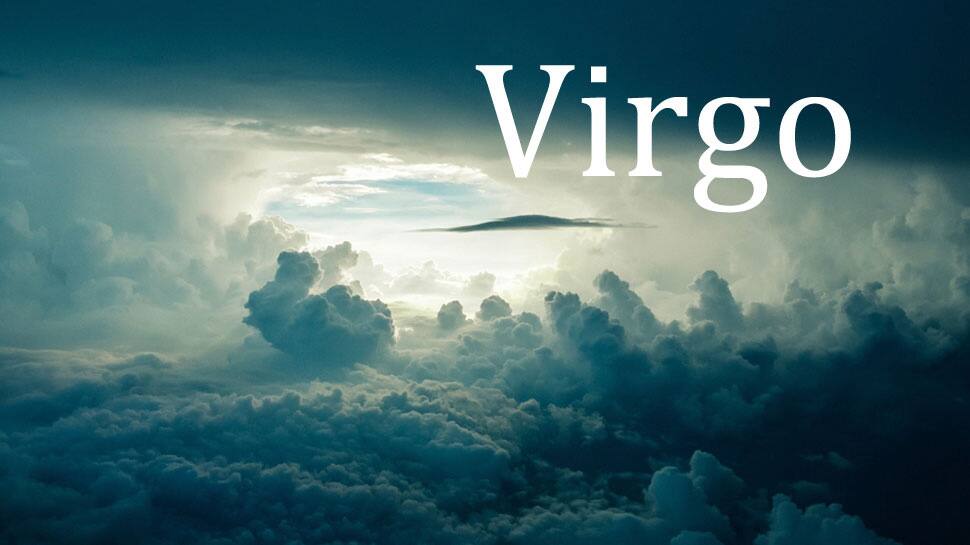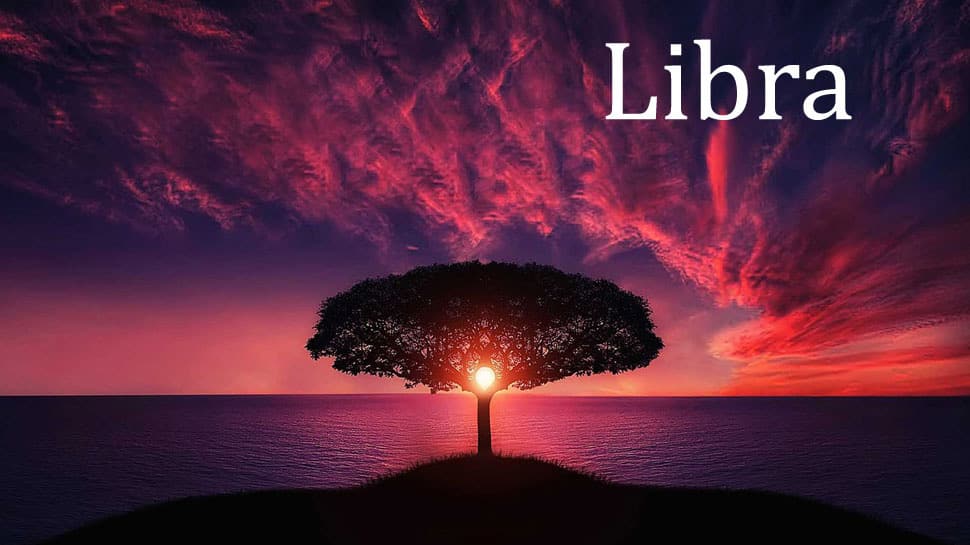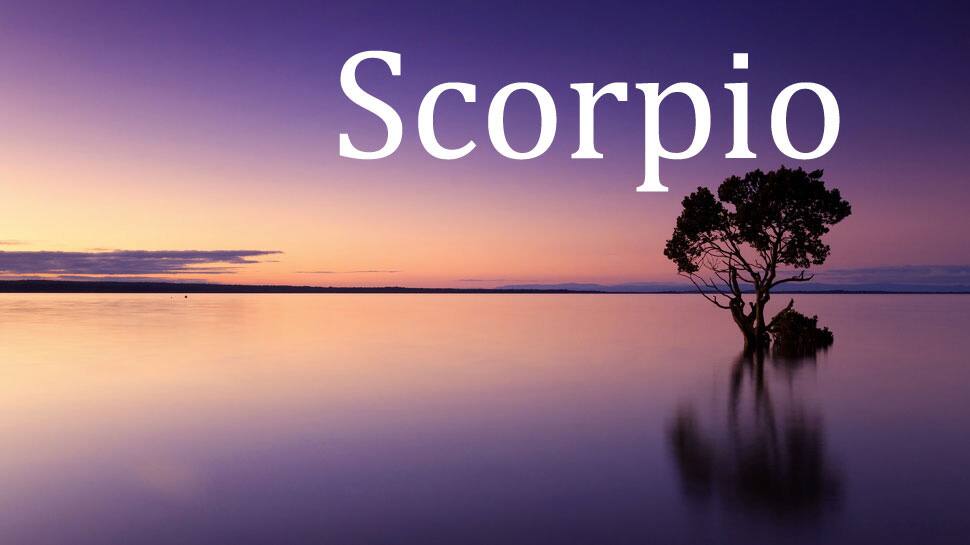 If you're going through a rough patch with a loved one, then it's probably because you're not able to communicate with this person. Communication is the key to any successful relationship, whether romantic, or platonic. So make sure you communicate and get your point across to this person so there's no friction.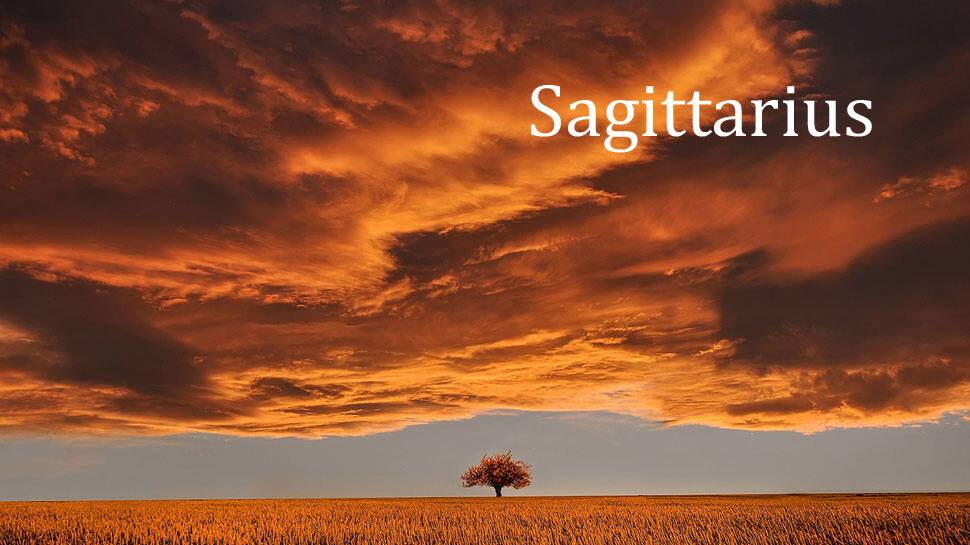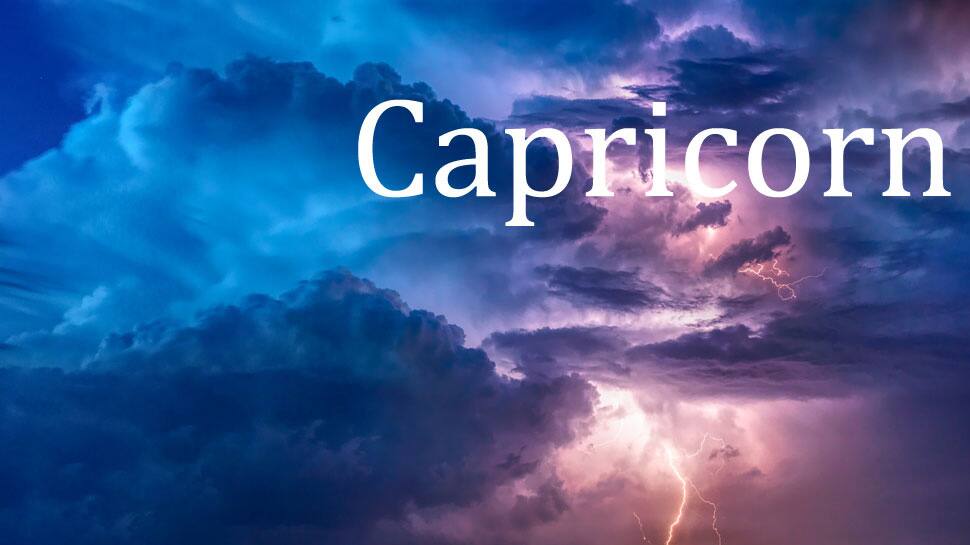 Your words might not land right today, so be careful of what you say to others. You're likely to be misunderstood today, so it's best that you keep your opinions to yourself instead of trying to help others. People might take your helping hand in the wrong way and go against you. So stay to yourself today.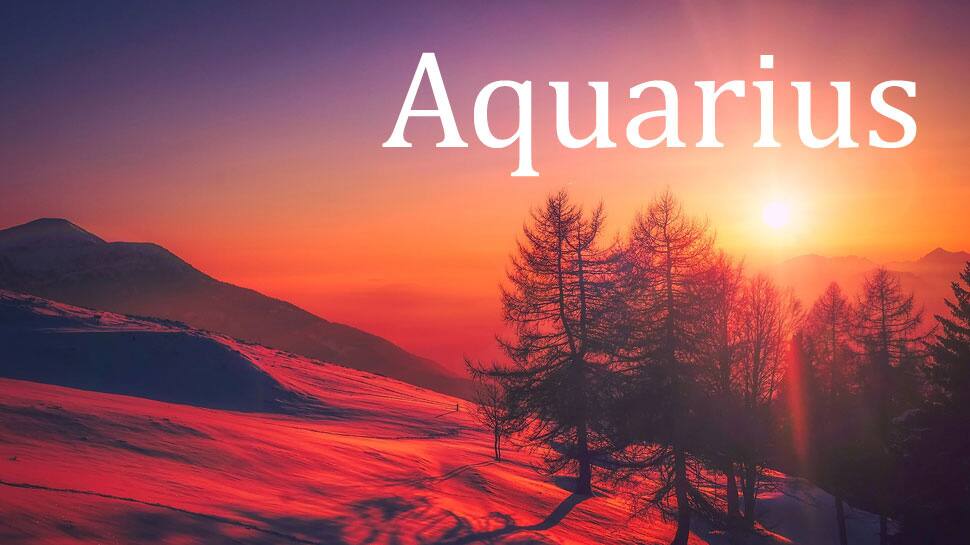 You're going be ready to reveal a side of you that you've never really shown anyone. This is a good thing, but be careful who you're showing it to. Not everyone has the best thoughts about you, and there are people who are going to try and put you down. So make sure you think carefully before doing anything.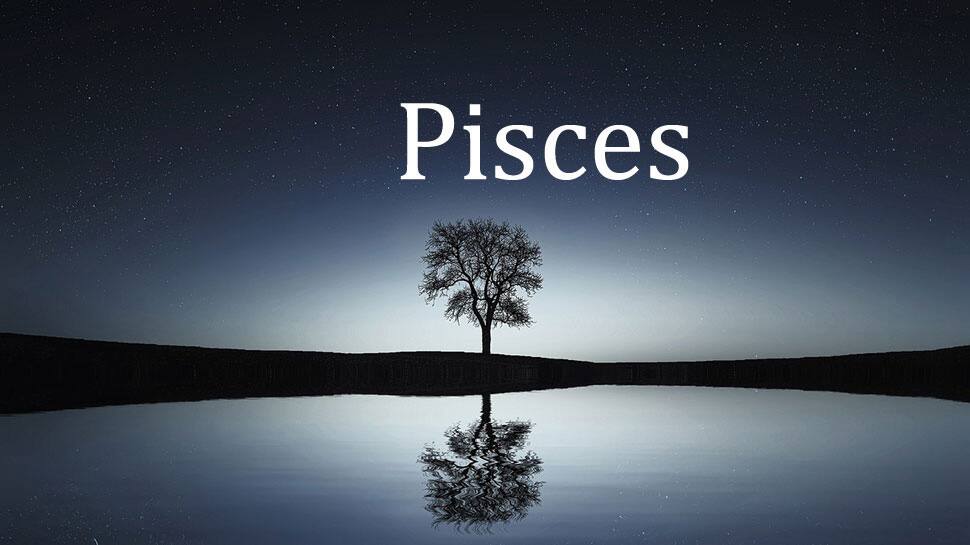 Sometimes, you need to push your goals under the rock to satisfy what your family wants from you. This might seem like a tough decision to make, but remember that family does come first sometimes, and today is the day to put your family first. So be selfless and show your family some love - in other words, be there for them, because they're going to need you today.