Photo gallery: Ravi Kishan's Bairi Kangana 2, Khesari Lal-Kajal Raghwani's Raja Jani, Ghoongat Mei Ghotala, Balamua Tohare Khatir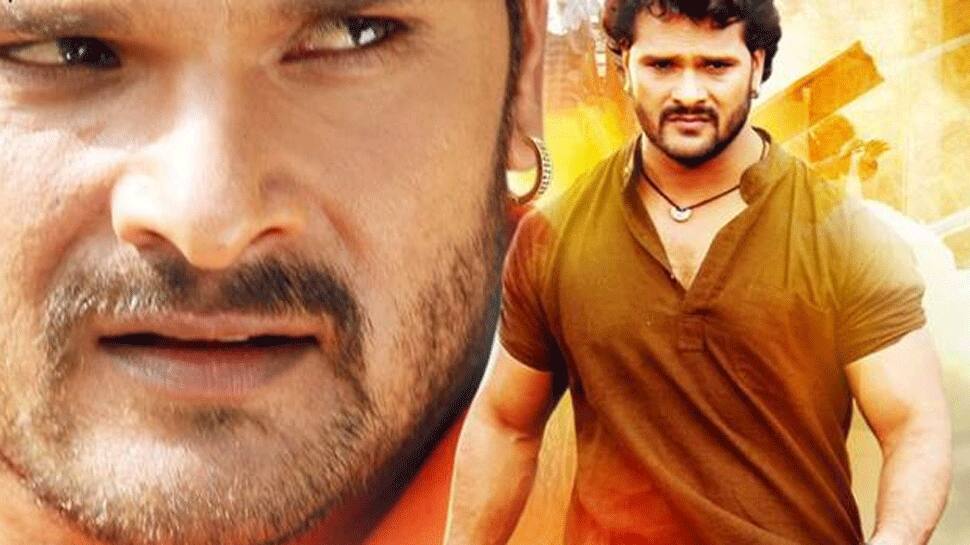 Khesari Lal Yadav starrer Raja Jani released on July 13, 2018. The film which reportedly highlights women empowerment is about 168 minutes long. Directed by Lal Babu Pandit, the film has been produced by Surendra Prasad while the story of the film has been penned by Manoj K Khushwaha. The film has been produced under the banner of Prakriti Films Banner. The film also stars Preeti Vishwas and Devasmita in the lead roles.
Raja Jani got a U/A certificate by the Central Board of Film Certification (censor board). The makers of the film were happy with the certificate as they believe that Raja Jani is ideal for the family audience.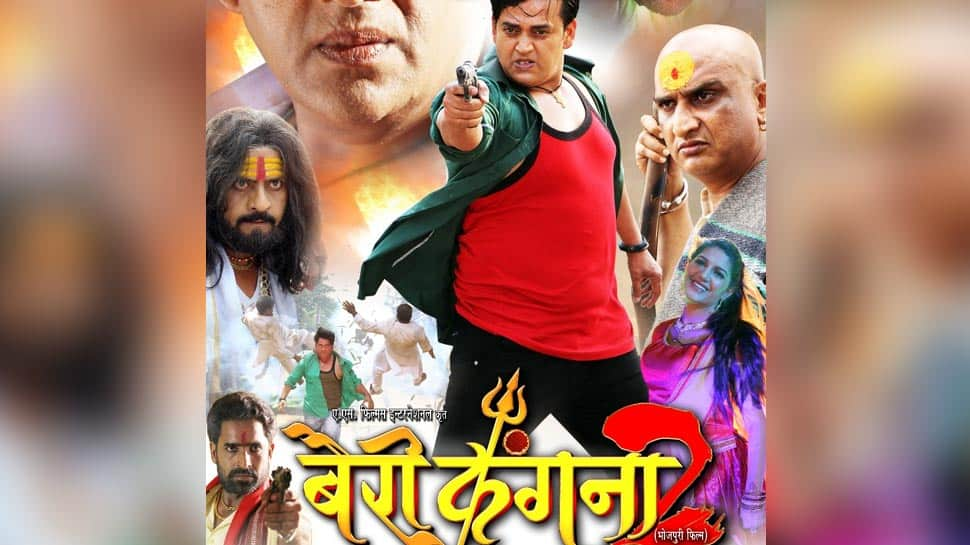 Starring Bhojpuri superstar Ravi Kishan and Kajal Raghwani hit the screens on July 6, 2018.
The film titled 'Bairi Kangana 2' features the two in lead role and is made under RBP Productions.
The music of 'Bairi Kangana 2' is composed by Madhukar Anand and the songs are by Pyare Lal Yadav, Azad Singh. The film is helmed by Ashok Tripathi Atri and also the story is penned by him. There will be some high octane action sequences in the venture and Dilip Yadav has directed the fight scenes. 'Bairi Kangana 2' is produced by Vinod Pandey.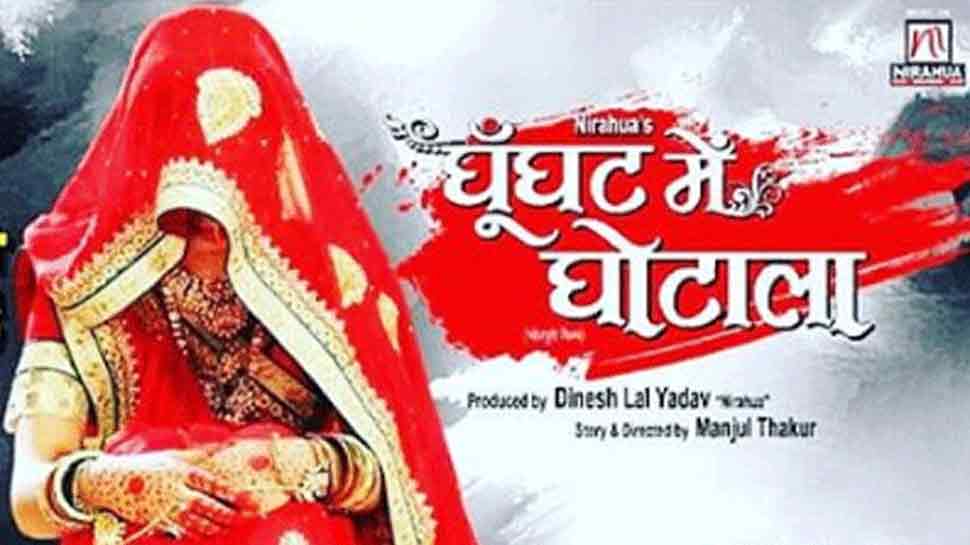 Pravesh Lal Yadav starrer 'Ghoongat Mein Ghotala' has hit the theatres on July 20, 2018.The film has been produced by Bhojpuri star Dinesh Lal Yadav's Nirahua Entertainment Pvt. Ltd and features Mani Bhattachariya as the female lead. It also stars Richa Dixit and Sanjay Pandey on board to essay supporting characters.
'Balamua Tohare Khatir' featuring popular singer and actor Pawan Singh was given a release date in July initially.
Apart from Pawan Singh, the film also stars Khyati Singh, Sanjay Pandey, Ayaz Khan, Manoj Tiger, Karan Pandey, Glory Mohenta, Sonia Mishra, Vinod Mishra, Anara Gupta and Kiran Pandey.
This is the second time Pawan and Khyati Singh are collaborating for a film. Earlier, the duo worked together in a film titled, 'Leke Aaja Band Baaja Aye Pawan Raja'.