photoDetails
9 Years Of PM Modi: Highest Civilian Honours Bestowed on PM
Several countries have given Prime Minister Narendra Modi their highest civilian awards. These awards show how PM Modi's vision and leadership have made India more prominent in the world. They also show how India's relations with other countries have improved.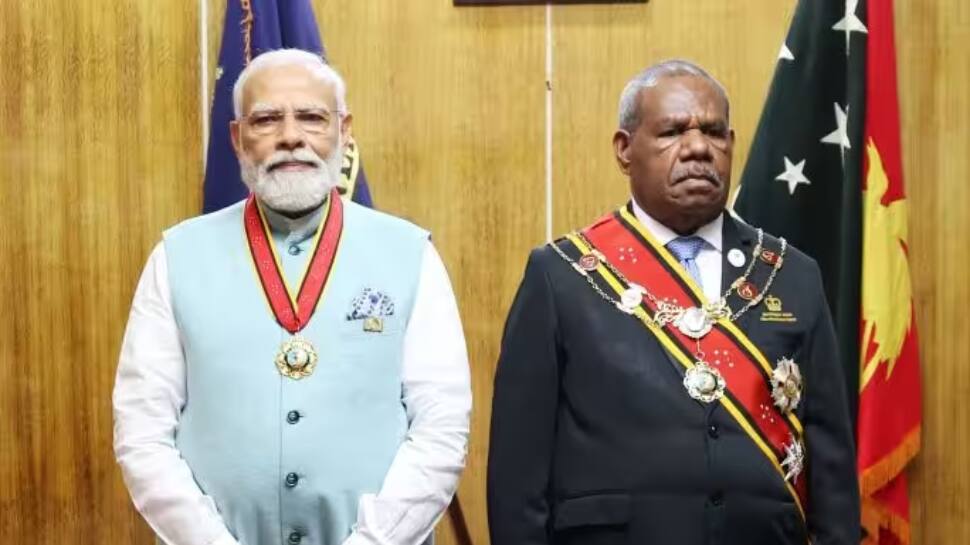 Governor General of Papua New Guinea, Sir Bob Dadae conferred PM Modi with Grand Companion of the Order of Logohu. It is the highest honour of Papua New Guinea.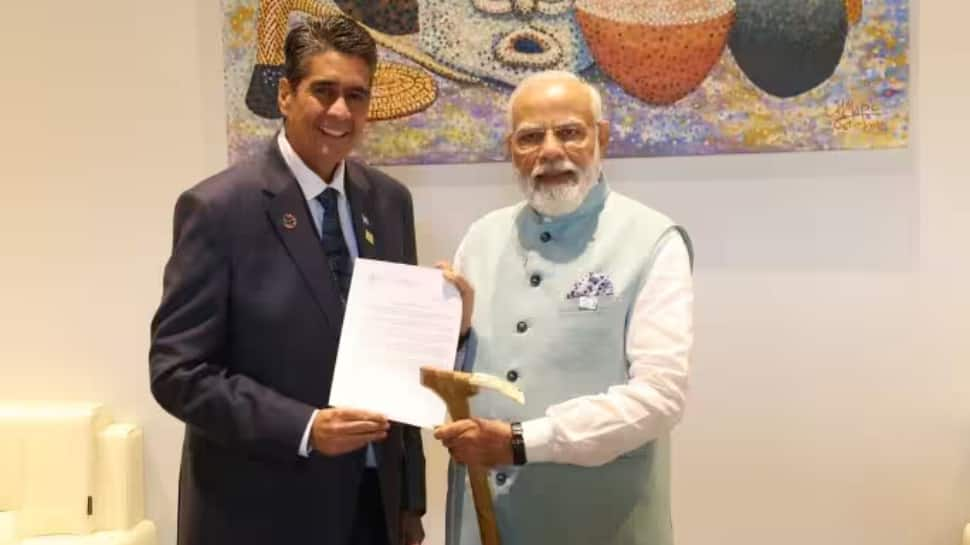 During his visit to Papua New Guinea in 2023, PM Modi was conferred with Ebakl Award by the President Surangel S. Whipps, Jr. of the Republic of Palau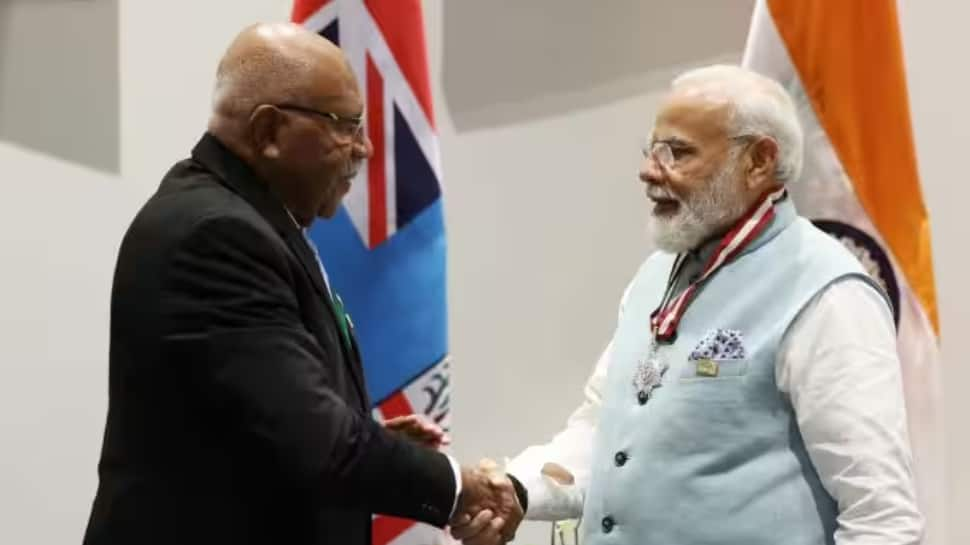 PM Modi has also been conferred the highest honour of Fiji, Companion of the Order of Fiji in recognition of his global leadership. The award was conferred by PM Sitiveni Rabuka of Fiji.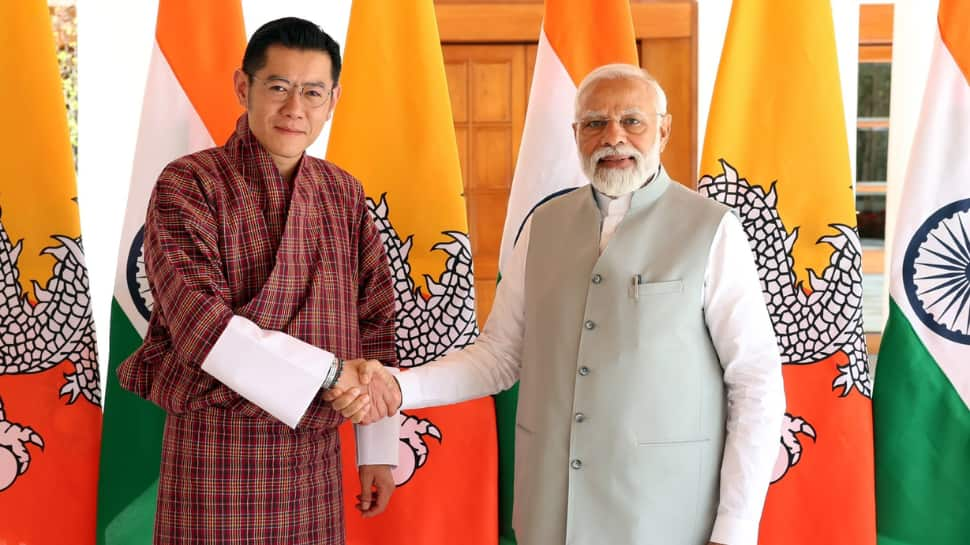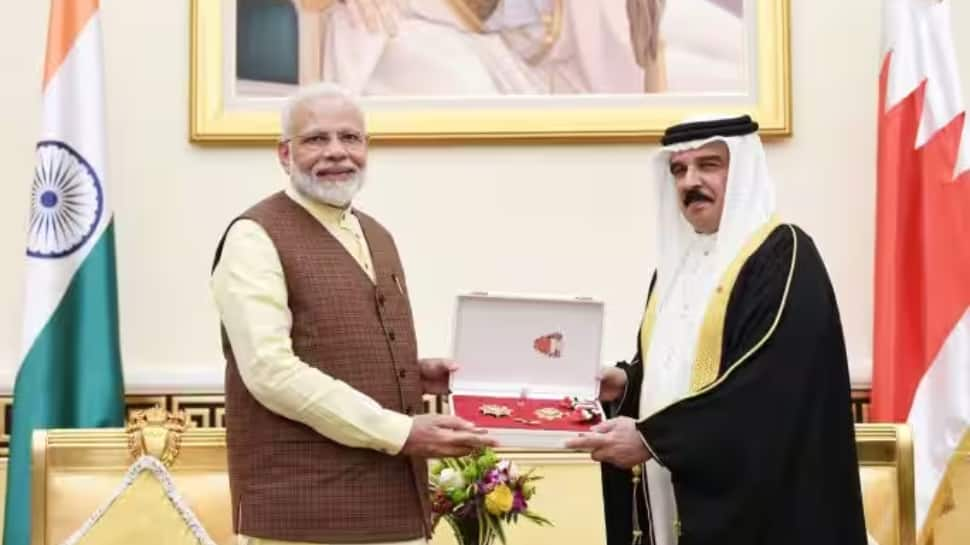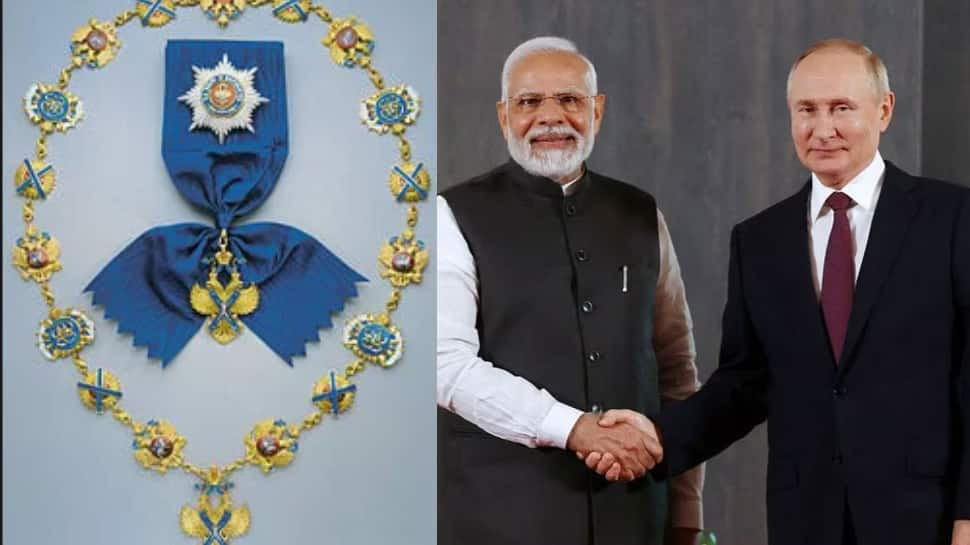 Russia conferred Prime Minister Modi with their highest civilian honour - the Order of St. Andrew Award in 2019.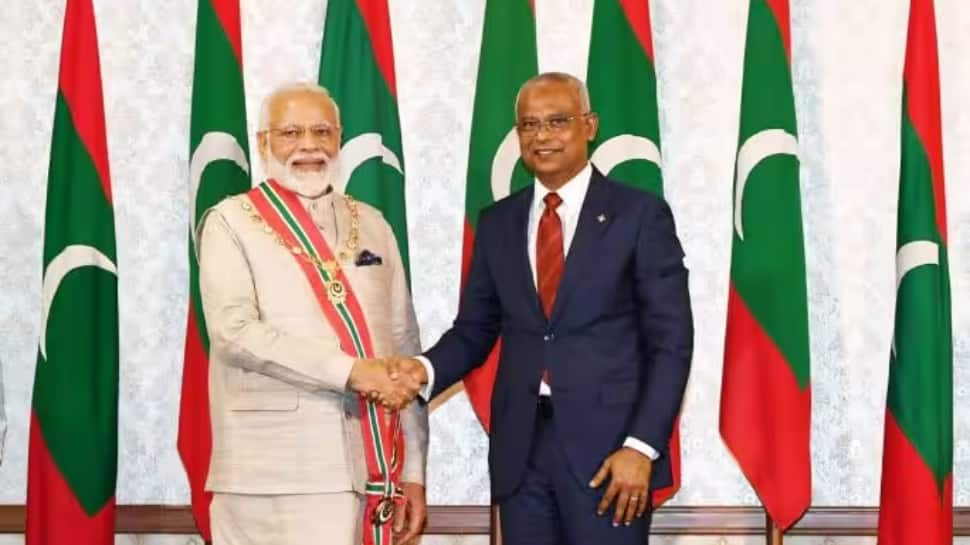 Order of the Distinguished Rule of Nishan Izzuddin- the highest honour of the Maldives awarded to foreign dignitaries was presented to PM Modi in 2019.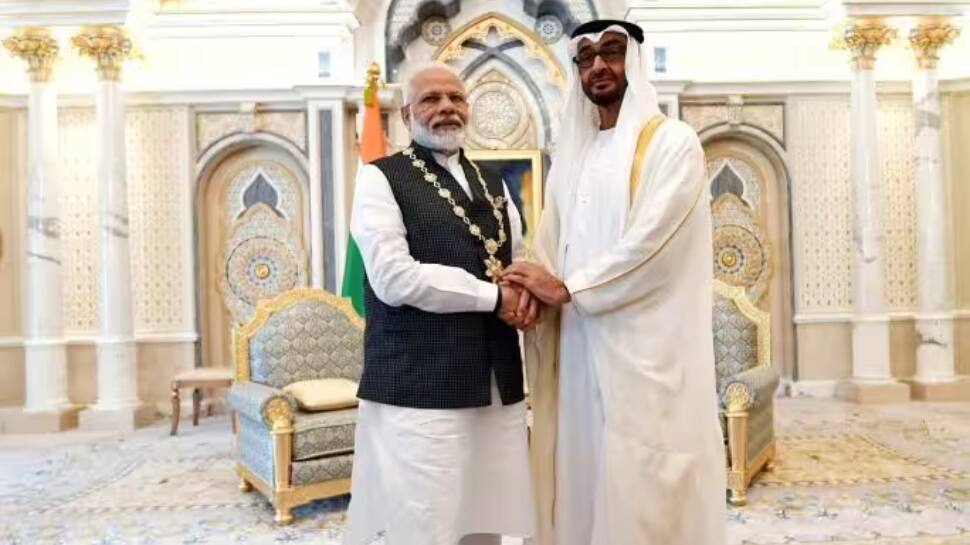 In 2019, the Prime Minster was awarded the Order of Zayed Award. This is the highest civilian honour of the United Arab Emirates.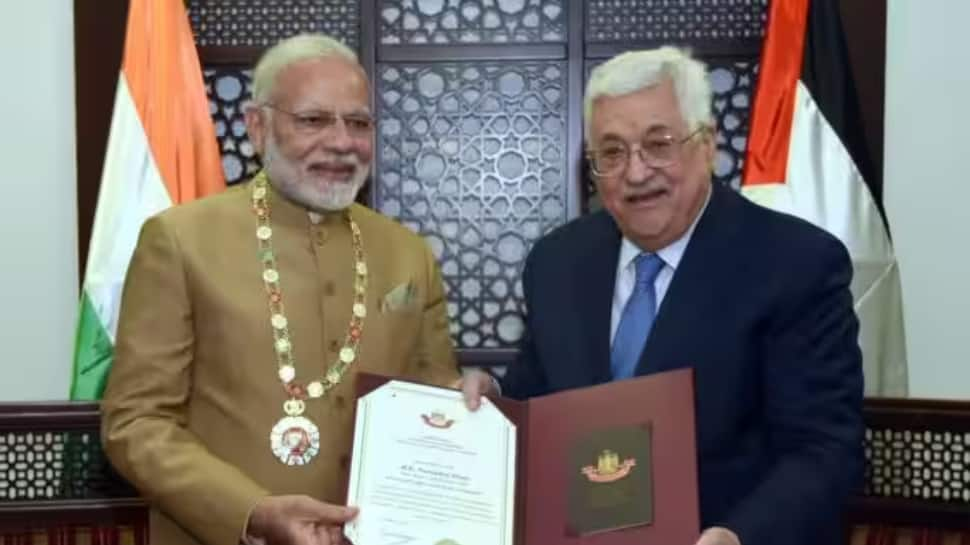 In the year 2018, when PM Narendra Modi paid a historic visit to Palestine, he was awarded the Grand Collar of the State of Palestine Award. This is the highest honour of Palestine awarded to foreign dignitaries.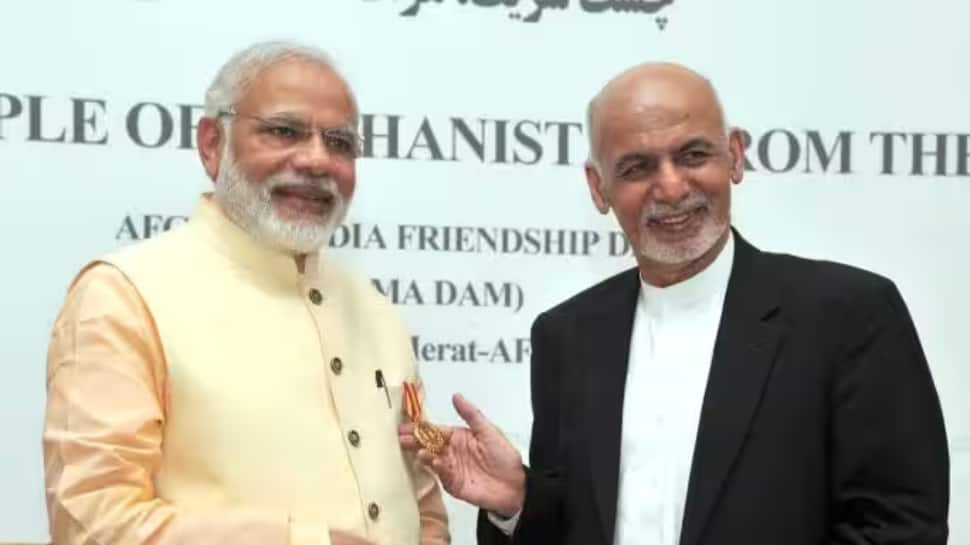 The same year, PM Modi was bestowed upon the State Order of Ghazi Amir Amanullah Khan – the highest civilian honor of Afghanistan.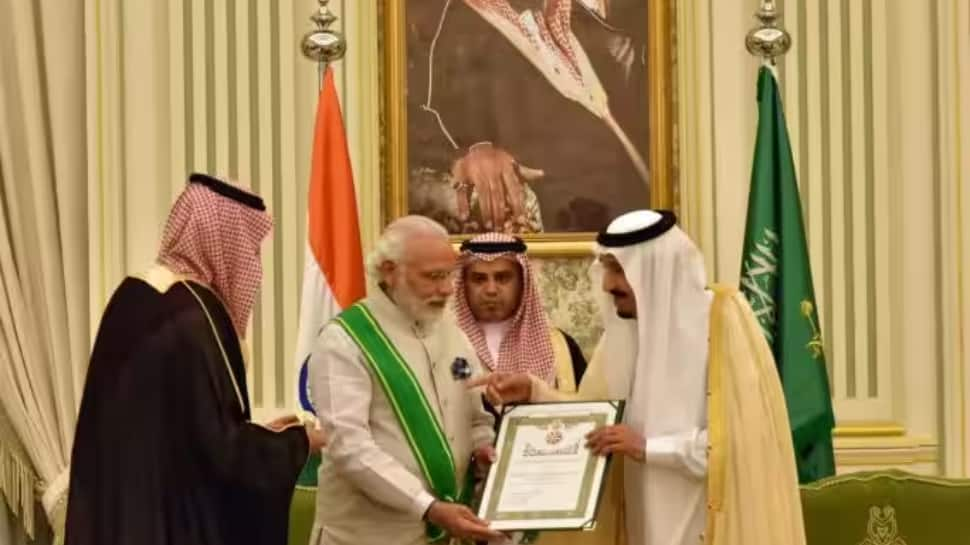 In April 2016, during his visit to Saudi Arabia, PM Modi was conferred Saudi Arabia's highest civilian honour- the King Abdulaziz Sash. He was conferred the prestigious award by King Salman bin Abdulaziz.