Photo Gallery: Find out what the stars have in store for you today — April 20, 2019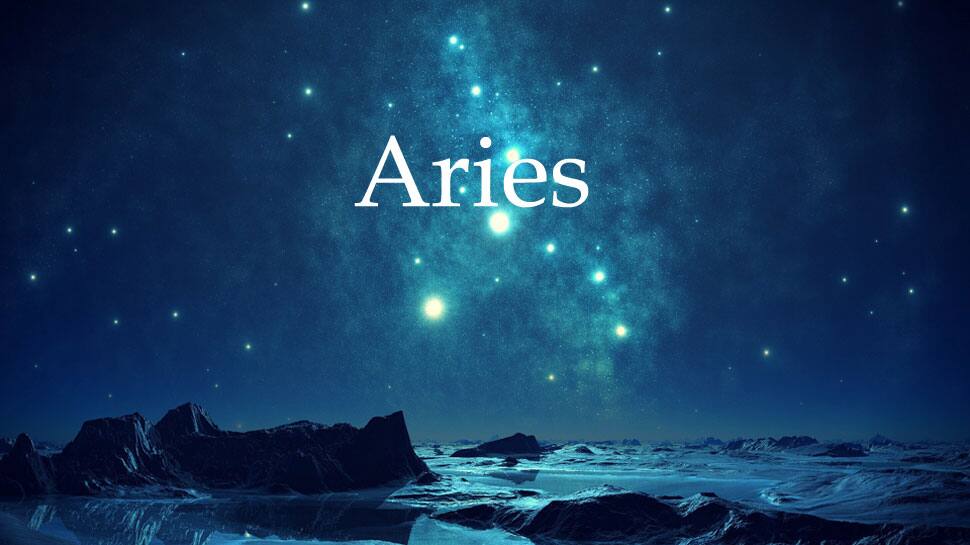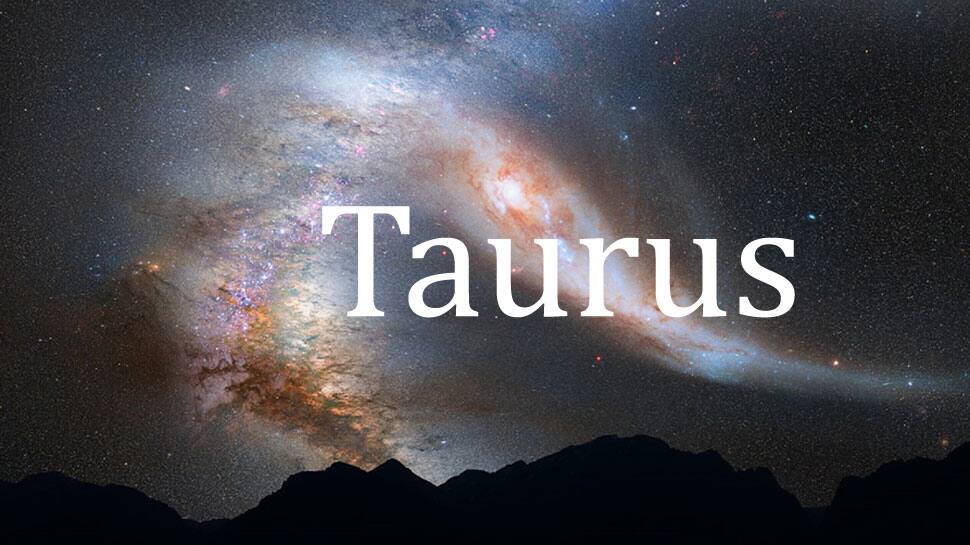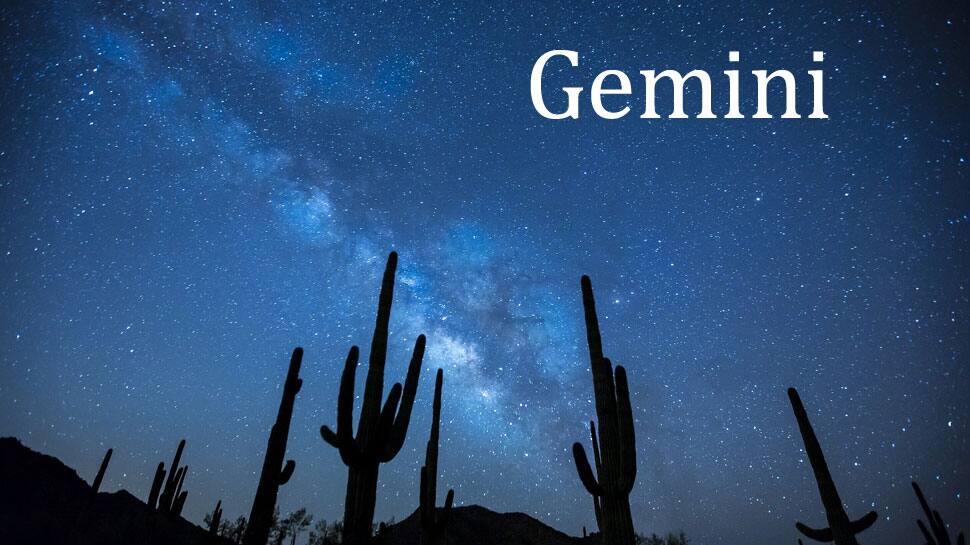 You may find yourself wanting to shoulder more responsibilities connected with your family, neighborhood or personal business affairs. It is also the time to make extra efforts to earn more money for the family. It will be hard for you to do anything wrong, as all the stars are in your favours today.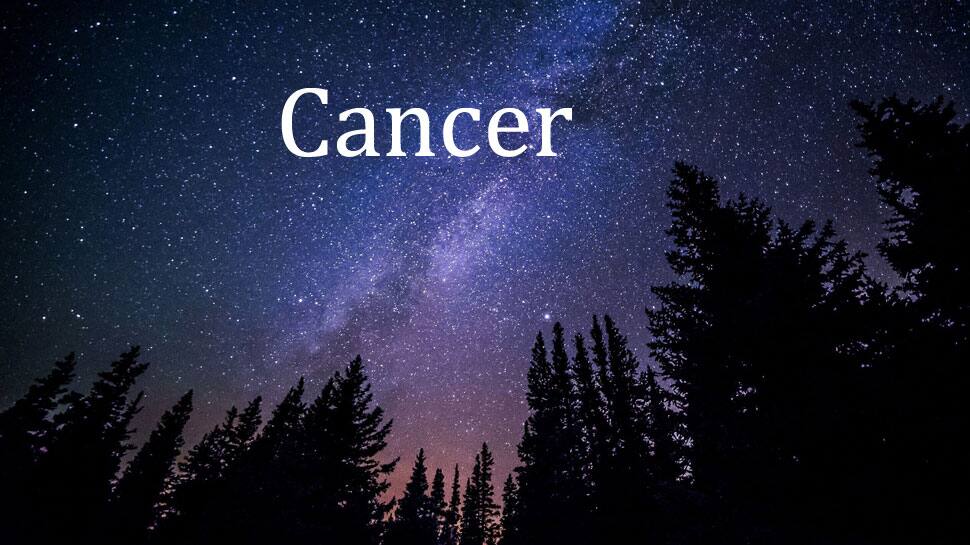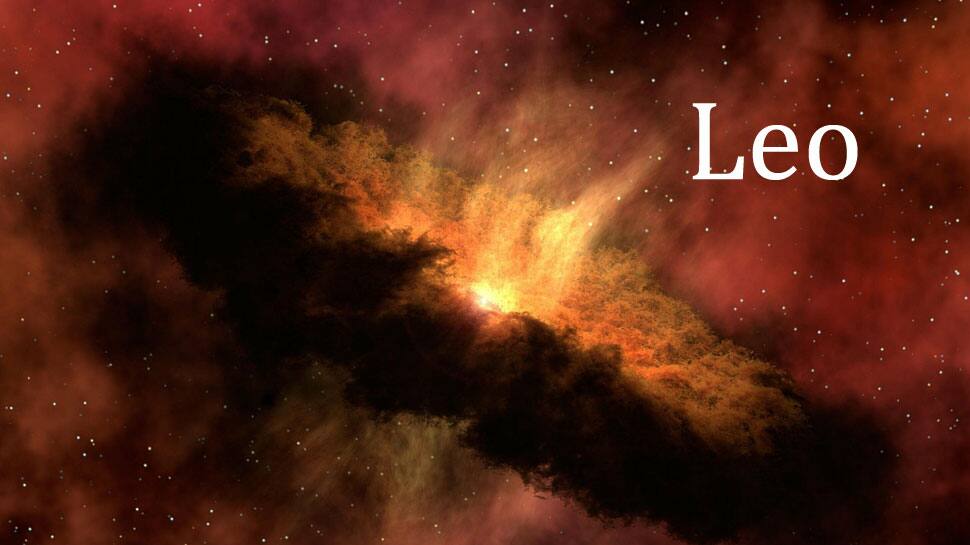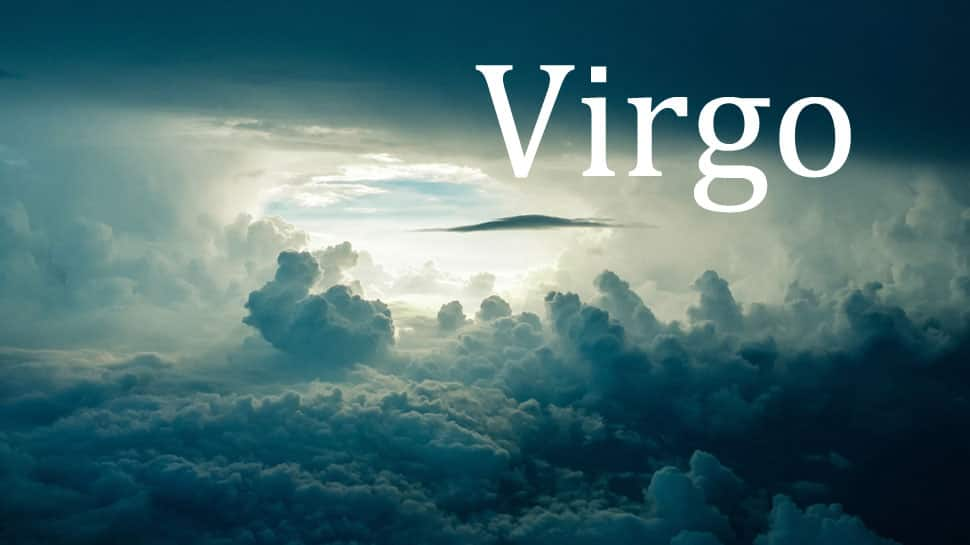 You may not like to forgive and be generous to people who side with your foes. But to take high moral ground may be better in long run and may prove beneficial. Think carefully and take right decision. You may not prove to be of much help to someone who is banking on you. Getting nostalgic with someone close is possible today.