Femina Miss India 2017: Haryana girl Manushi Chhillar wins - Here are the pics
Femina Miss India 2017: Haryana girl Manushi Chhillar wins - Here are the pics
Femina Miss India 2017: Haryana girl Manushi Chhillar wins - Here are the pics
Because I am the happiest when I'm on stage!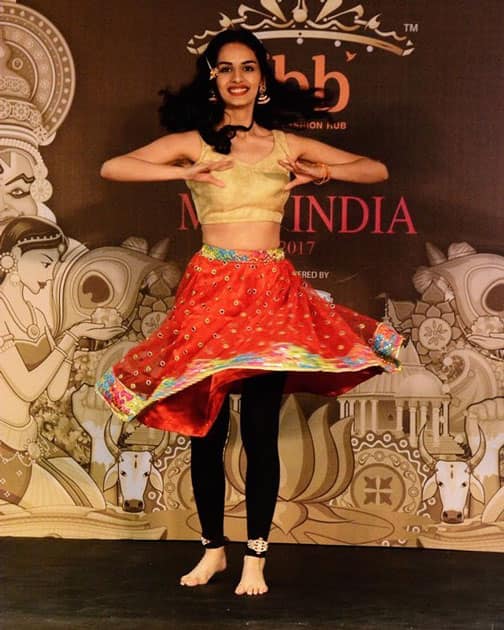 Since childhood I have loved being on stage!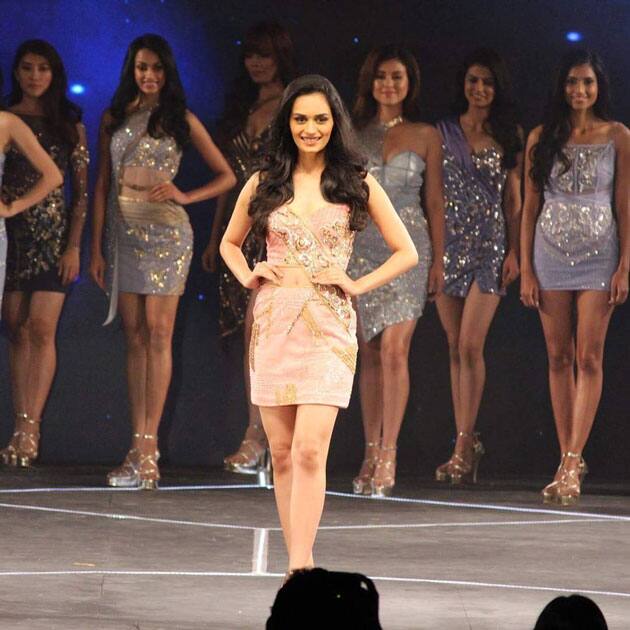 What ever you do, do it in style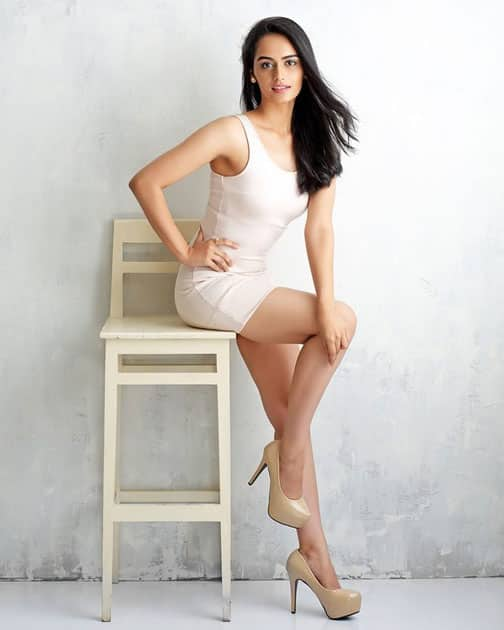 You get in life what you have the courage to ask for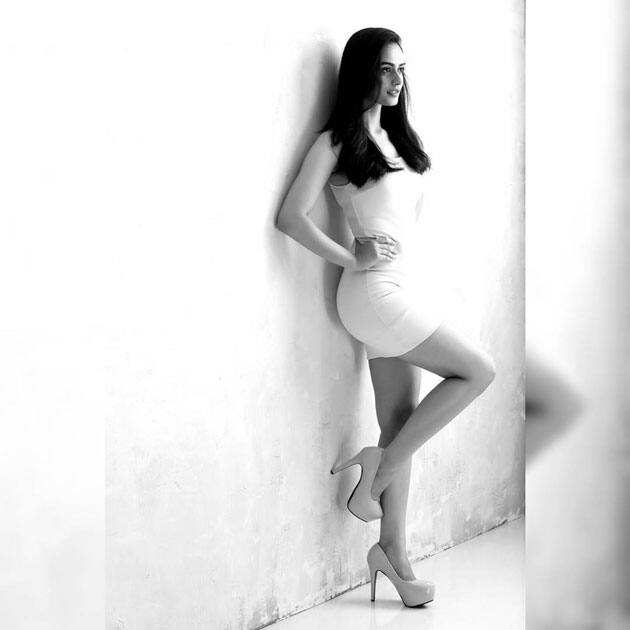 From yesterday's red carpet!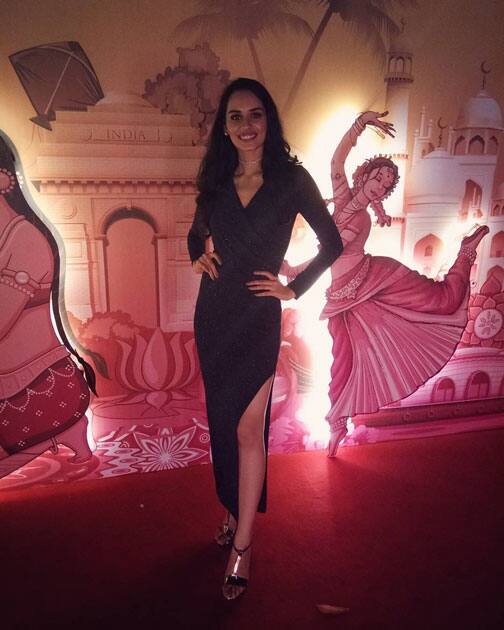 "Miracles happen everyday"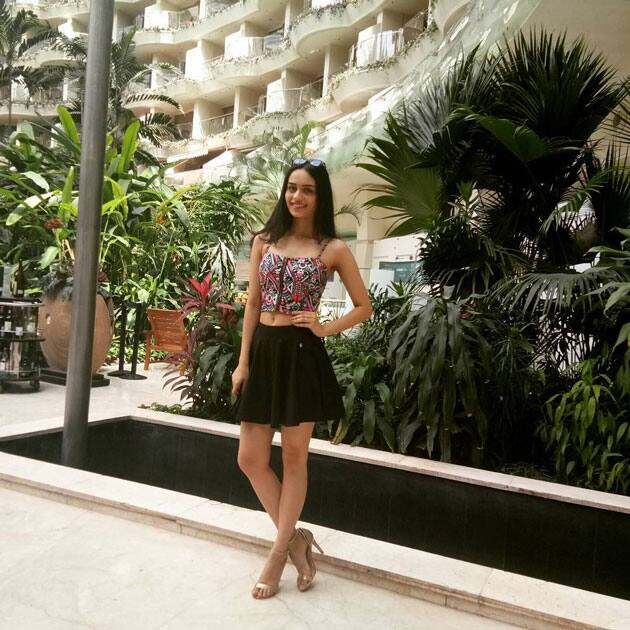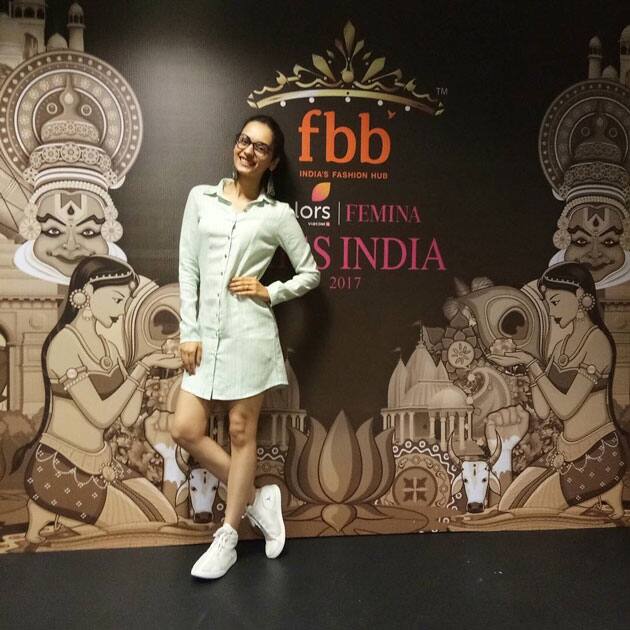 Praise for the morning, praise for the singing, praise for the springing of the new day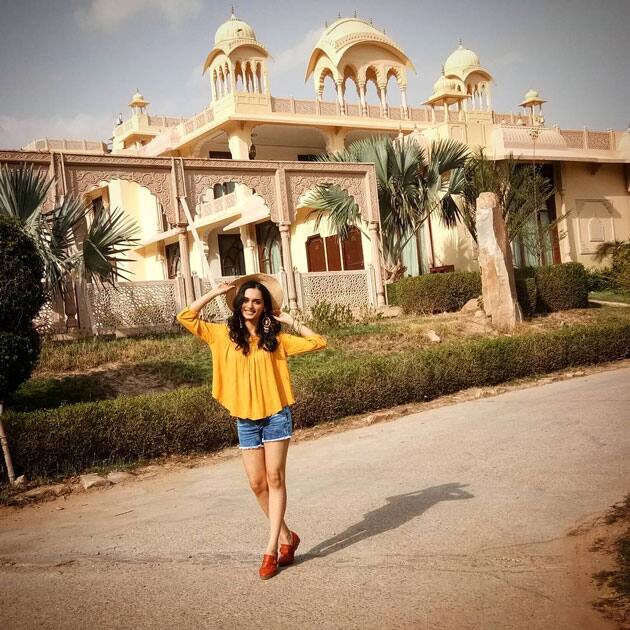 Thank you @priyadarshini.96 for the wonderful surprise!