There area few things that Bollywood films do quite unfailingly- transport us to a fantasy land, make us believe that love is easily attainable. However, the people who are at 'fault' for this falsity are the actors and their remarkable chemistry with their co-actors.
Although most of the Bollywood actors are happily married in real life, their on-screen pairing with their co-star is so captivating that we wish to see them more often on screen together.
Here's our list of five such Bollywood couples 
1) Shah Rukh Khan- Kajol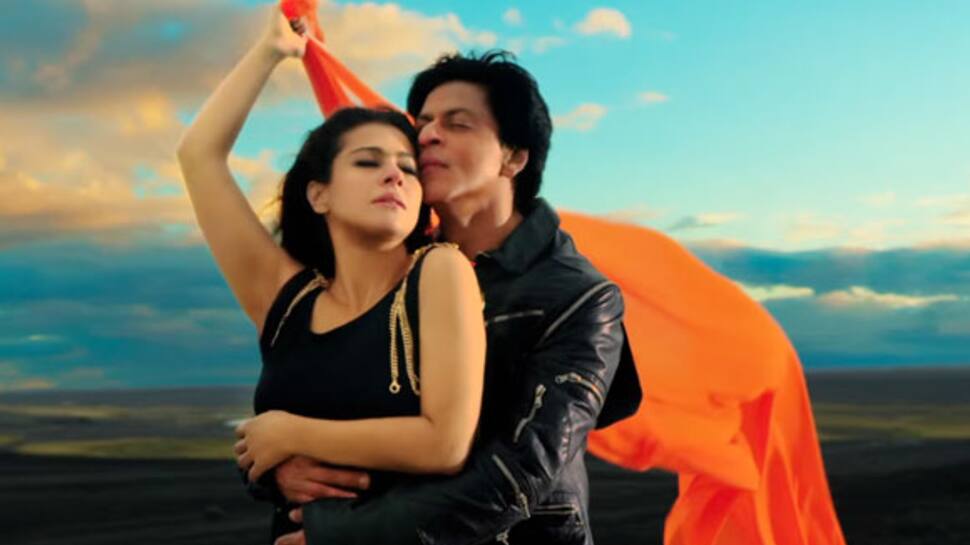 Shah Rukh and Kajol have done countless films together and were the most sought-after on-screen couple in the 90s. Their chemistry was so real that people who had no clue about their personal lives often mistook them for a couple. Shah Rukh was a married man when he joined the film industry and Kajol too got married to fellow actor Ajay Devgn in the late nineties. But their fans are still as crazy about them as they were back in the 90s. They were last seen together in Rohit Shetty's 'Dilwale'.
2) Amitabh Bachchan-Rekha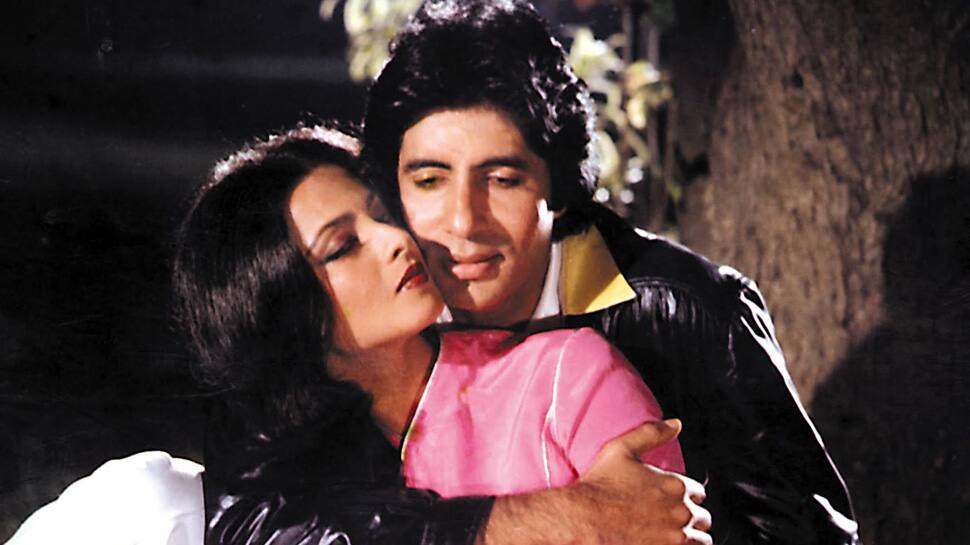 Their chemistry was a rage on the silver screen back in the 80s. There was always something magical when Amitabh and Rekha were on a screen together. Bachchan, who is blissfully married to Jaya Bachchan for decades, was last seen in  'Silsila' with Rekha. The film also starred his wife, Jaya. Since both Rekha and Amitabh are extremely talented and professional actors, we wish they had done more films together.
3) Saif Ali Khan- Deepika Padukone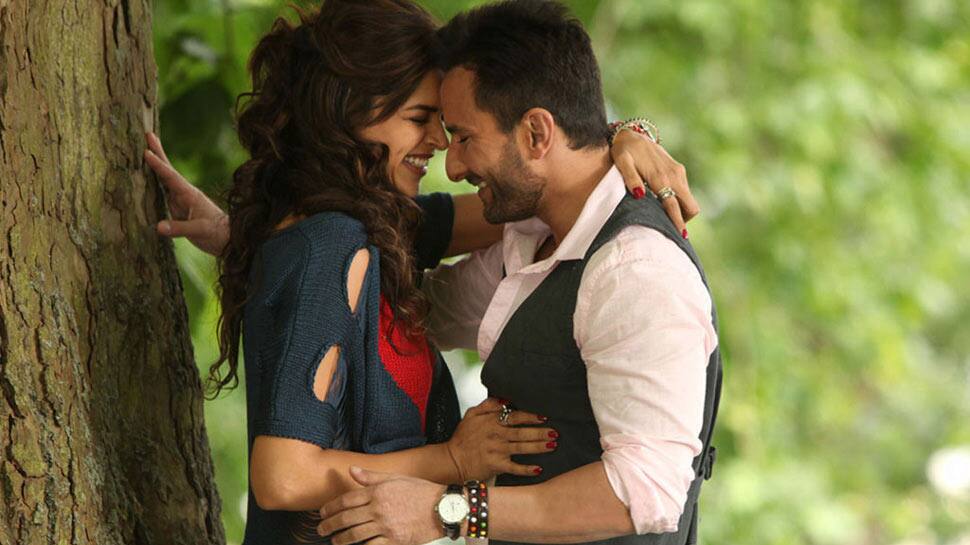 Not only we but even Kareena Kapoor feels the same. During an interview with a web portal, when she was asked who Saif looks best with on-screen, she was quick to name Deepika. Both Saif and Deepika have given some really coming-of-age films, that were hugely lauded by the audience. There might be a huge age-gap between the two actors but the way they compliment each other in films is absolutely praiseworthy.
4) Akshay Kumar- Katrina Kaif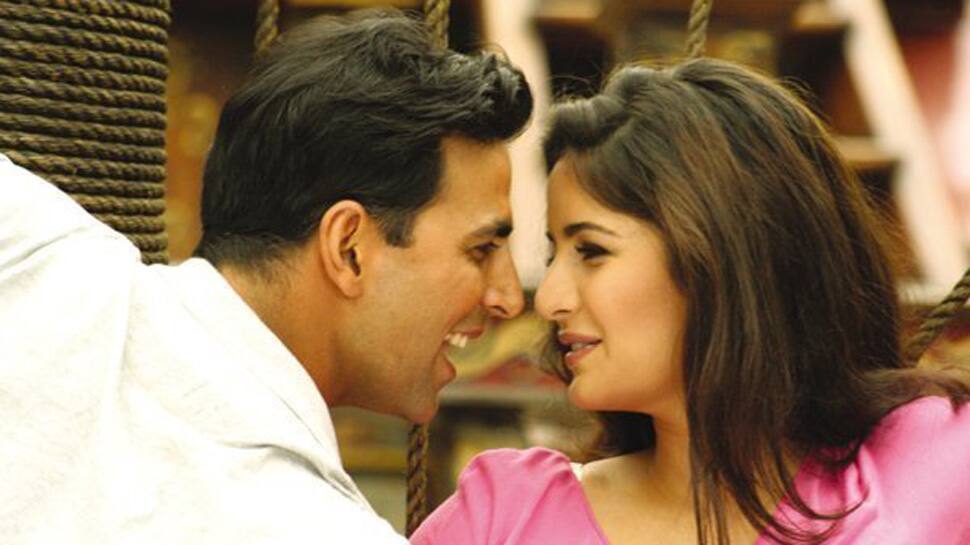 Some of Katrina's most successful films happened with Akshay. His rough desi guy character blended well with the London-return and together they looked like a million bucks on screen. However, there were reports of the two of them having a fallout but later Katrina's Instagram post proved that all is well between them. They haven't done a film together for a long time and we sincerely wish that do one really soon.
5) Ranbir Kapoor- Aishwarya Rai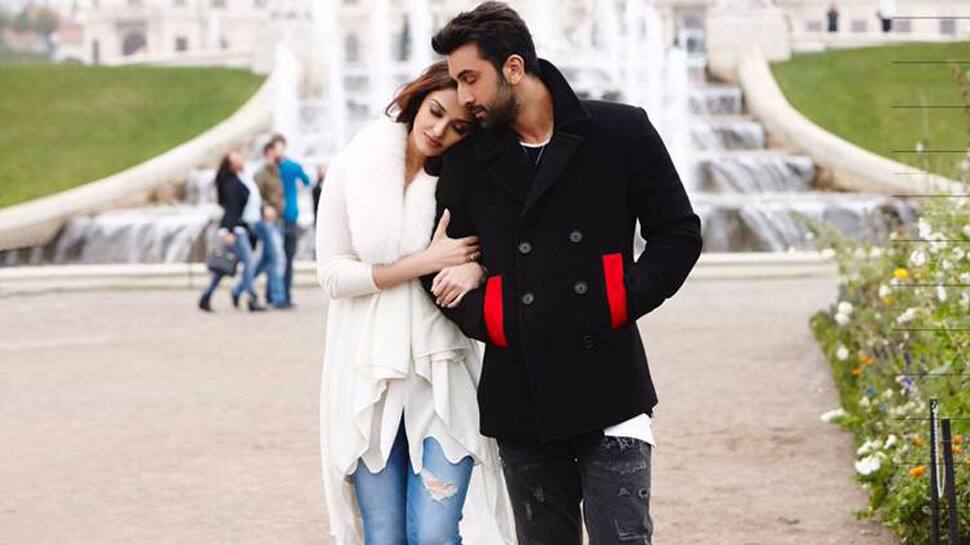 Ranbir and Aishwarya starred together for the first time in Karan Johar's 'Ae Dil Hai Mushkil' and boy their chemistry on-screen was absolutely spellbinding. They shared the screen space for a brief time but whenever they were together, they looked straight out of a fairytale. Although Aishwarya is almost ten years older than Ranbir the way they pulled-off their scenes together, made us believe that nothing else matters when you are true to your craft. With the kind of response their chemistry has got, we hope that Karan Johar is taking some cue and has some films to cast them together, with a lot more screen time than before? Please don't ignore this subtle yet sincere request, Kjo!