NAGPUR: Rajya Sabha Member of Parliament (MP) Dr Subhash Chandra attended the second Annual Convocation of the prestigious Indian Institute of Management (IIM) in Maharashtra's Nagpur district on Wednesday.
Dr Subhash Chandra was invited as the Chief Guest at IIM-Nagpur's 2nd Annual Convocation at the VNIT campus in Nagpur for the MBA batch of 2016-18.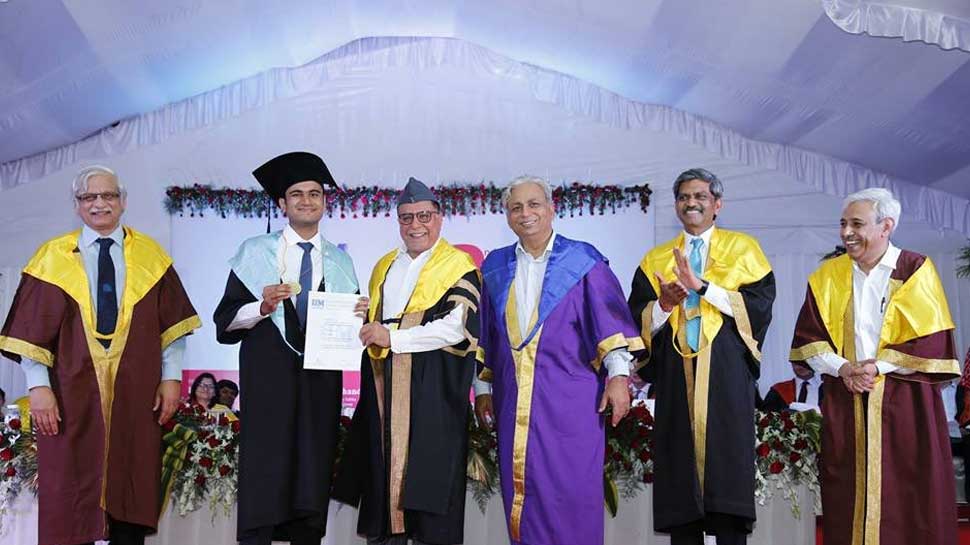 Guest of Honour D Shivakumar, Group Executive President in Corporate Strategy and Business Management, Aditya Birla Group, Chairman CP Gurnani, Board of Governors, IIM (Nagpur) along with Director of IIM-Ahmedabad Errol D'Souza and LS Murty, Director IIM-Nagpur were among the other dignitaries who graced the occasion. 
The event started formally began with the lighting of the traditional lamp and an inaugural address by chairman CP Gurnani.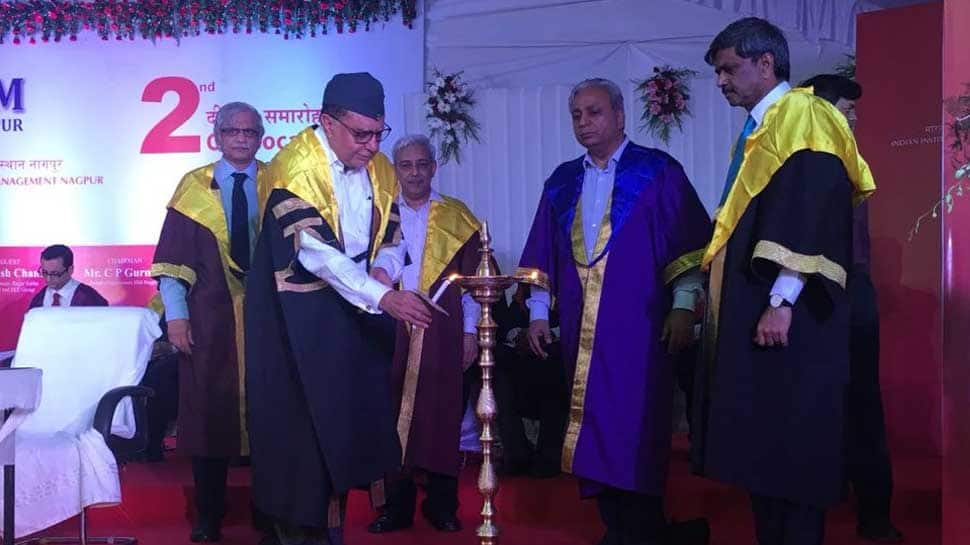 Dr Chandra also took to Twitter and shared some pictures of the event.
आज भारतीय प्रबंधन संस्थान (इंडियन इंस्टीट्यूट ऑफ मैनेजमेंट) नागपुर के दीक्षांत समारोह में छात्र-छात्राओं को संबोधित किया और उनके उज्जवल भविष्य के लिए शुभकामनाएँ दी। pic.twitter.com/iUMz82OOs5

— Subhash Chandra (@subhashchandra) April 18, 2018
While addressing the gathering as the Chief Guest, Dr Subhash Chandra urged the students to never lose hope and stated that everyone has some hidden talents which needed to be identified.
Sharing the success 'mantra' with the students, Dr Chandra asked them to never brood on past and to live in present with an eye on future.
While urging students to spot the talent hidden within ourselves, Chandra told them not to regret on their past mistakes and worry too much about their future as it creates anxiety.
''If you are in present, you will always cherish and make a right choice,'' he told students.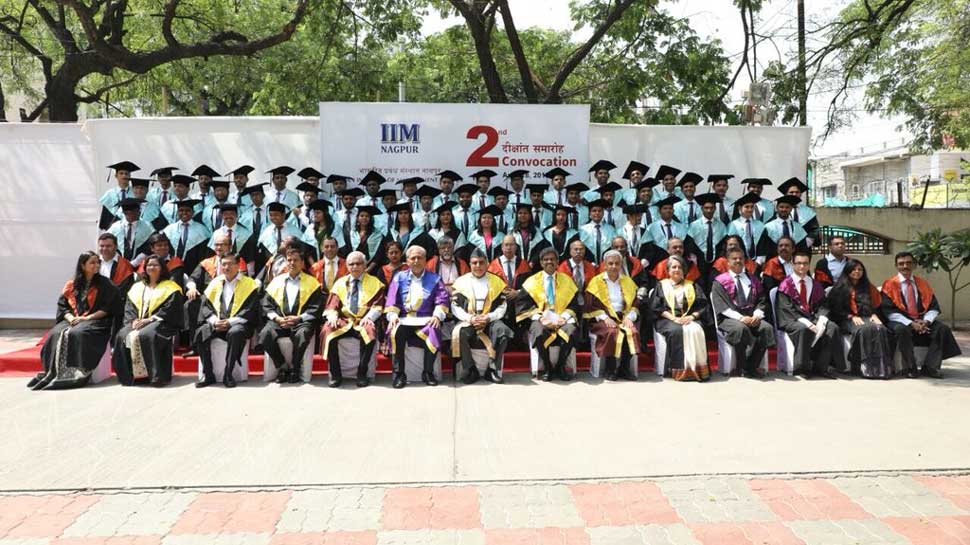 The event concluded on a positive note with the dignitaries wishing the students all the best in their career while urging them to work for the betterment of their own and the country.