Guntur: Rohith Vemula, a Dalit PhD scholar, was found hanging at a Hyderabad Central University's hostel room in the campus on Sunday, triggering protests across the nation. 
Rohith Vemula was among the five research scholars, who were suspended by the university in August last year.
About a year ago, Rohith Vemula had posted pictures of his house on social media website Facebook in an album titled 'My Home'. 
He also described the 'My Home' album with the text -  'I am made in here, Savitribai Nagar, Guntur :)' 
Here are some of the pictures from the album; these touching images with the impressive captions may move you to tears:-
"This was the main bread-earner for our home before I started getting JRF..... This is my mom's favorite occupation.... she used to say "machine" can make women powerful.... she is a teacher now, she teaches sewing and embroidery to the women around...."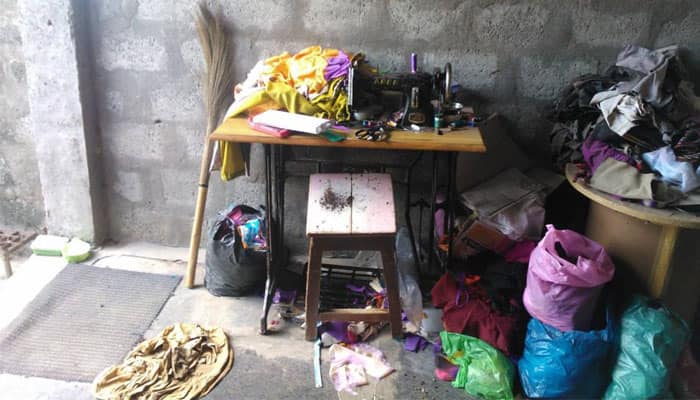 "Dad's uniform, security guard in a hospital...."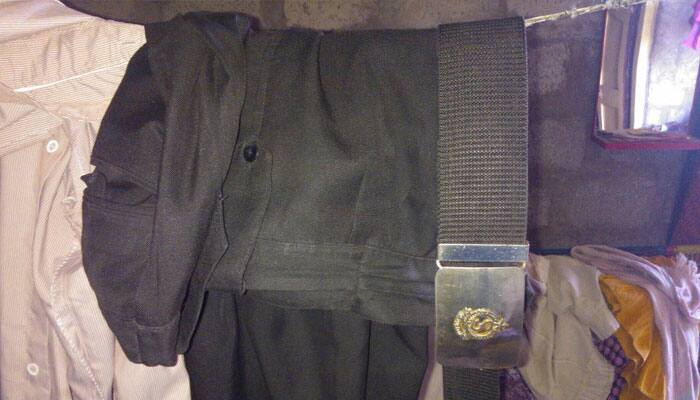 "Solar powered."
"We have a fridge and that makes our home more dear to the colony.... don't touch every water bottle in the fridge, most of them are neighbors."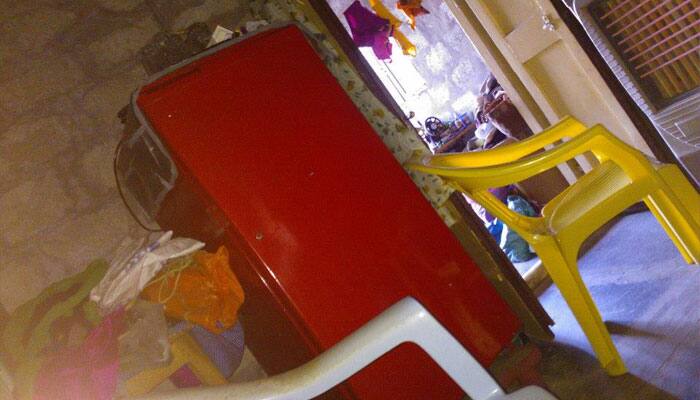 "Almost all the time remote will be with next door kids."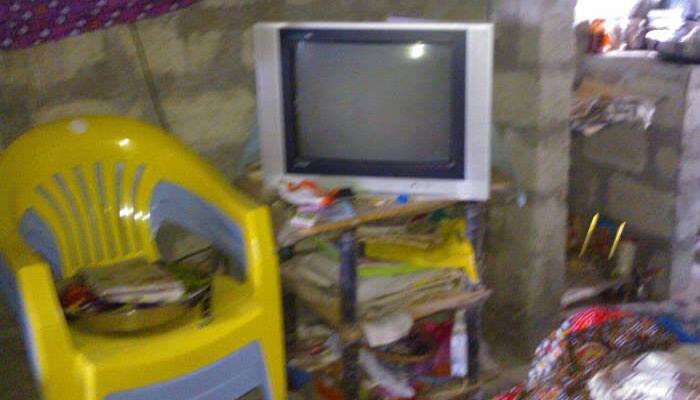 Rohith Vemula clicking a picture in front of mirror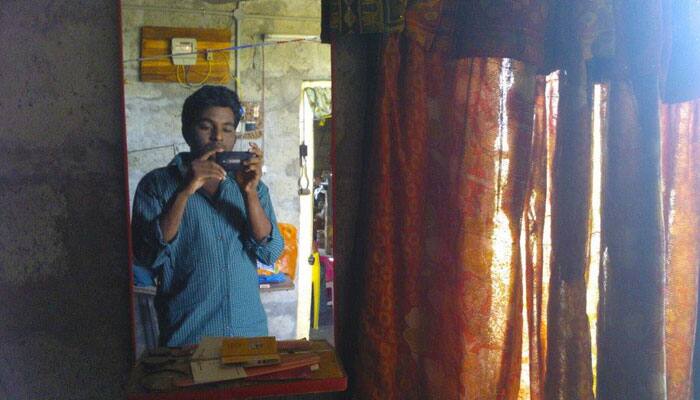 "The source of water, the place of exchanging pleasantries....."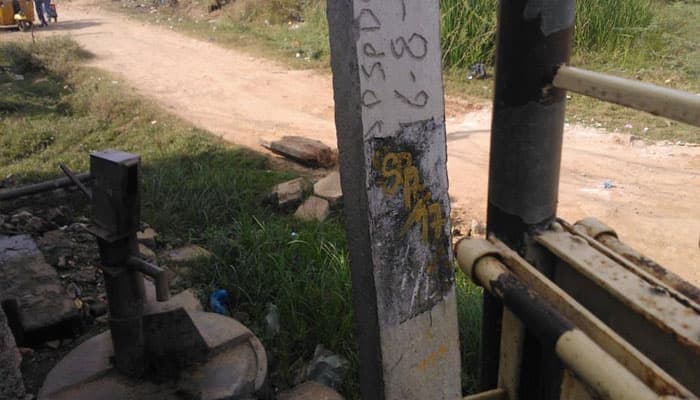 "I was trying to click my mom's best friend, the kitty.... she calls it "rascal".... but the kitty is the only creature in my home who listens to my mom... It ran off, it never plays with me."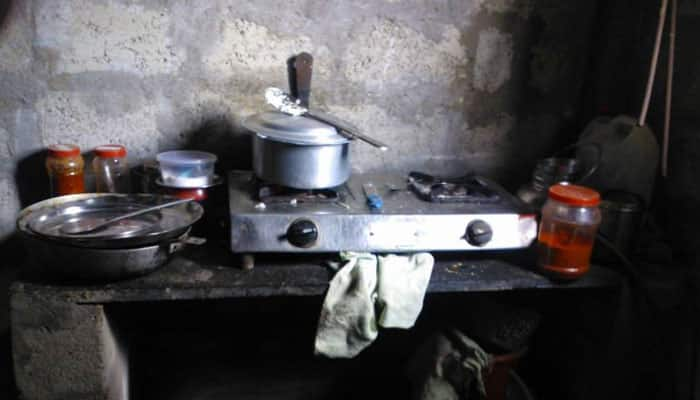 "Riyaz's bike.... The bike on which I learned driving....."