Photo Gallery: All about ISRO's Chandrayaan 2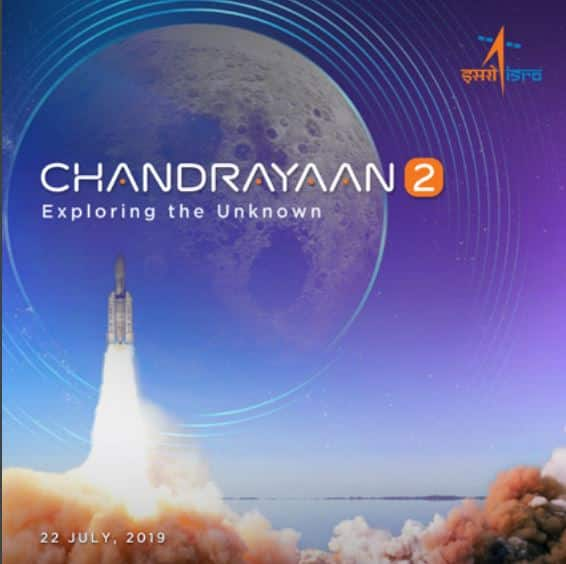 The Indian Space Research Organisation (ISRO) is all set to launch its second moon mission Chandrayaan-2 on Monday at 2:43 p.m. Chandrayaan 2 is an Indian lunar mission that will boldly go where no country has ever gone before — the Moon's south polar region. The ISRO aims to improve our understanding of the Moon, which could lead to discoveries that will benefit India and humanity as a whole. These insights and experiences will cause a paradigm shift in how lunar expeditions are approached for years to come, propelling further voyages into the farthest frontiers. The Rs 978 crore mission will be launched from the second launchpad at Satish Dhawan Space Centre, over 100km from Chennai.
Flight sequence of GSLV Mk-III/M1 and Chandrayaan 2
This is the second attempt to launch the Chandrayaan-2 spacecraft onboard the Geosynchronous Satellite Launch Vehicle - Mark III (GSLV Mk III). It was earlier scheduled to take off on July 15 but was postponed due to a technical snag one hour prior to the rocket lift-off. Chandrayaan 2, the most ambitious lunar mission of the country, will explore the parts of Moon which have never been explored in the past - the south polar region. This mission will make India the fourth country after the US, Russia, and China to carry out a soft landing on Moon.
Geosynchronous Satellite Launch Vehicle Mark-III (GSLV M k-III)
Chandrayaan-2's composite module
Chandrayaan 2's Vikram Lander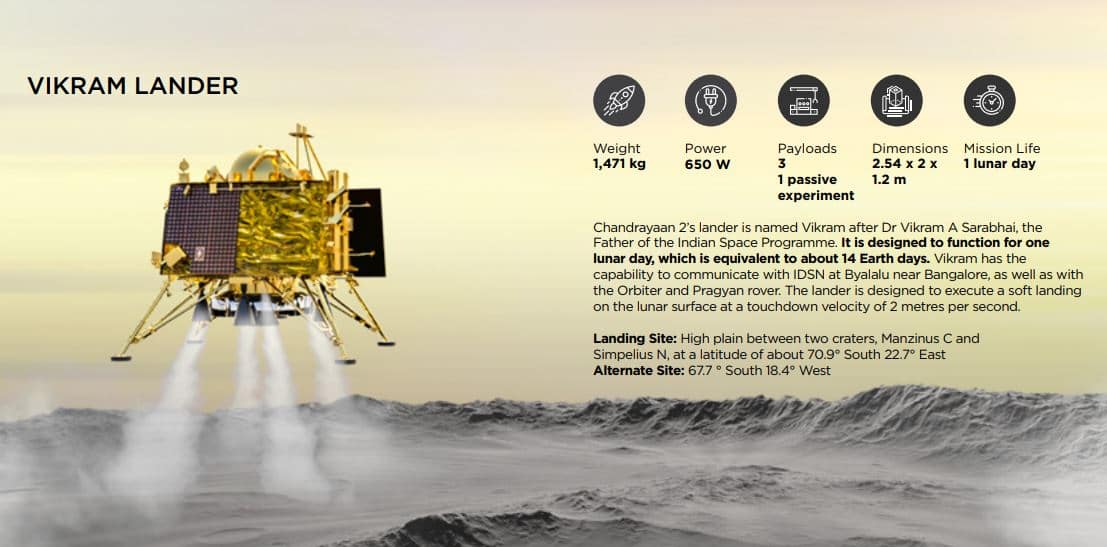 Chandrayaan 2's lander is named Vikram after Dr Vikram A Sarabhai, the Father of the Indian Space Programme. It is designed to function for one lunar day, which is equivalent to about 14 Earth days. Vikram has the capability to communicate with IDSN at Byalalu near Bangalore, as well as with the Orbiter and Pragyan rover.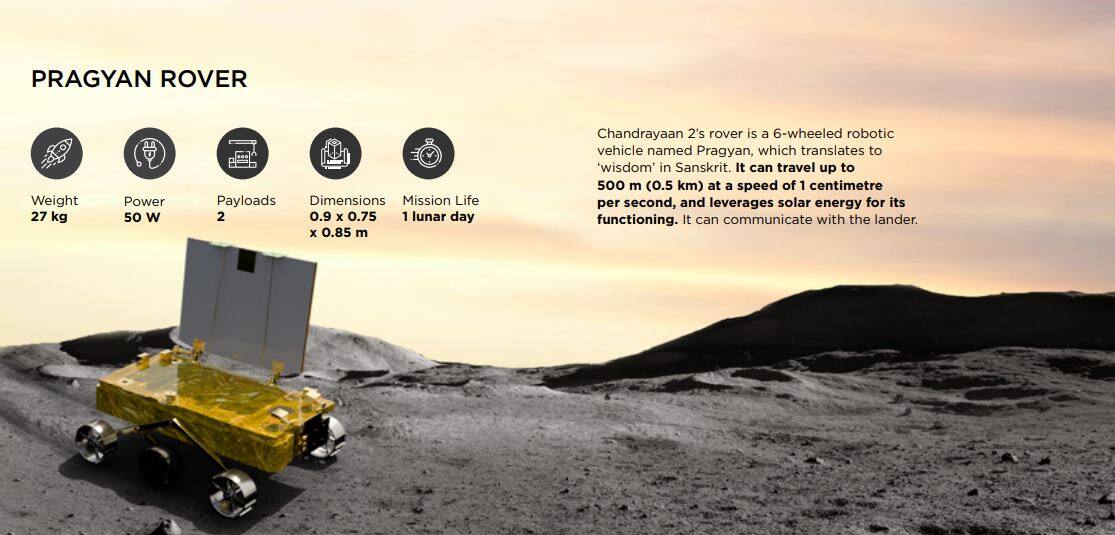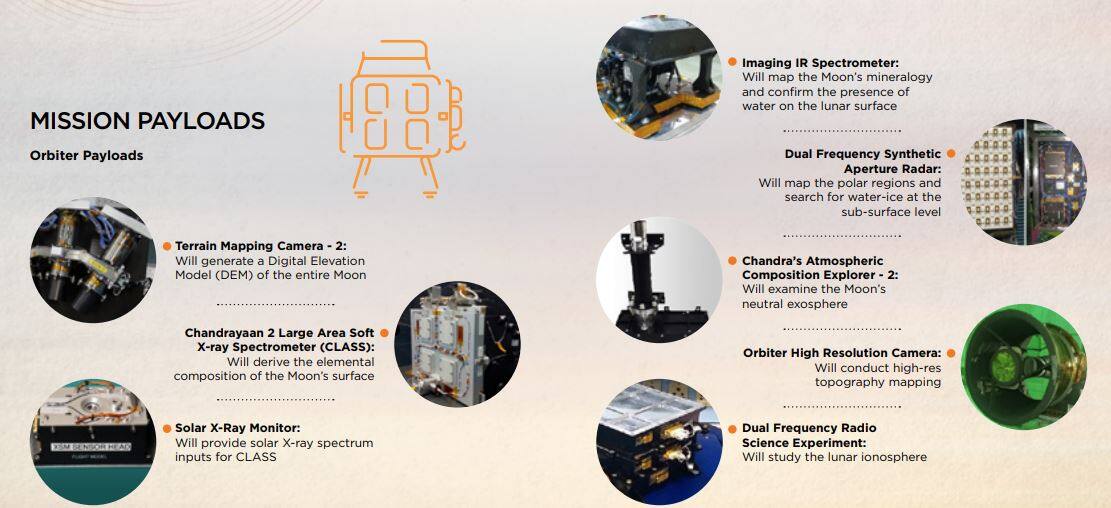 The mission payloads include -- Terrain Mapping Camera, Chandrayaan 2 Large Area Soft X-ray Spectrometer, Solar X-Ray Monitor, Imaging IR Spectrometer, Dual Frequency Synthetic Aperture Radar, Chandra's Atmospheric Composition Explorer - 2, Orbiter High-Resolution Camera and Dual-Frequency Radio Science Experiment.