New Delhi: Lenovo has unveiled its 2018 models of ThinkPad X1 Tablet, X1 Carbon, X1 Yoga at the Consumer Electronics Show (CES) in Las Vegas.
The laptops boast ultra-premium designs packed with new state-of-the-art innovations, such as Dolby Vision HDR1, for unsurpassed performance, flexibility, and style.
X1 Carbon and X1 Yoga are the first PCs announced that will support Dolby Vision high dynamic range (HDR) imaging.
Pricing and availability
ThinkPad X1 Carbon 6th Gen will be available from January 2018, starting at USD 1,709.
ThinkPad X1 Yoga 3rd Gen will be available from January 2018, starting at USD 1,889.
ThinkPad X1 Tablet 3rd Gen will be available from March 2018, starting at USD 1,599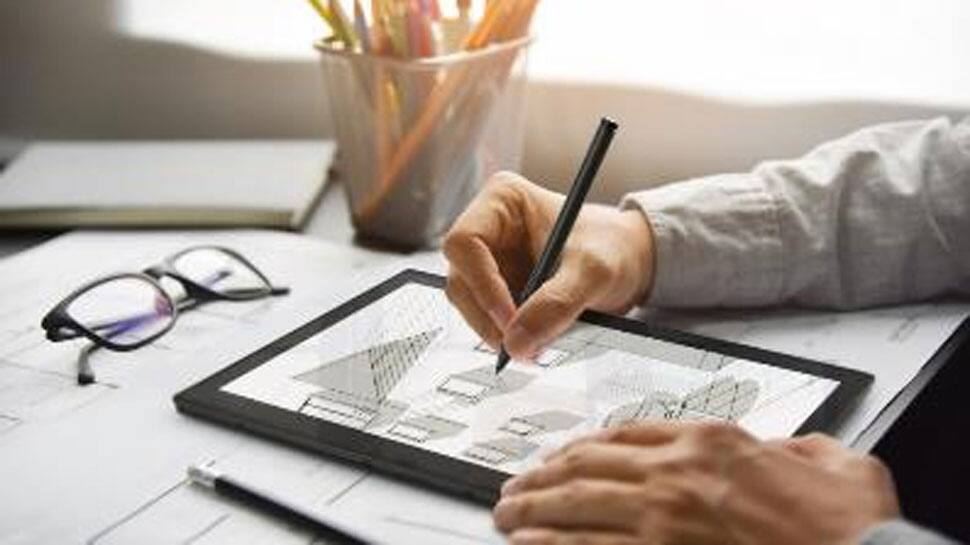 ThinkPad X1
The redesigned 3rd generation ThinkPad X1 Tablet brings full PC performance and function into an all new detachable form factor powered by Intel 8th Gen Intel Core processors. A new vibrant 13-inch 3K display compatible with HDR2, an improved full-function ThinkPad keyboard experience and optional global LTE-A connectivity offer uncompromised productivity and mobility.  
 
ThinkPad X1 Tablet can withstand nearly any work environment with MIL-SPEC testing for ruggedness and durability. X1 Tablet supports natural interactions with a new pen, facial recognition via IR camera and all-day battery life6.  The optional Lenovo Pen Pro supports 4,096 levels of pressure sensitivity and provides a natural and responsive writing experience with tilt-to-shade function and up to 26 days of battery life on a full charge.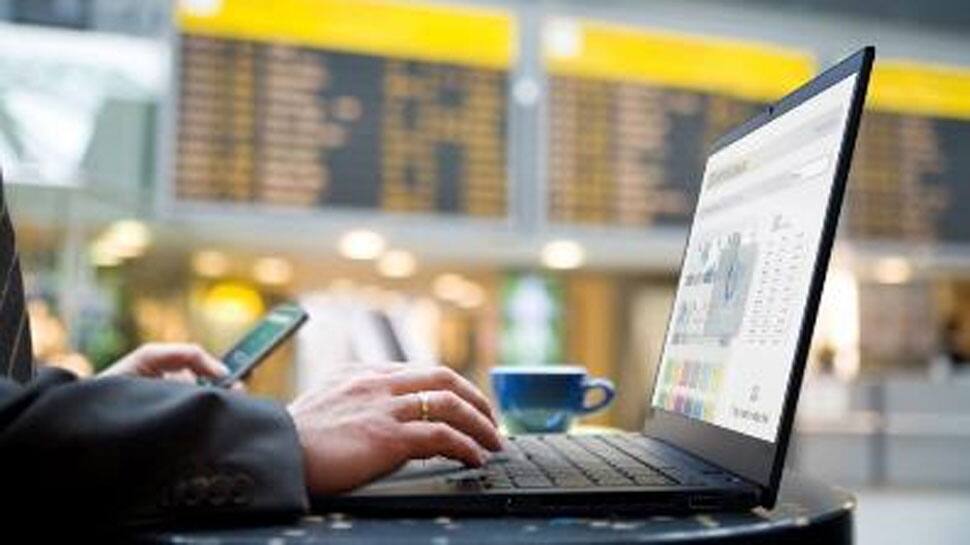 ThinkPad X1 Carbon 6th Gen
Tested to survive water, extreme heat and ice7, the latest ThinkPad X1 Carbon merges beauty and legendary durability to create a laptop packed with distinctive engineering. New USB-C mechanical side docking make office connectivity a breeze and your productivity soars with Glance eye tracking as you navigate around your multi-monitor configuration, if you can tear your eyes away from the stunning premium Dolby Vision capable Display. The new microphones with 360o Far Field Communication can reach you up to four meters away, so voice control and web calls remain productive while multi-tasking. And remember to slide across the ThinkShutter if camera privacy is a major concern.
 
It comes with Global LTE-A wireless connectivity option that keeps you in touch virtually everywhere and up to 15 hours of battery life. With the Rapid Charge battery, a brief one-hour charge adds up to 12 more hours of productivity.
ThinkPad X1 Yoga 3rd Gen
The X1 Yoga, known for its unique retractable keyboard and integrated ThinkPad Pen Pro, takes the innovative capabilities of the X1 Carbon and places them in a convertible form. This means multi-mode enthusiasts can get 8th Gen Intel Core processors and the all-new Premium Dolby Vision capable display in a flexible form-factor.
The new 360o Far-Field Communication microphones support Wake on Voice function and offer superior audio and video conferencing. And the ThinkShutter Camera Privacy securely covers the webcam – a simple solution, but quite an engineering feat in such a thin package. Facial recognition (with the optional IR camera) and fingerprint reader will ensure your data is protected.