Buying gold this Diwali, Dhanteras? Check top 5 advantages of digital gold investments
Digital gold investments offer a slew of benefits including tax perks. Investors can buy digital gold for as little as Rs 1. 
New Delhi: Buying gold and other precious metals on Diwali and Dhanteras is considered auspicious, according to the Indian tradition. During the festive season, the demand for physical gold jumps manifold every year. However, smart investors have now started buying digital gold amid the festivities to enjoy tax benefits with the purchase of yellow metal. 
If you're also planning to buy gold in the upcoming days, then you should also consider investing in the digital form of the precious metal to enjoy several perks associated with it.
Digital Gold: No tension of storage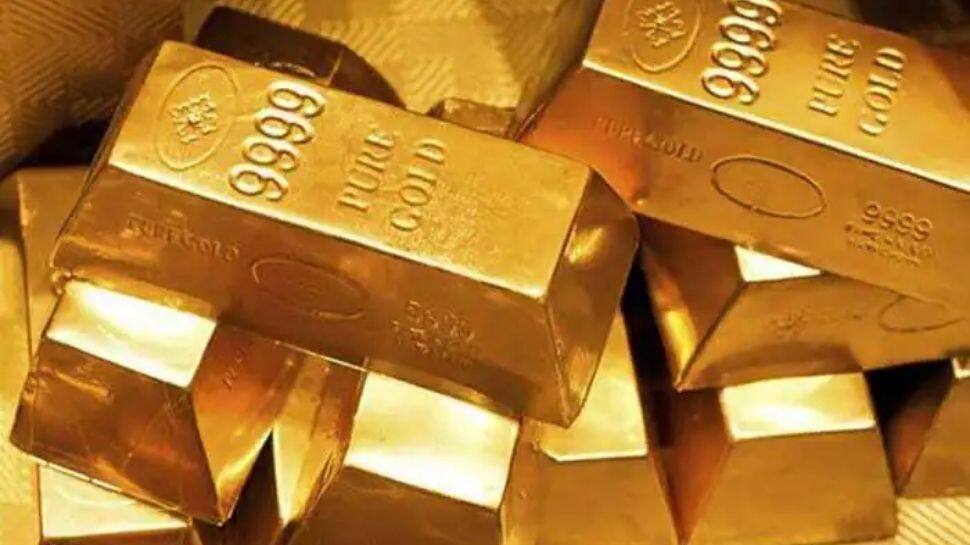 Digital gold: Invest as little as Rs 1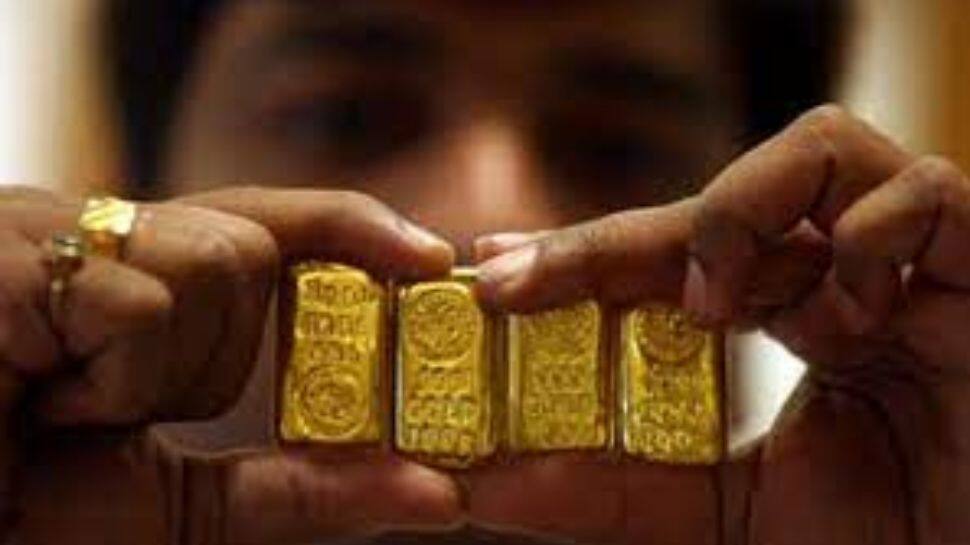 Digital gold: No tension of quality, purity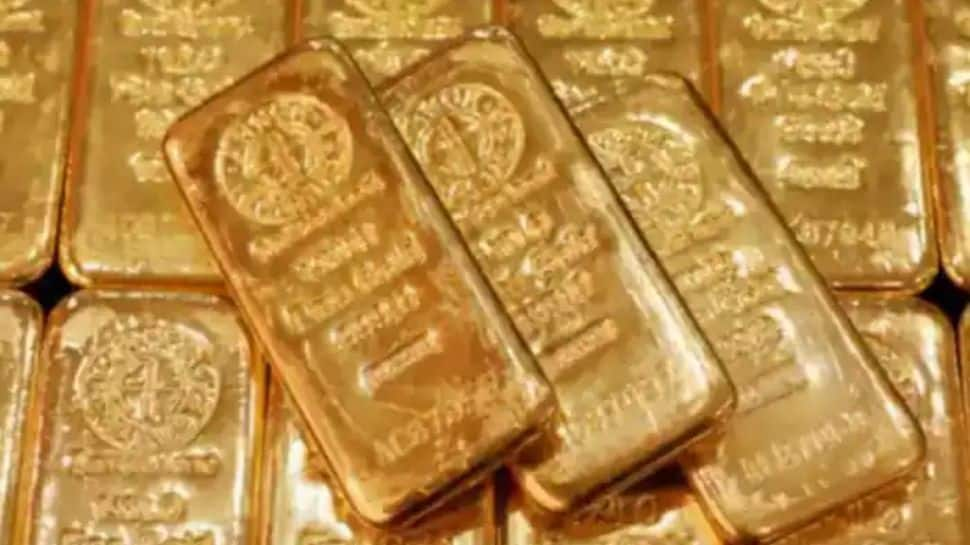 Digital Gold: Tax benefits