photoDetails
Open Account With Rs 250, Get Rs 2.5 Lakh At Maturity From This Govt Scheme: Check Return Calculator, Other Details
Sukanya Samriddhi Yojana(SSY)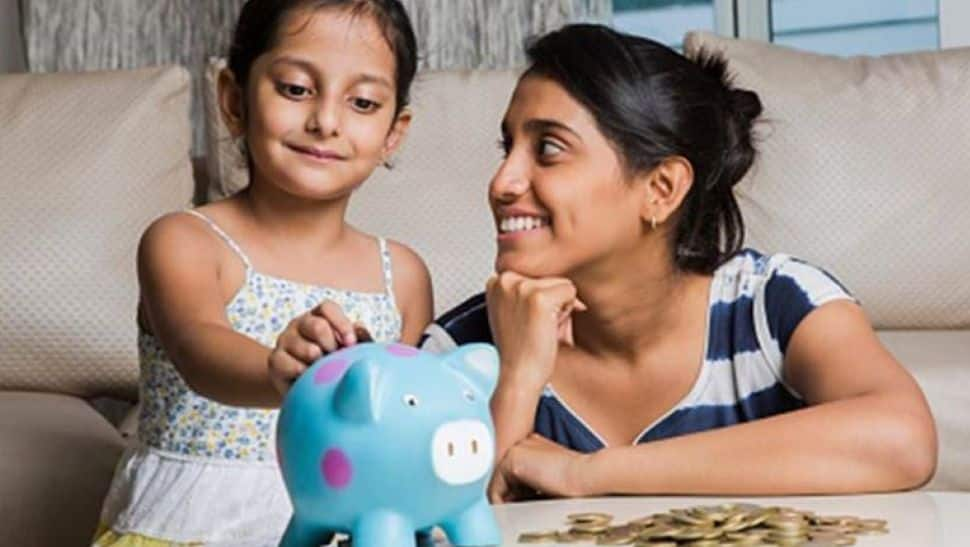 Individuals can invest their money in a variety of ways or preserve it for future needs. Little savings plans are one of these secure choices. Sukanya Samriddhi Yojana is one of these simple savings plans.
Scroll the photo gallery ahead to find out the details of the scheme.
- The guardian may open a Yojana account in the name of a girl under the age of ten.
- The girl will hold the account once she becomes 18 years old.
A family may open this account for a maximum of two girls. If a girl gives birth to twins or triplets, more than two accounts may be opened.
- The account can be opened and transferred to another bank branch or post office.
- This scheme has a 15-year investment period and a 21-year maturity horizon.
Terms And Conditions Of Sukanya Samriddhi Yojana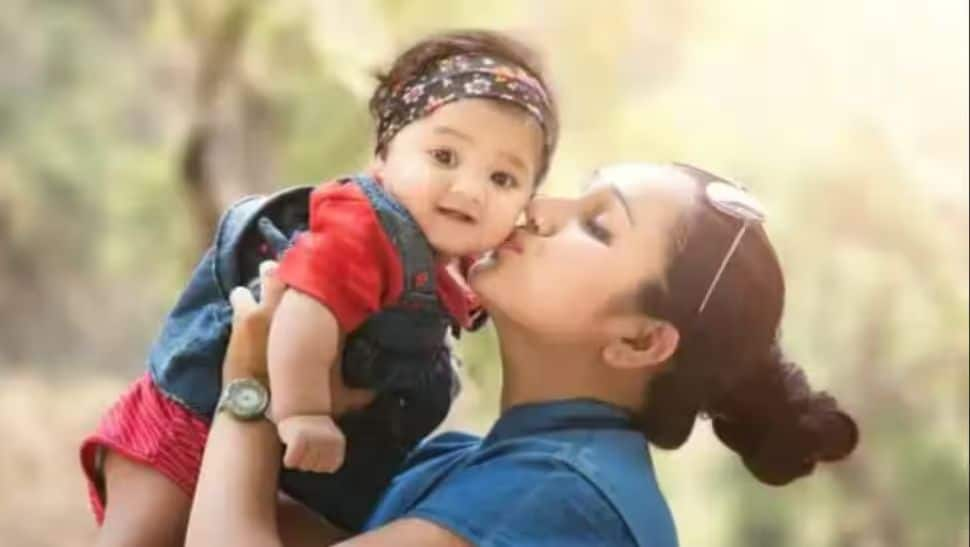 - The minimal initial deposit required to start an SSY account is Rs 250.
- The depositor can then make deposits in multiples of Rs 50 for a minimum of Rs. 250 and a maximum of Rs 1.5 lakh every fiscal year.
- A lump sum deposit or a monthly installment may be made for the deposit.
- There will be a punishment of Rs 50 and the account will be deemed defaulted if the minimum amount is not maintained.
Sukanya Smariddhi Yojana Tax Benefit, Interest Rate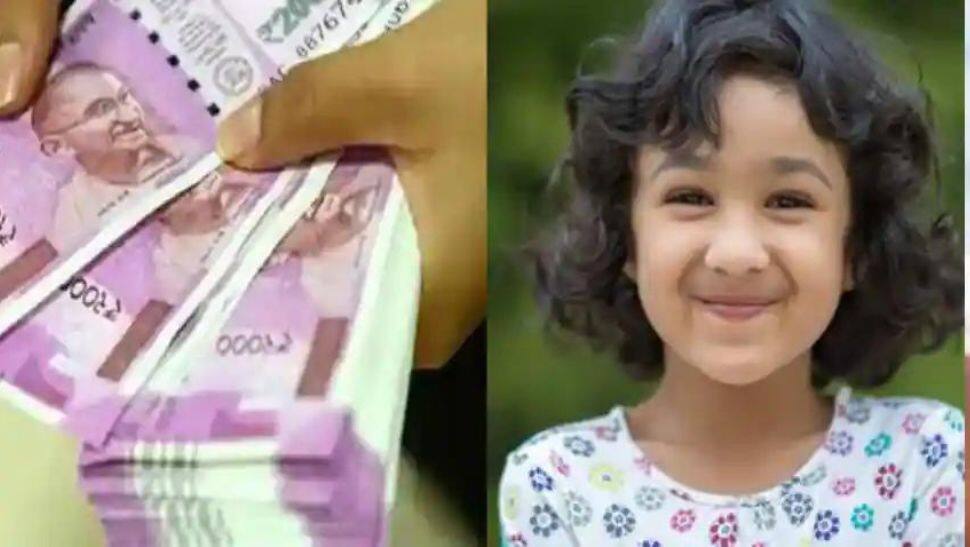 The Sukanya Smariddhi Yojana subscriber will receive a 7.6 percent interest rate during the January–March 2023 quarter. At the conclusion of each fiscal year, interest is credited to the account and is exempt from taxation under Section 80C of the Income Tax Act of 1961. The same provision also exempts the deposit sum.
Sukanya Samriddhi Yojana return Calculator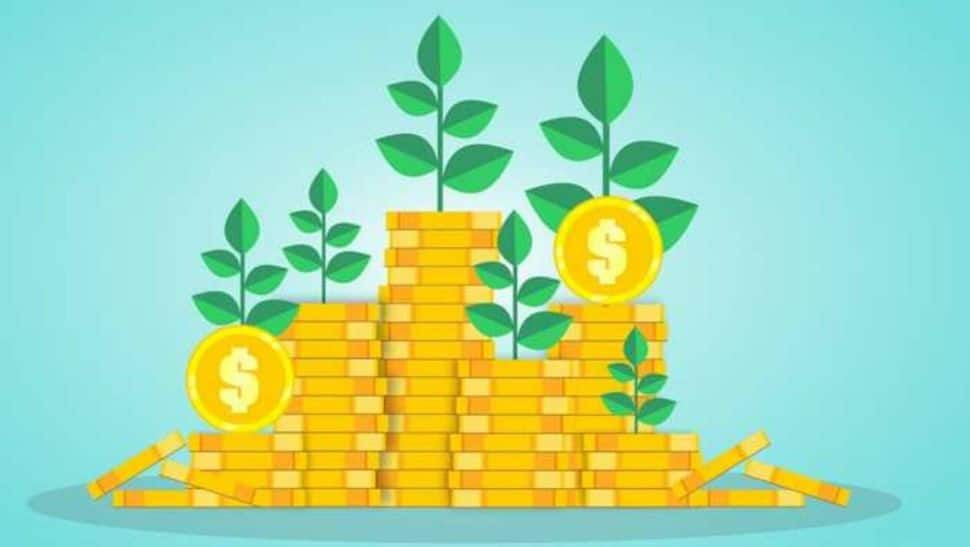 Your total annual deposit will be Rs 6,000 if you create an account with Rs 250, add Rs 250 for the first month, and continue to deposit Rs 500 per month. If you created the account when your daughter was a year old, by the time she is 22 you will have invested Rs 90,000 and earned Rs 1,64,606 in interest. As a result, after 21 years, you will earn a maturity value of Rs 2,54,606.