photoDetails
Remember TV show Hip Hip Hurray? This is how the cast looks like now - IN PICS
Every 90s kid can surely never forget watching one of the best TV shows 'Hip Hip Hurray' capturing the school life like none other. The story revolved around class 12th students from DeNobili High School highlighting the real issues which almost every kid has been through. The show brilliantly presented teenage problems, broken hearts, first crush and the pressure of studies. It was perhaps the best one which not only was highly entertaining but also introduced some of the 'now famous' television faces. Today, after almost two decades, let's take a look at the cast members of Hip Hip Hurray and how they look now:
Candida Fernandes aka Alisha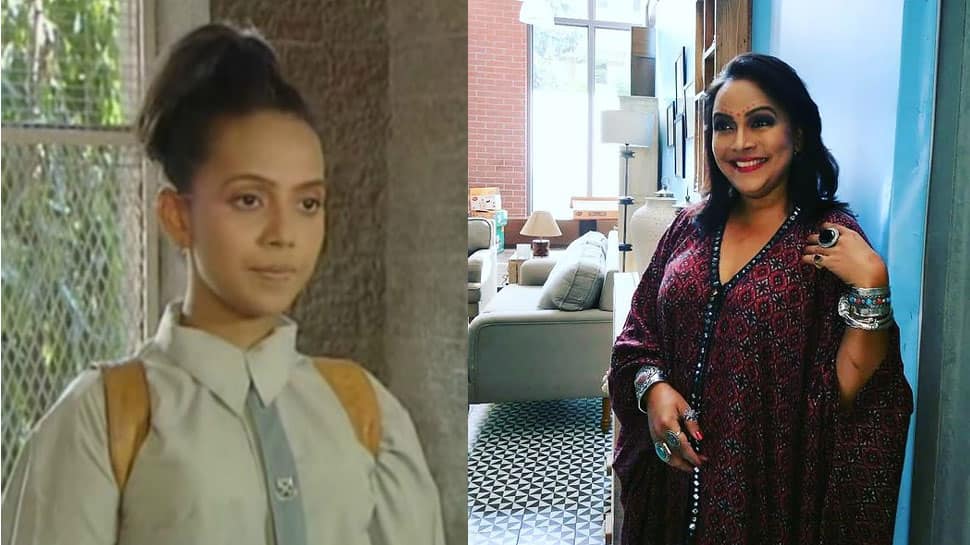 Candida Fernandes played Alisha - the new girl in the school. After the show, she was seen in a few TV commercials.
Zafar Karachiwala as Rafay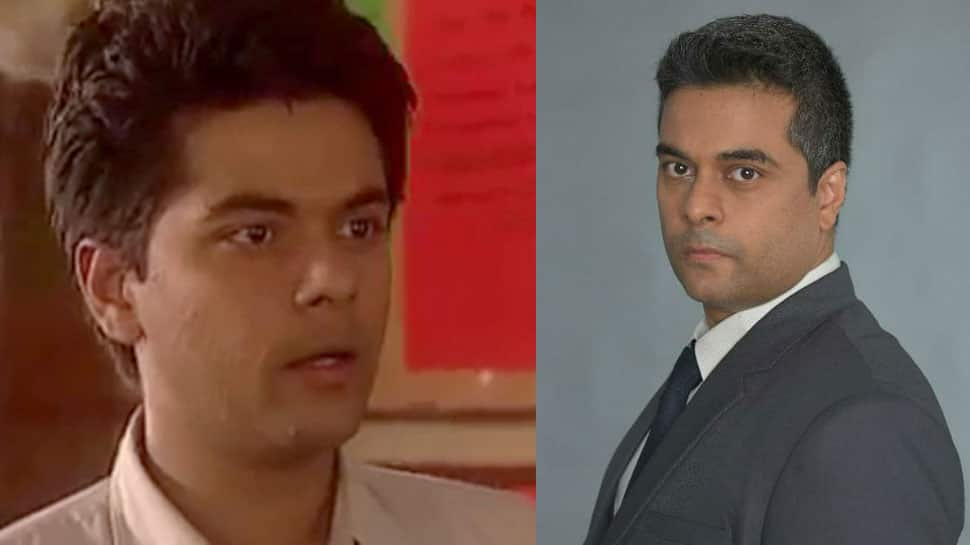 Zafar Karachiwala played the handsome Rafey on the show. Post Hip Hip Hurray, he has been a part of several movies, Mumbai theater among other things. Zafar is married to Ahlam Khan, who is the daughter of late Amjad Khan.
Vishal Malhotra as John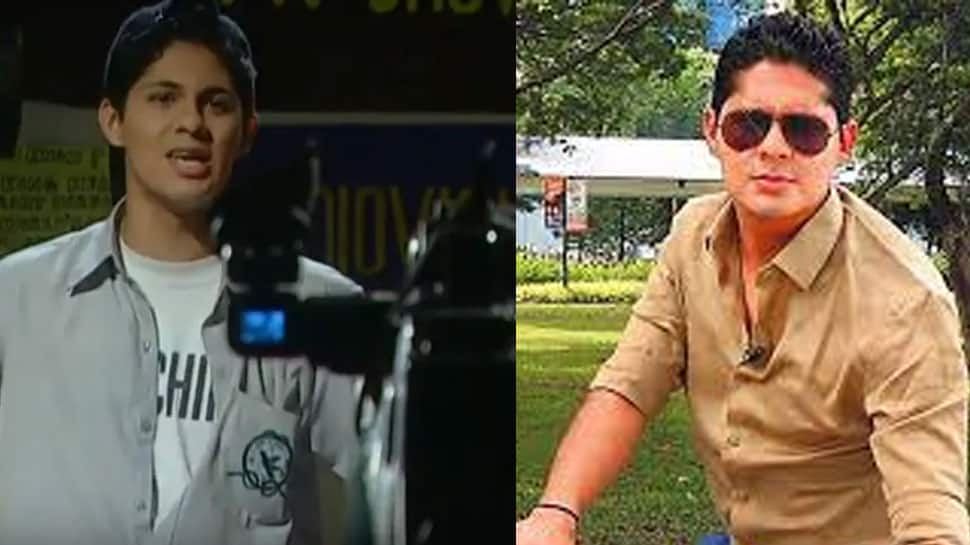 Vishal Malhotra who played John on the show did Disney show for the longest and featured many movies including Ishq Vishq and Anjaana Anjaani among others. He was also seen in Farah Khan's Happy New Year.
Shveta Salve as Prishita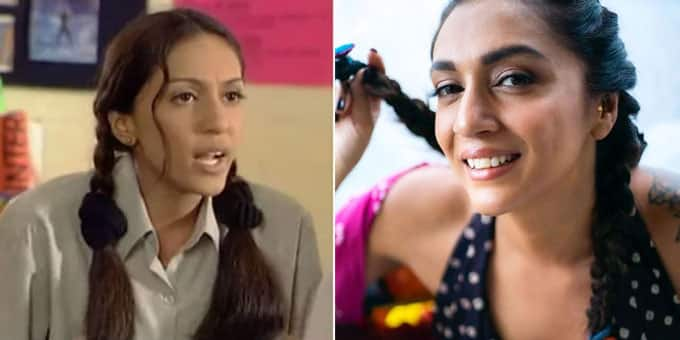 Shveta Salve who played Prishita, the hottest girl in school continues to be her sensational self. Shveta was part of DID and is known for her amazing dancing skills. She's done many TV shows including reality dance shows. She spends most of her time in Goa these days and her IG feed is a delight for fans.
Sharokh Bharucha as Cyrus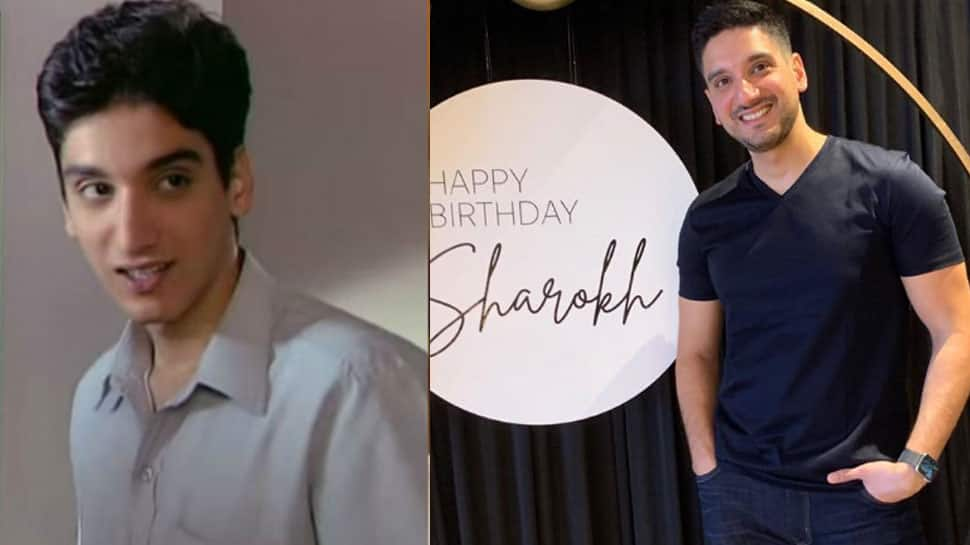 Sharokh Bharucha who played Cyrus on the show continued to star in some commercials and also did movies but he is now settled in New Zealand and is now a banker by profession.
Samantha Tremayne as Samantha
Samantha Tremanya was seen as Samantha on the show Hip Hip Hurray. She also did a cameo in 'Dil Chahta Hai', as the annoying girl who loved Aamir Khan in the movie. She has been seen in a few commercials ever since and is now a PR professional reportedly.
Rushad Rana as Raghav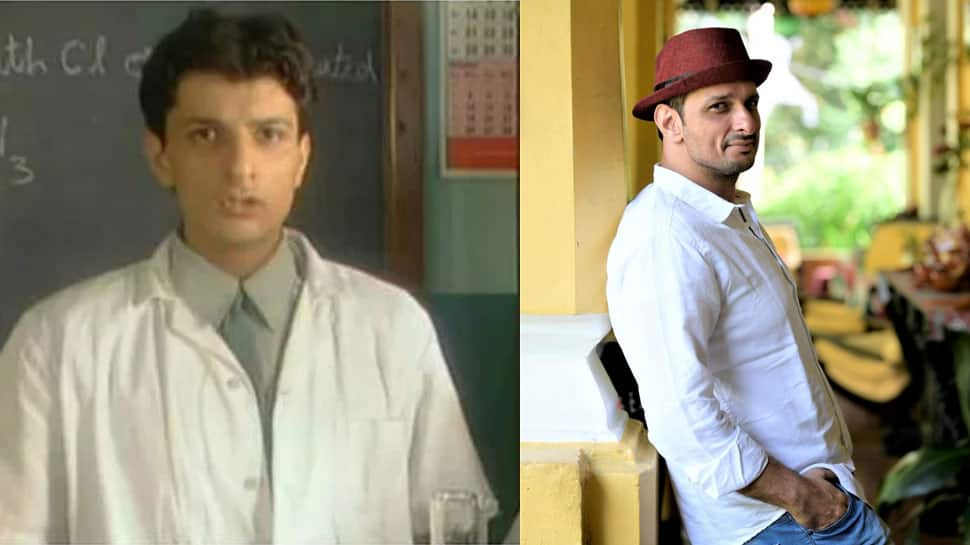 Rushad Rana aka Raghav who was the sports captain on the show has been featured in many advertisements, TV shows and movies ever since his debut. He has been in TV shows like 'Who Rehne Waali Mehlon Ki', 'Ssshhh…Phir Koi Hai', 'Bade Achhe Lagte Hain', 'Gulmohar Grand'. He was seen in films including 'Rab Ne Bana Di Jodi', 'Veer Zaara' and 'Sarkar'. He is married now and seen in MTV's youth show 'Kaisi Yeh Yaariyan'.
Purab Kohli as Mazhar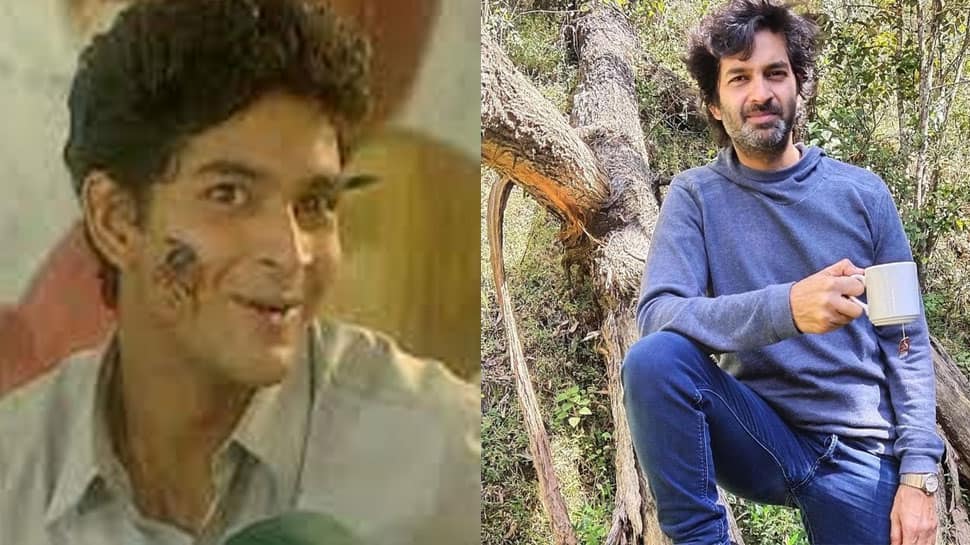 Purab Kohli aka Mazhar on the show became a famous TV and film face after Hip Hip Hurray. He was the VJ for several years and then gradually made it to movies, TV shows and now web series as well.
Peeya Rai Chowdhary as Kiran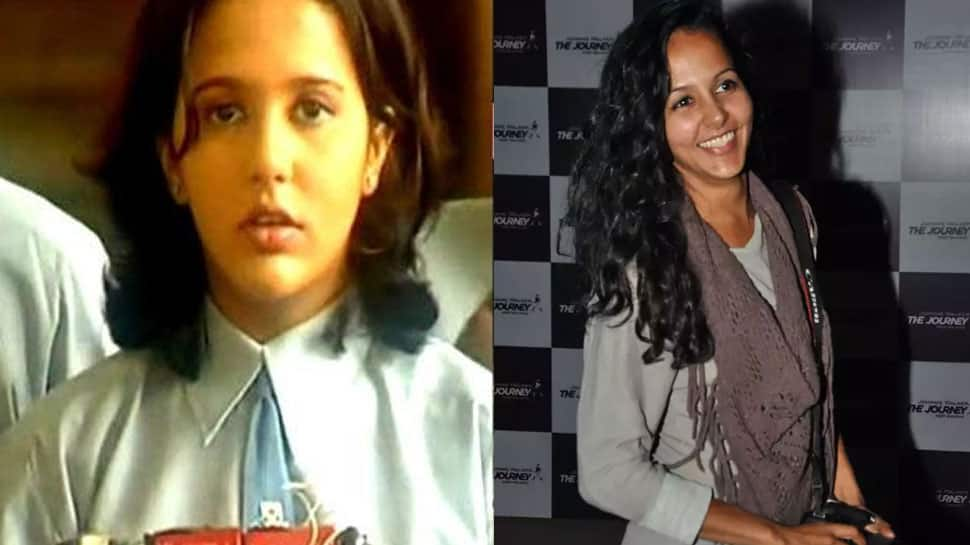 Peeya Rai Chowdhary played Kiran on the famous show 'Hip Hip Hurray' - the spoilt brat, remember? Peeya got married to model Shayan Munshi in 2006 and got divorced in 2010. Peeya, was the VJ for the longest and later on featured in many movies including Gurinder Chadha's 'Bride and Prejudice', 'The Bong Connection', 'My Brother Nikhil', 'Darna Mana Hai' among others.
Nilanjana Sharma Sengupta as Mona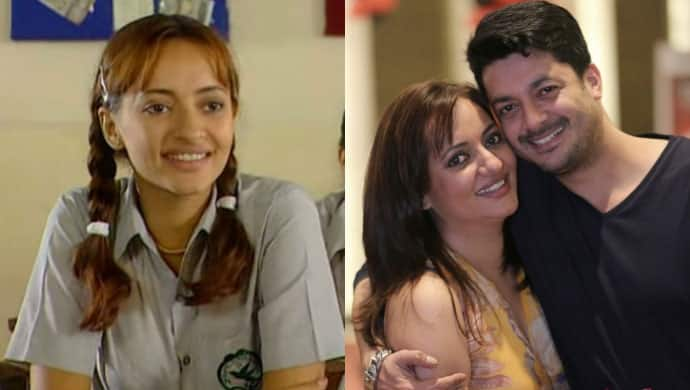 Nilanjana Sharma Sengupta played Mona - the Head Girl of DeNobili High School. After Hip Hip Hurray, Nilanjana made her debut in the movie 'Swapner Feriwala' which was directed by Subrata Sen. She turned a producer and is married to Bengali actor Jishu Sengupta.
Nauheed Cyrusi as Meera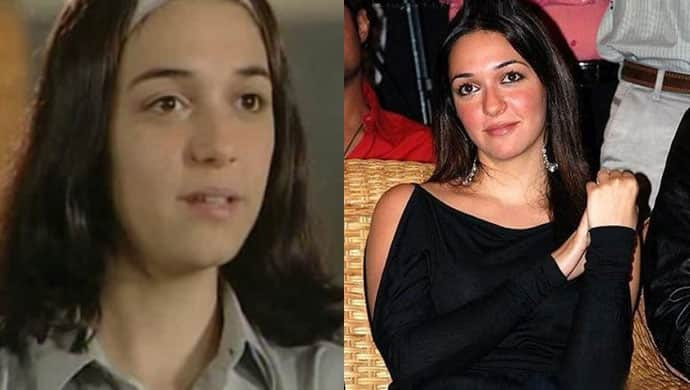 Nauheed Cyrusi played Meera on the show and then went on to star in many Bollywood movies and ads. She was seen in Dev DD 2.
Mehul Nisar aka Mehul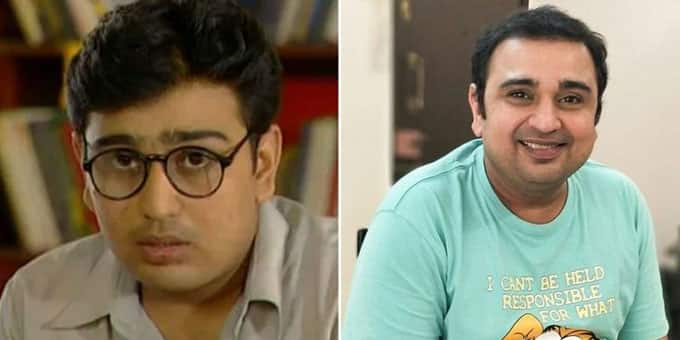 Mehul Nisar who played Mehul in 'Hip Hip Hurray' was the cute shy nerd of the class. Mehul has done many TV shows including 'Tumhari Disha', 'Dekho Magar Pyaar Se', 'Woh Rehne Wali Mehlon Ki' and MTV's popular show 'Kaisi Yeh Yaariyan'.
Kishwer Merchant as Nonie
Kishwer Merchant played Nonie, who was the misunderstood NRI kid in the class. After the show, she went on to become a famous TV face and has done many popular daily soaps thereafter. She was also seen in Bigg Boss. She got married to Suyyash Rai and together they have a baby boy.