Mysterious 'ghost ship', that rattle sailors and scientists for almost a decade, has finally been solved. 
Myanmar officials have been investigating the "ghost ship", found drifting near Yangon, the largest city in Myanmar, along the coast for some time now. 
In a Facebook post, the Yangon Police said that the large, empty and rusty container 'ghostly' vessel is none other than Sam Ratulangi PB 1600 – a ship abandoned in bad weather.
The police said that the ship was stranded on the beach, bearing an Indonesian flag without any "no sailors or goods".
The crew of the vessel reportedly abandoned it after getting caught up in bad weather.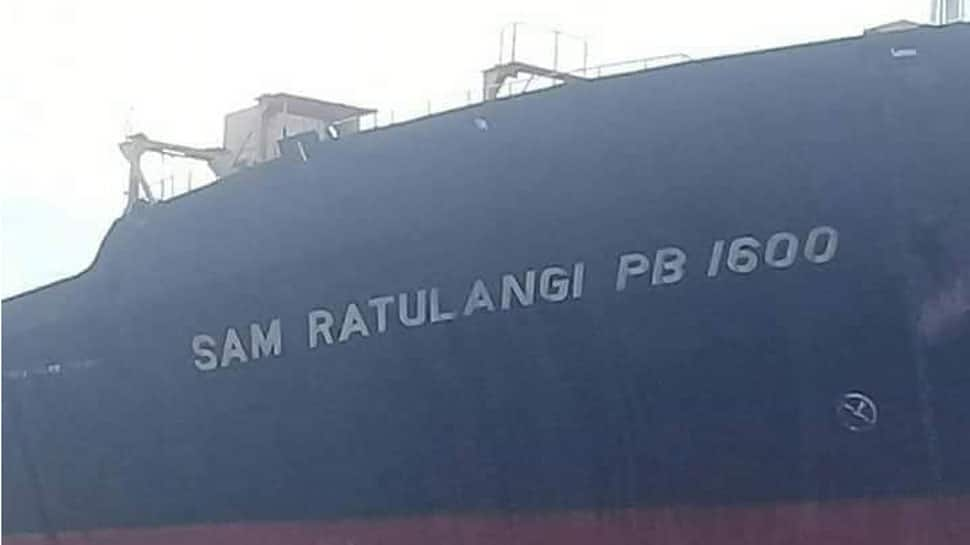 Built in 2001, the ship is over 177 metres (580 ft) in length. 
It was last spotted off the coast of Taiwan in 2009.
The Myanmar navy said, that most probably the ship was towed by another vessel. 
They used coastal radar records to establish the location of two vessels prior before their separation, and then tracked down a tugboat called Independence about 50 miles off the coast.