NEW DELHI: The first Tom Alter Memorial All-India Junior Under-15 cricket tournament held in the late Padma Shri-awarded actor's town of birth, Mussoorie, has come to a successful close on Sunday with ASF Delhi being crowned victors of the five-day competition. 
 
The tournament, organised by the Mussoorie Sports Association and Mussoorie Cricket Association in partnership with Delhi-based VAR Sports, saw eight teams compete against each other at the Survey of India Ground in Landour, Mussoorie from October 24 to 28.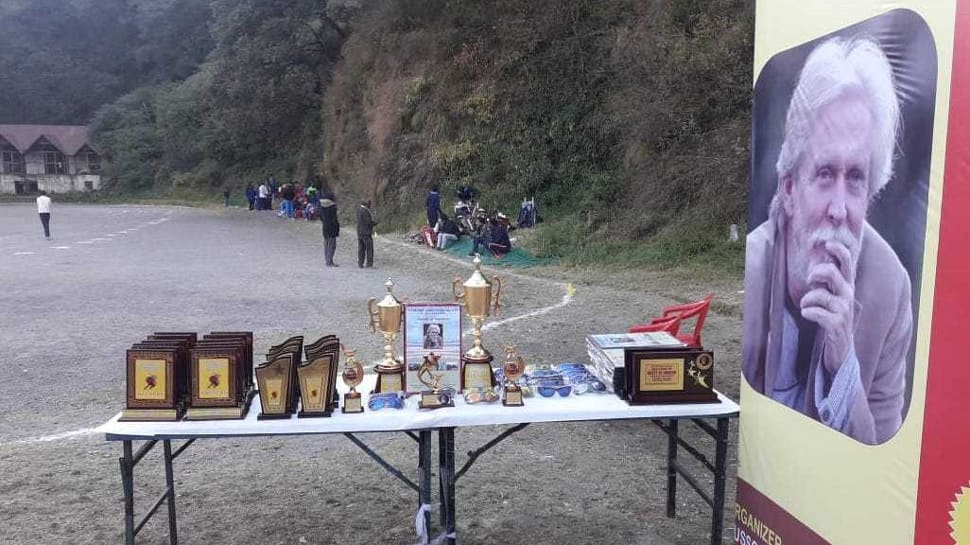 In the final on Sunday, ASF Delhi beat RCA Rohtak by nine wickets. After opting to bat, RCA - coached by the brother of former India pacer Joginder Sharma - were bowled out for 42 in 9.1 overs and ASF sped to victory in just 3.5 overs with opener Chirag Gupta finishing 32 not out from 14 balls, having hit four sixes and two fours. The winning team received a cash prize of Rs 51,000 and the runners-up got Rs 31,000. 
 
Gupta, a budding batsman, was named Player of the Match in the final as well as Player of the Series for scoring 310 runs and taking five wickets. The Best Bowler Award went to RCA's Krrish Popply who claimed 11 wickets with his left-arm spin. 
 
The tournament fielded three teams from Rohtak, two from Delhi and one each from Meerut, Haldwani and Mussoorie. Apart from ASF Delhi and RCA Rohtak, the six other teams were RKP Rohtak, Mount Abu School, BDM Academy, Royal, Rajvanshi and a Mussoorie XI. 
 
The chief architects of this tournament were Roop Chand, secretary of the MCA, Ashwani Kumar, a DDCA and HCA umpire and MD of VAR Sports, and Yashwant Kumar.