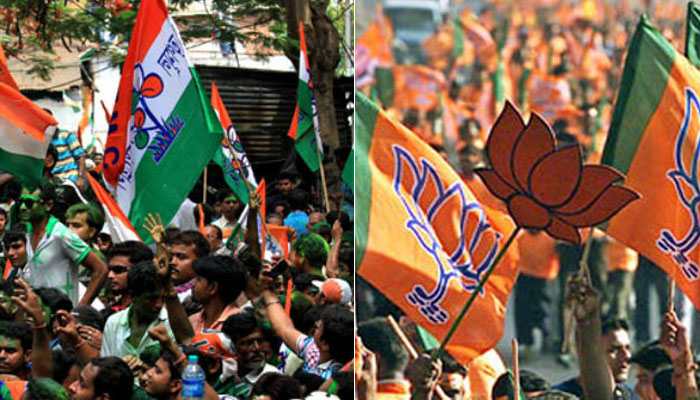 Voting in West Bengal was marred by violence in all the five phases till now.
May 12, 2019, 08:06 AM IST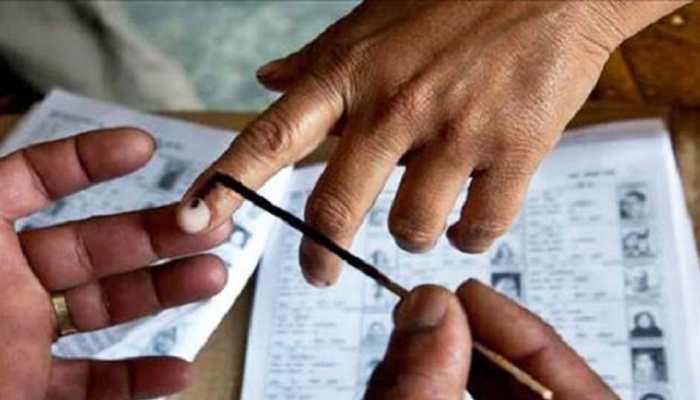 Here is the full list of candidates contesting the Lok Sabha election in 2019 from Jhargram Lok Sabha Constituency of West Bengal.
Apr 30, 2019, 11:12 AM IST
In 2014 Lok Sabha election, Trinamool Congress's Uma Saren had won the Jhargram Lok Sabha constituency with a massive margin of 347883 votes. 
Apr 24, 2019, 18:17 PM IST