NEW DELHI: Congress President Rahul Gandhi on Saturday visited Gujarat's Somnath Temple ahead of holding review meetings with the newly-elected MLAs, leaders and party workers.
The meetings will aim at analysing the party's showing in the state assembly elections, the results of which were declared on Monday.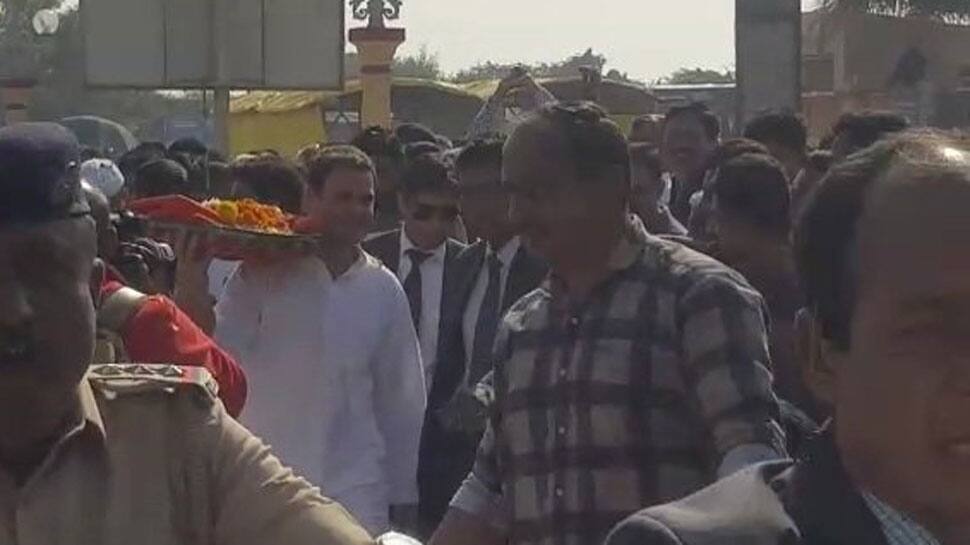 The President of the grand old party is on a three-day visit to Gujarat.
Congress along with its alies won 80 seats and restricted BJP to less 100 in a state it considers its fortress.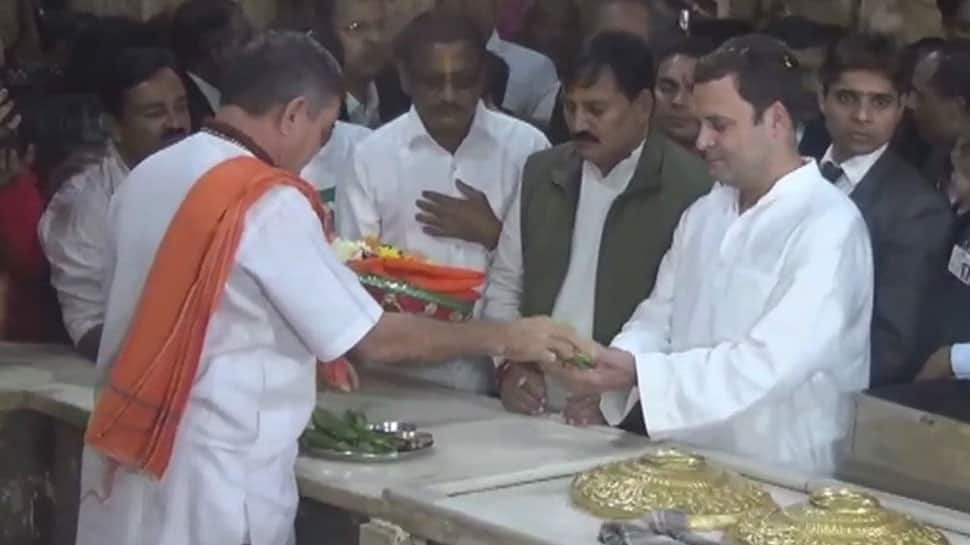 The party workers' meet will be held at Gujarat University Convention Hall at GNBC ground in Ahmedabad. 
The Congress will analyse in detail why it failed to dislodge the Bharatiya Janata Party (BJP), which has ruled Gujarat for 22 long years, and the road ahead.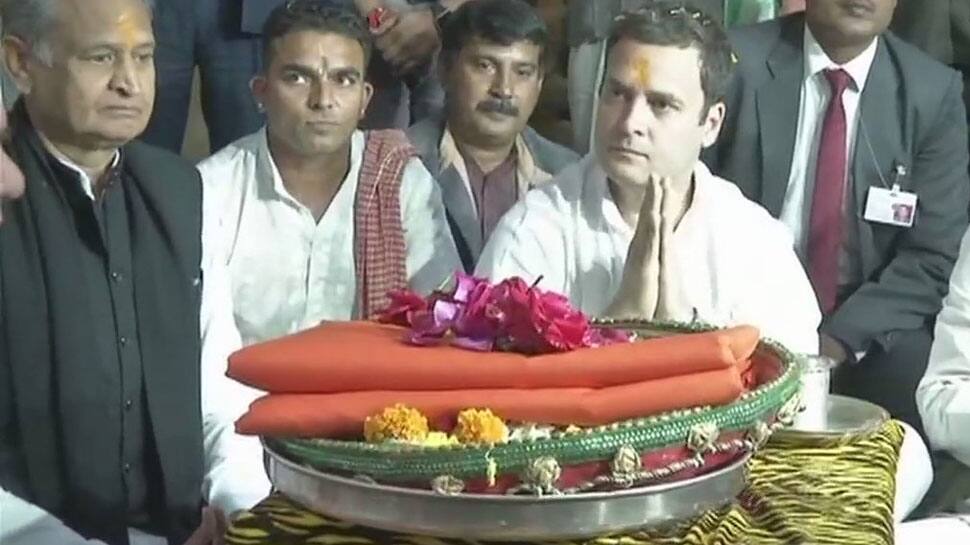 Rahul became the party President on December 16, two days before the results of Gujarat Assembly elections were declared.