photoDetails
THESE are the Top 5 Indian IT billionaires in Pics; Check their net worth, other key details
Top 5 Indian IT billionaires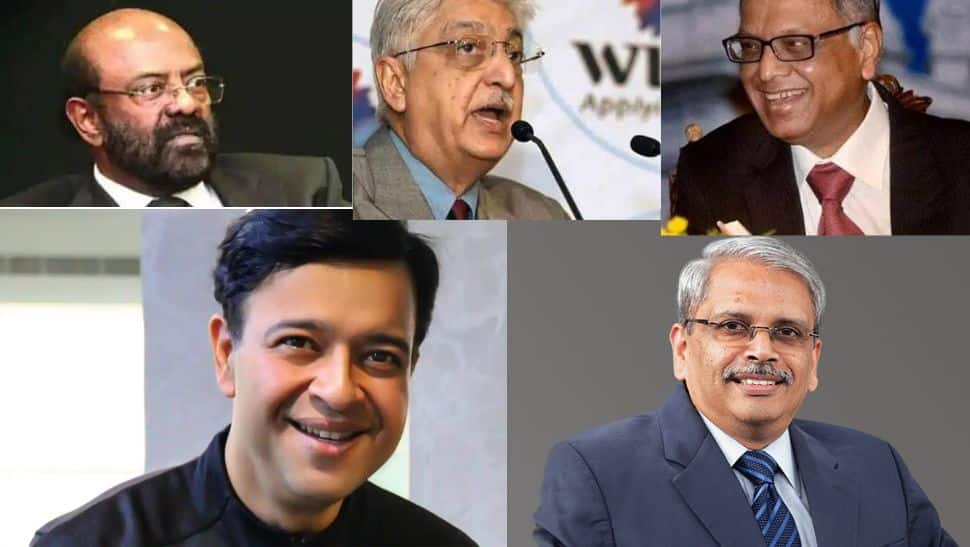 The India Rich List 2022 has been published by Forbes India. According to the ranking, the combined wealth of India's top 100 individuals is $800 billion. The richest person in India is Gautam Adani, with a net worth of $150 billion (1,211,460.11 crores). The wealthiest person in India is worth $150 billion, while the wealthiest lady is worth $16.4 billion. Nine women are included on the list.
Additionally, there are just 9 billionaires in the IT sector this year. The top nine Indian IT billionaires are listed below.
Shiv Nadar
Shiv Nadar (77), with a net worth of 172,834.97 crores, is among the top 5 richest Indians. Shiv Nadar, chairman emeritus of HCL Technologies, was a pioneer in the Indian IT industry. He has given $662 million to charities that support education.
Azim Premji
The 77-year-old Azim Premji is ranked 18th with a net worth of 75,110.53 crores. Wipro Limited was founded by Azim Premji, who also served as chairman for nearly 40 years while expanding the company's market. In 2019, Premji's son Rishad took over as executive chairman.
N.R. Narayana Murthy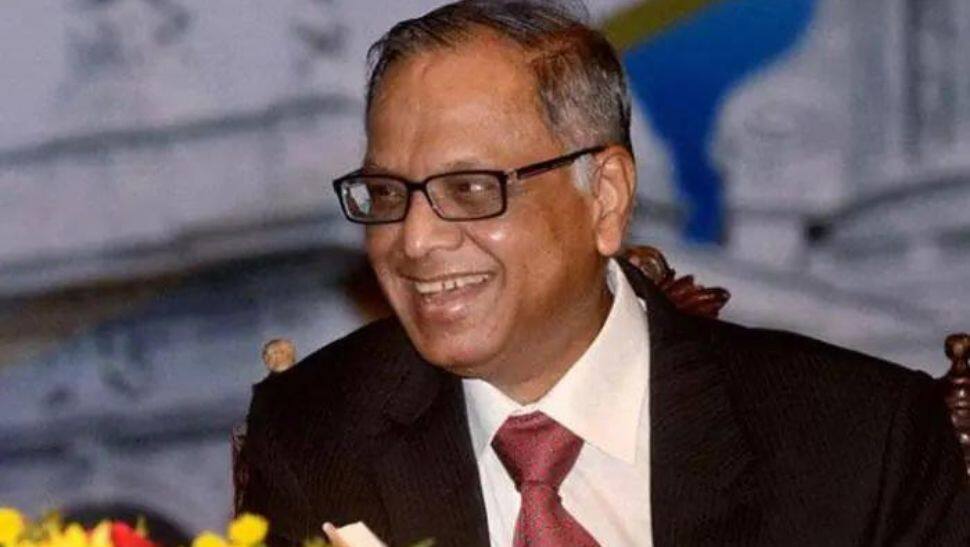 The 76-year-old computer entrepreneur N.R. Narayana Murthy is another well-known one. According to the Forbes 2022 India Rich List, he is worth 34,728.52 crores. He served as Infosys' former chairman.
Sridhar Vembu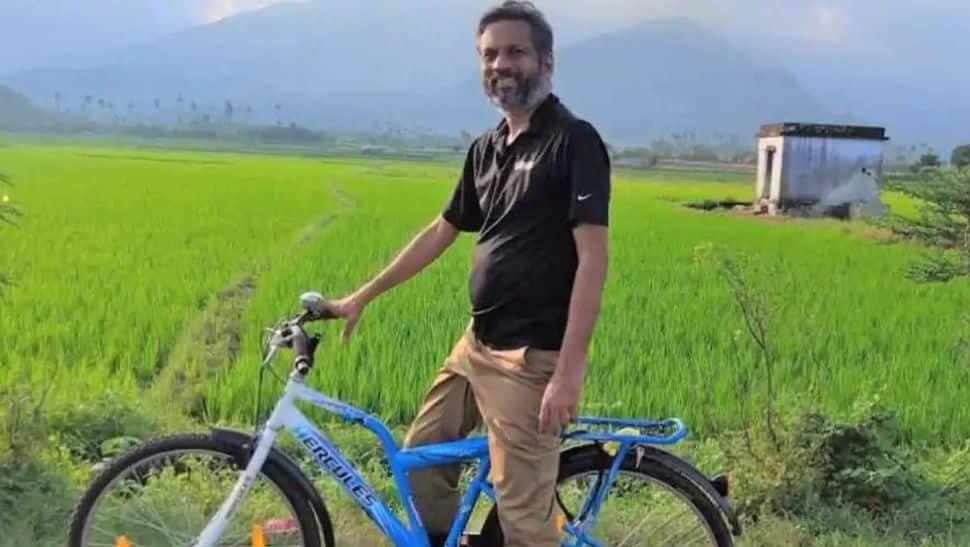 Sridhar Vembu, Zoho Corp's founder and CEO, has an entire net worth of Rs. 30,690.32 crores. He was given the Padma Shri in 2021 and had a Ph.D. in electrical engineering.
S Gopalakrishnan
On the list, Senapathy Gopalakrishnan is ranked number 71. He is one of the co-founders of Infosys and is worth $24.633 billion. After leaving the IT company in 2014, he currently invests in startups through his company Axilor Ventures, and various venture capital firms.