Top 10 YouTubers in India earn in crores - From Bhuvan Bam to Ashish Chanchlani!
From Bhuvan Bam to Ashish Chanchlani - the top 10 YouTubers in India are proud owners of Hindi channels, earning in crores. Take a look at who is doing what: 
Gone are the days when traditional professional choices were seen as the only occupational avenues. It's 2021 and we are in the new world order. Today, gen-x is taking over and the burgeoning newer work culture is seen in every corner of the country. Social media influencers and vloggers are earning a whopping amount along with fame making them online stars if nothing else.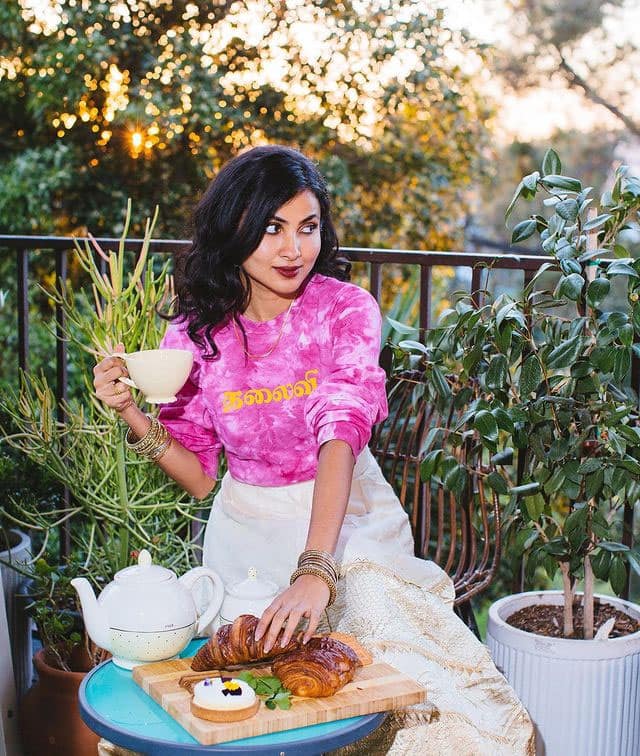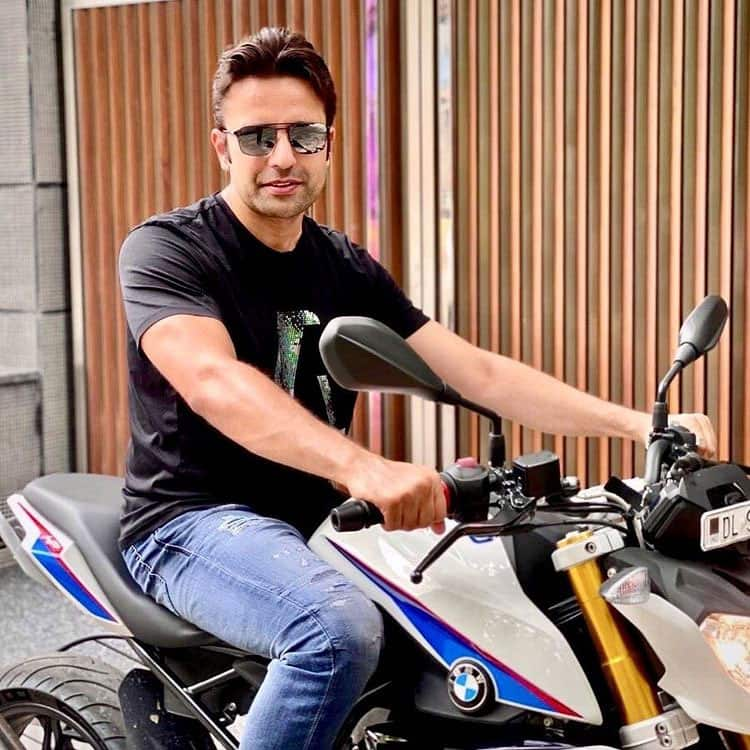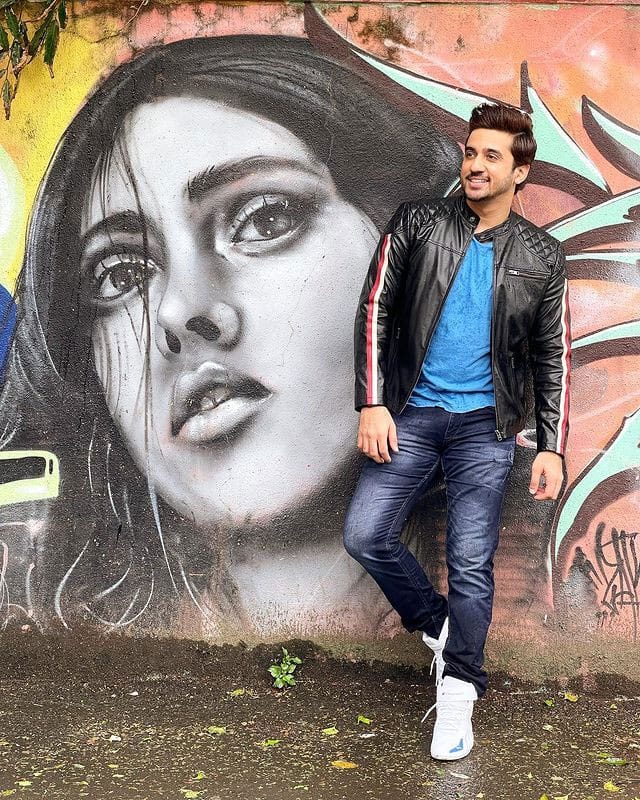 Harsh Beniwal is one of the Top YouTubers in India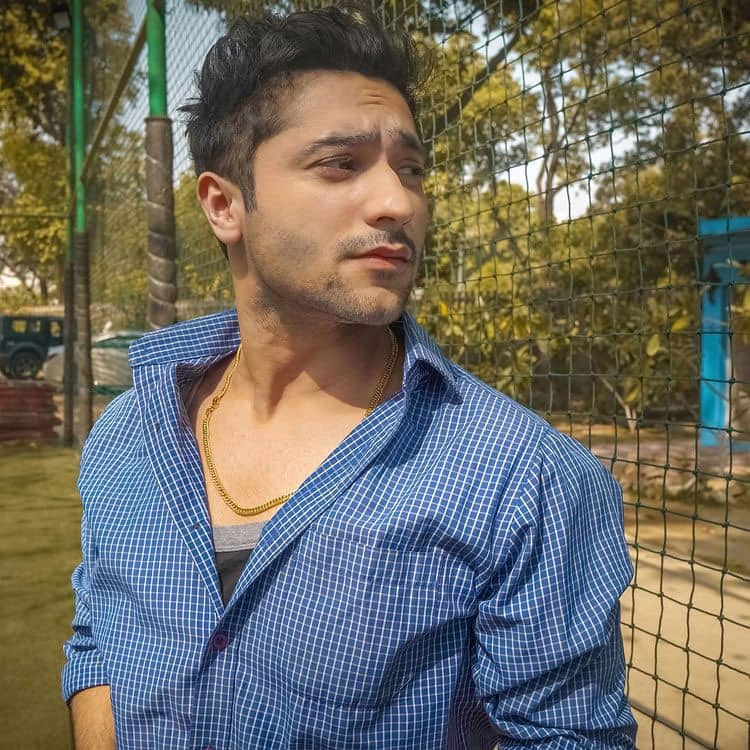 Technical Guruji aka Gaurav Chaudhary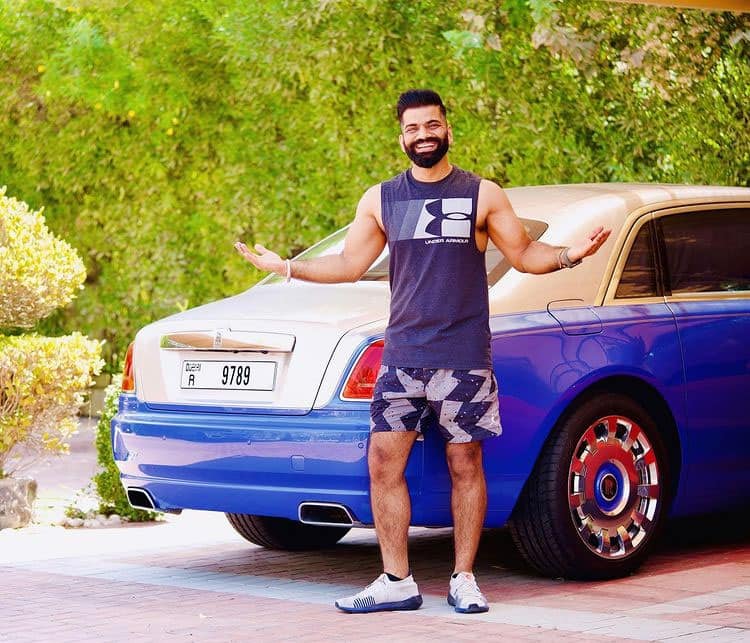 Technical Guruji aka Gaurav Chaudhary is a 30-year-old YouTuber who is based in the UAE. He has also featured in Forbes India's 30 under 30 list. He has not one but two YouTube channels - Technical Guruji which has 21.6 million subscribers and Gaurav Chaudhary which has 4.99 million subscribers respectively.
Dr. Vivek Bindra is a motivational speaker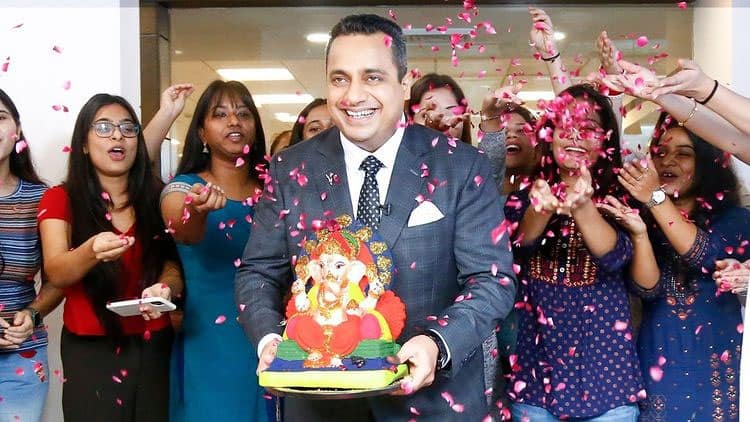 Carry Minati aka Ajey Nagar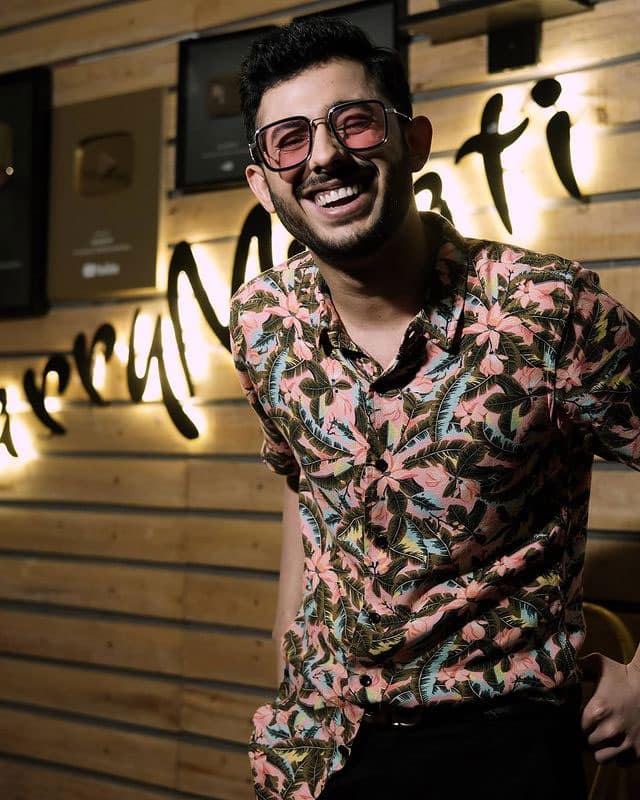 Carry Minati has two channels - out of which CarryisLive is dedicated to gaming and live streams while his channel CarryMinati has hilarious videos. In April 2020, he was part of the Forbes 30 Under 30 Asia list. He has 30.8 million subscribers on his channel CarryMinati and 9.3 million subscribers on the CarryIsLive channel respectively.
Bhuvan Bam aka BB Ki Vines is quite popular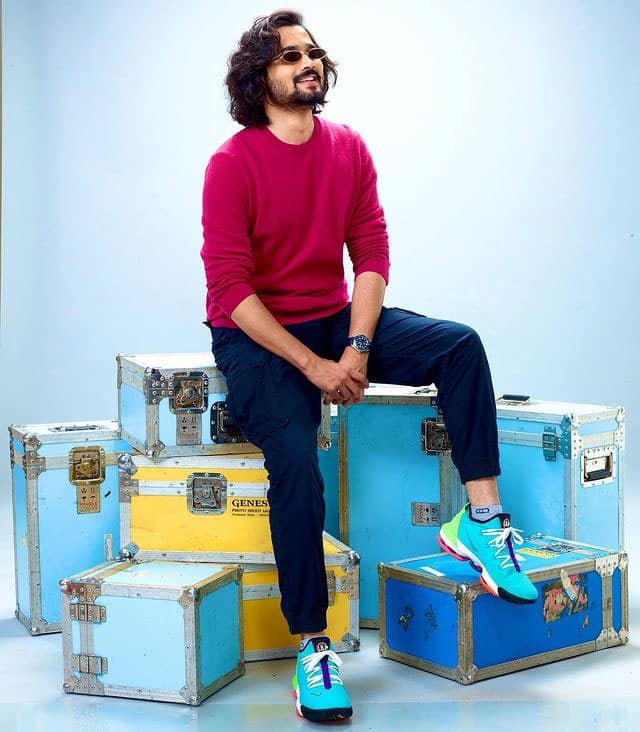 Amit Bhadana is one of the top YouTubers in India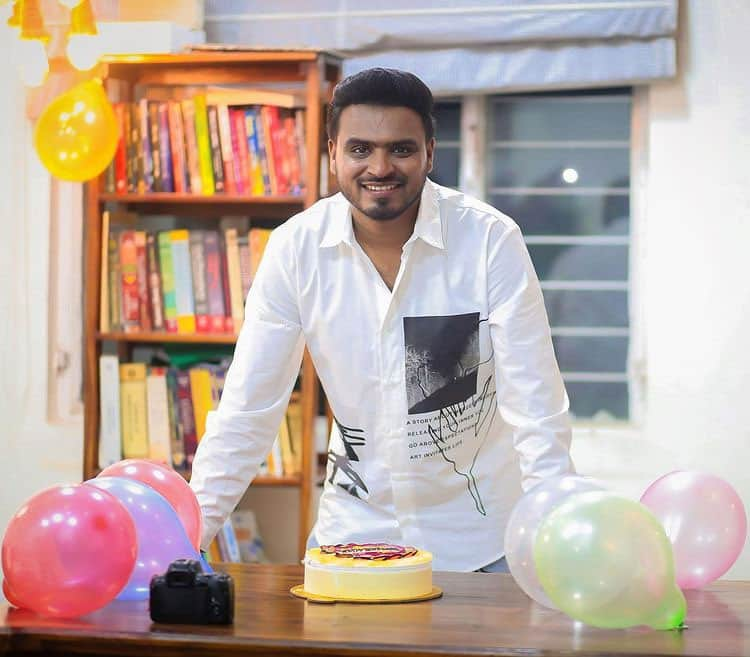 Amit Bhadana, 27, runs a YouTube channel by his name. He began his YouTube channel on October 24, 2012, but started posting full videos from 2017. His first YouTube video was titled Exam Be Like Board Preparation Be Like. He has 23.5 million subscribers as of now. According to a report in the Hindustan newspaper, he earns around Rs 10 lakh from one video and his total financial standing is about Rs 52 crore.