Year-ender 2017: 12 iconic judgements by top courts of India
Here are 12 landmark judgements by top and special courts of India:
Here are 12 landmark judgements by top and special courts of India: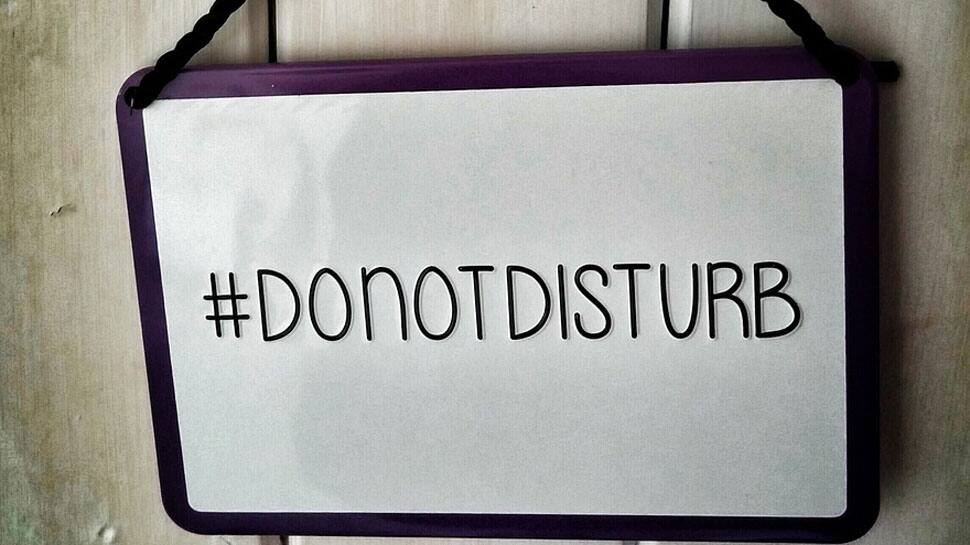 In a historic verdict on August 24, a nine-bench judge of the Supreme Court unanimously ruled that individual privacy is a fundamental right. The top court overruled it's own 55-year-old judgements of 1962 and 1954, stating said privacy was "protected as an intrinsic part of Article 21 that protects life and liberty".
It, however, deferred the statement on Aadhaar for a later date, stating that the ruling will have a huge implication on national issues.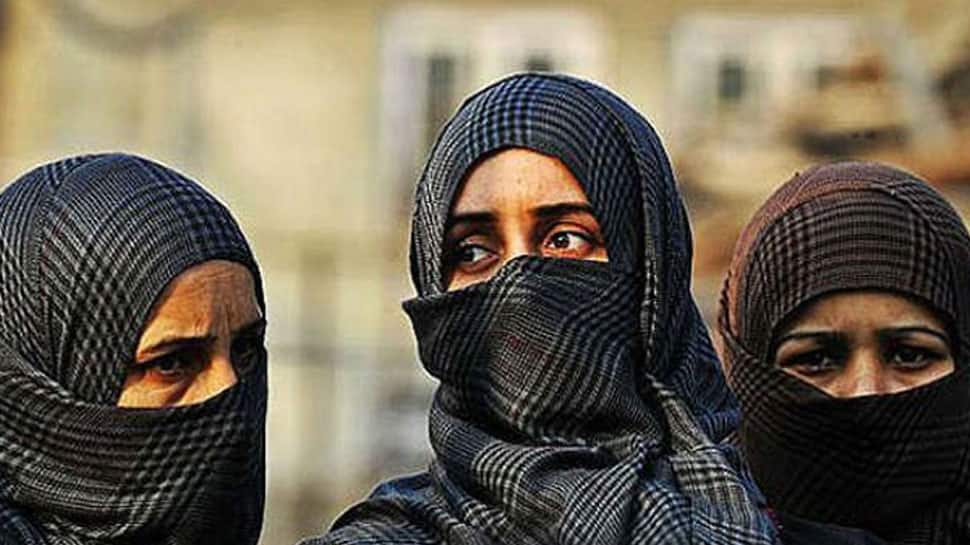 In a landmark ruling, the Supreme Court on August 22 banned `Triple Talaq`, a form of oral divorce among the Muslims. Three out of five-judge bench declared triple talaq 'arbitary' and 'unconstitutional' and asked the Parliament to bring in a new law to govern the issue. Bill on Triple Talaq is expected to be tabled in the Winter Session of Parliament. Several Muslim clerics and leaders, including MIM chief Asaduddin Owaisi, have strongly opposed the proposed legislation.
Sex with minor wife is rape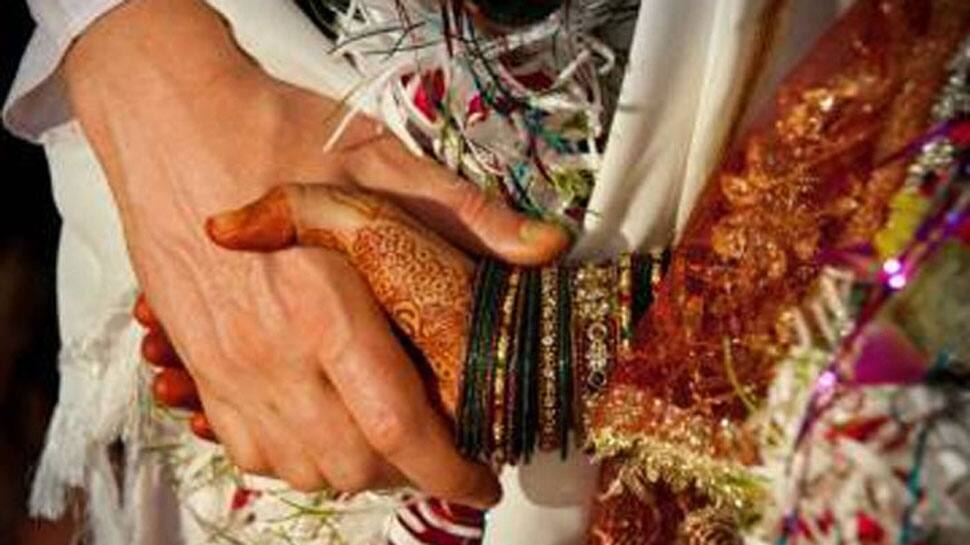 In another historic judgement, the Supreme Court on October 11 ruled that sex with wife, aged between 15 and 18 years, considered as rape and a punishable offence under the Indian Penal Code. The top court further asked the Centre and the states to take steps to prohibit child marriage across the country.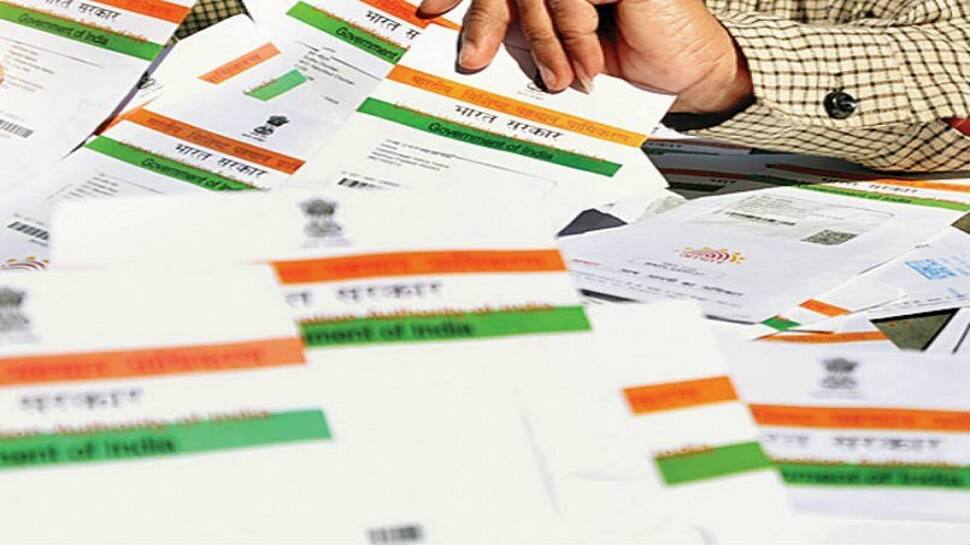 In a back-and-forth game between the Centre and the Supreme Court, deadlines for several Aadhaar-linked services and welfare measures were extended and re-extended. For now, March 31, 2018, deadline has been set for all essential services.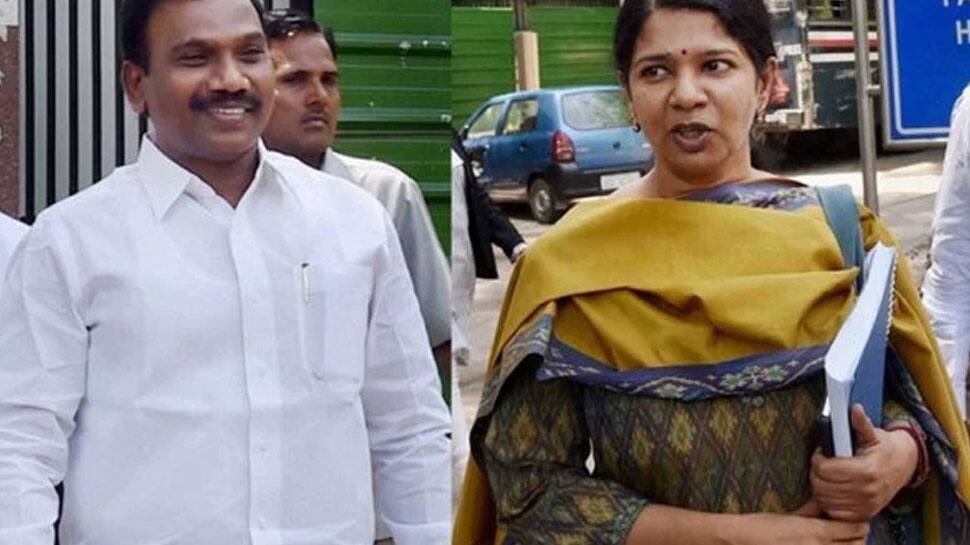 A Special CBI court on December 21 acquitted all accused the 2G spectrum cases, including former telecom minister A Raja, DMK lawmaker Kanimozhi and several others. While delivering the verdict, special CBI court judge OP Saini said that the CBI failed to produce concrete evidence against all accused. The agency had claimed licence allocations of 2G spectrum in 2007-08 had caused a loss of Rs 1.76 lakh crore, based on Comptroller and Auditor General of India (CAG) report.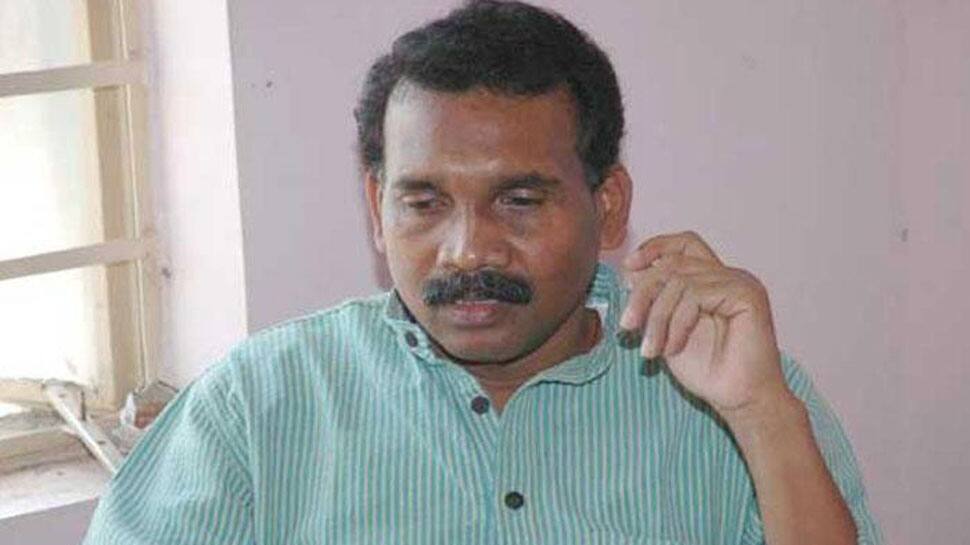 A special CBI court on December 16 sentenced former Jharkhand Chief Minister Madhu Koda to three years imprisonment, along with a fine of Rs 25 lakh. Koda and others were found guilty of allocating Rajhara North coal block in Jharkhand to Kolkata-based private company VISUL.
Aarushi Talwar murder case
The Allahabad High Court on October 12 cleared Nupur and Rajesh Talwar of all charges in the 2008 double murder case of their daughter Aarushi Talwar and domestic help Hemraj. While overruling the trial court's judgement, the court chastised the judge for taking evidence for granted and telling a "different story".
Nirbhaya gang-rape verdict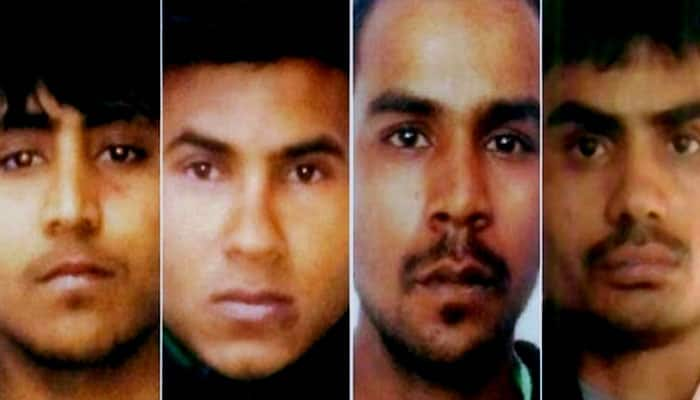 Upholding the death sentences of four men convicted for 2012 gang-rape of paramedic student in Delhi, the Supreme Court called the incidents of December 16, 2011, a "rarest of rare" crime that sparked nationwide outrage over violence against women in the country.
Six people, including a juvenile, had brutally assaulted the 23-year-old paramedic in a moving bus in South Delhi. Apart from the four convicts - Mukesh, Pawan, Vinay Sharma and Akshay Kumar Singh (in picture above) - the fifth accused, Ram Singh, committed suicide in jail. The sixth juvenile accused was released after completing mandatory probation period in a remand home.
Gurmeet Ram Rahim & Dera Saccha Sauda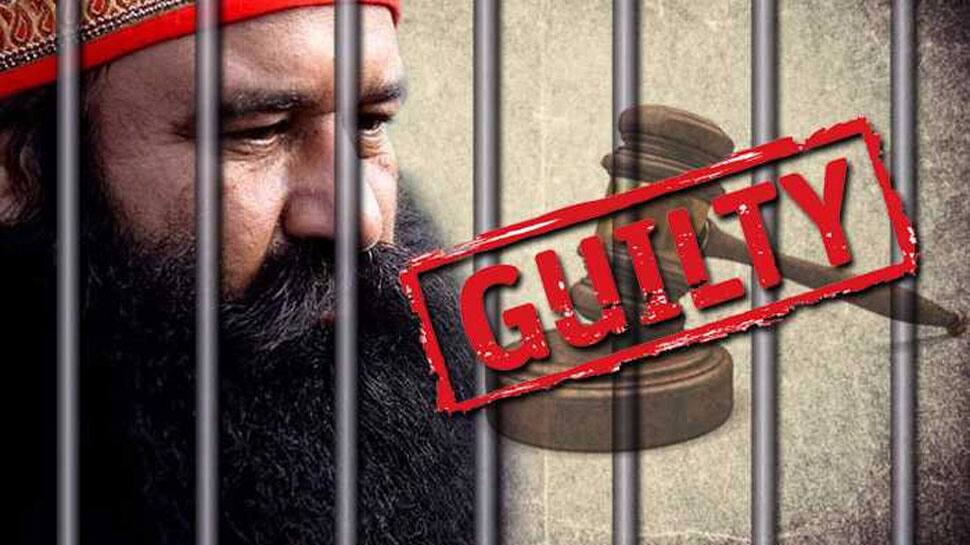 A special CBI court in August sentenced Dera Sacha Sauda chief Gurmeet Ram Rahim to 20 years in prison for raping two 'sadhvis' or female followers in 2002.
Following the conviction of the 50-year-old self-styled godman, riots broke out in Panchkula and several parts of north India.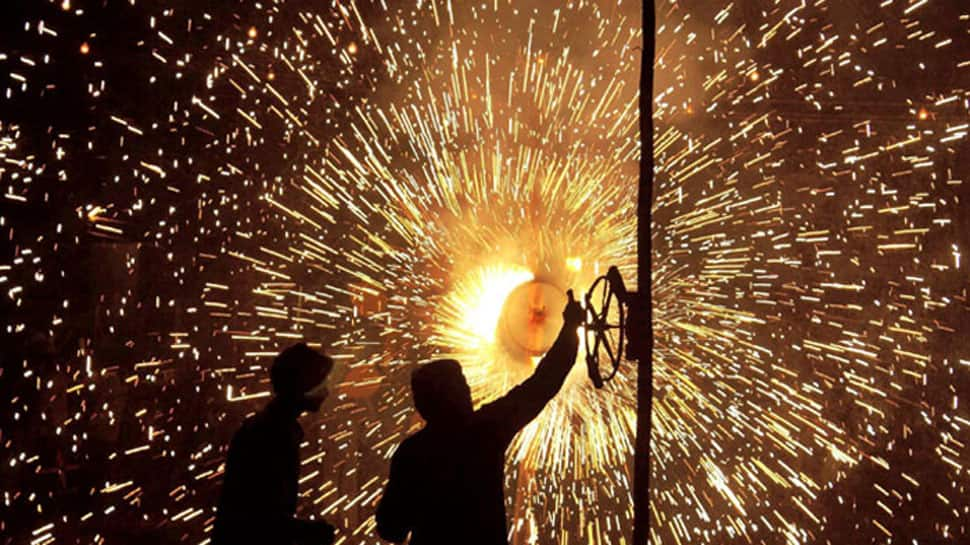 In an effort to check air pollution, the Supreme Court slapped a temporary ban on sale and storage of firecrackers ahead of Diwali 2017. Toddler Arjun Gopal had petitioned the top court's last year ruling that suspended all licences which "permit sale of fireworks, wholesale and retail within the territory of NCR".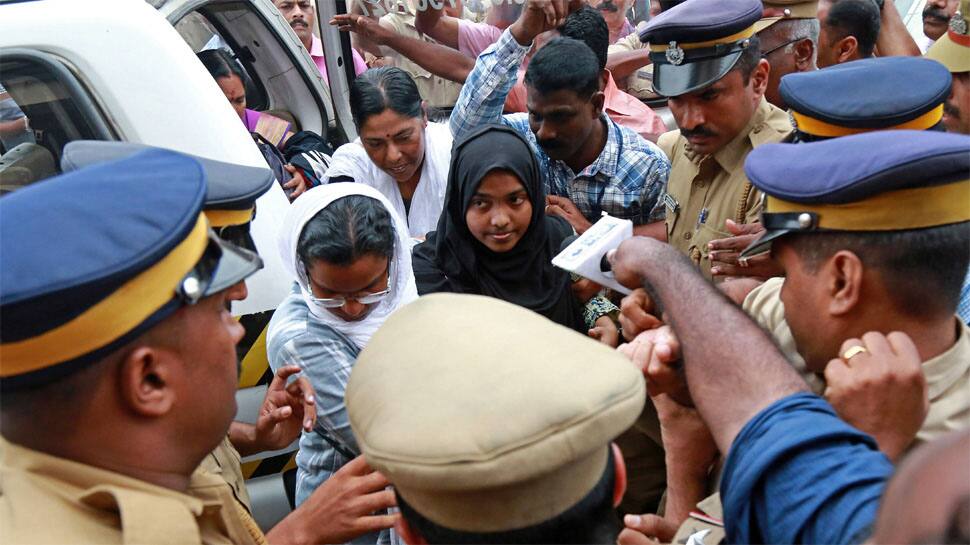 Freeing her from parent's custody in Kerala, the Supreme Court on November 28 directed 25-year-old Hadiya to complete her medical studies at college. Hadiya, who was previously known as Akhila Ashokan before she converted to Islam in 2016, was also allowed her to meet husband Shafin Jahan.
1993 Mumbai serial blasts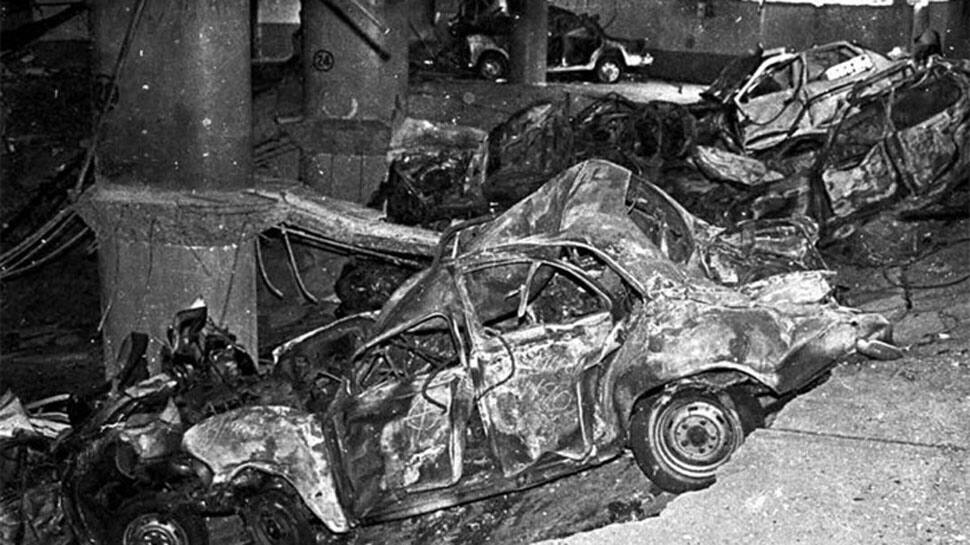 A special Terrorist and Disruptive Activities (Prevention) Act (TADA) court awarded death sentence to Tahir Merchant and Feroz Khan. It also awarded life imprisonment to Abu Salem and Karimullah Khan along with a fine of Rs 2 lakhs, while fifth accused Riyaz Ahmed Siddique received a sentence of 10 years. In 1993, 12 serial blasts rocked Mumbai that killed 257 and injured over 700 people. The incident introduced Dawood Ibrahim and Tiger Memon to the world.