photoDetails
Records Tumble as Rohit Sharma Ends ODI Century Drought and Shubman Gill Surpasses Babar Azam in THIS Elite List - In Pics
In this collection of photos, we will take you through the top 5 records broken in India vs New Zealand's 3rd ODI on Tuesday.
Gill-Rohit opening partnerships in ODIs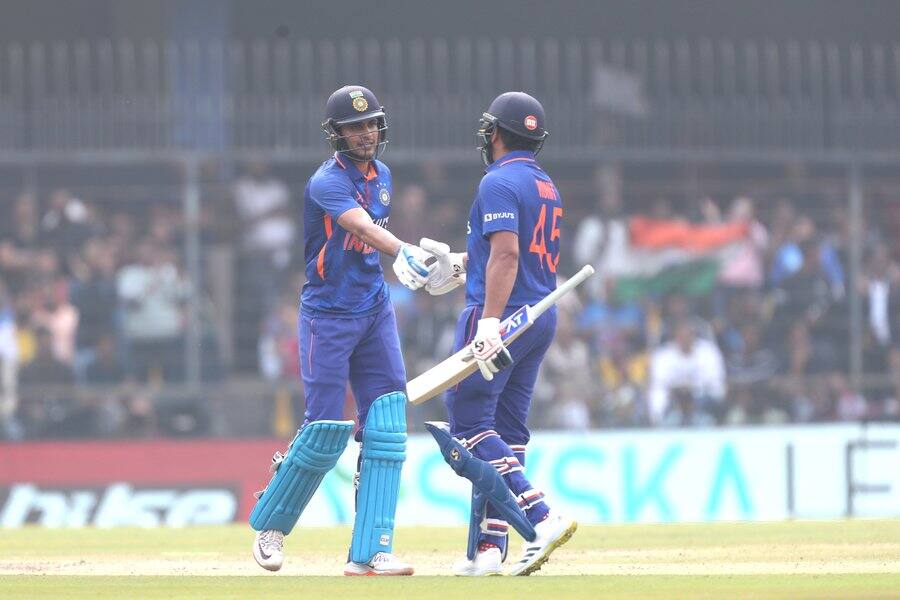 143, 33, 95, 60, 72, 212,
5 50+ stands in 6 openings.
Shubman Gill joins elite list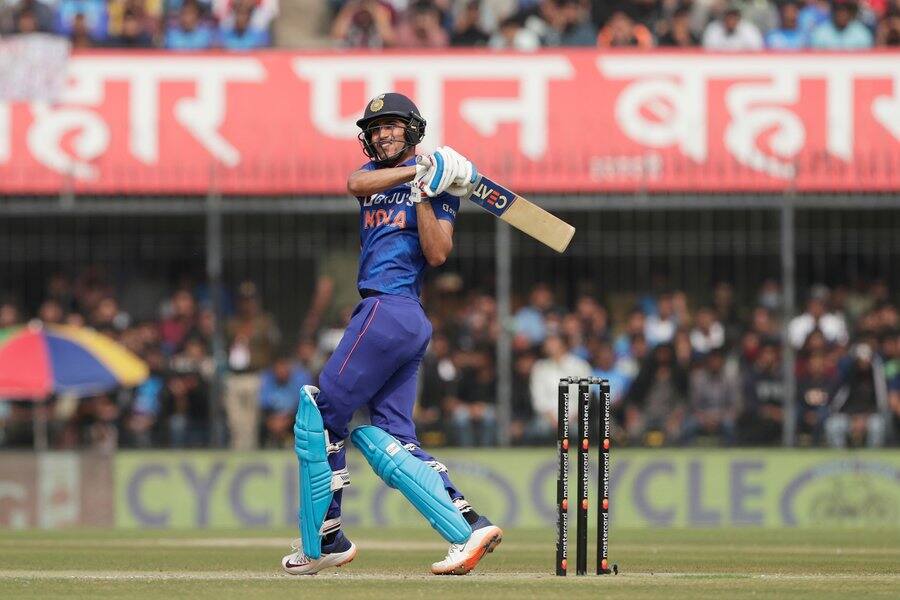 Shubman Gill becomes first India batter to score 300+ runs in a 3-match bilateral series.
Rohit Sharma's love affair with sixes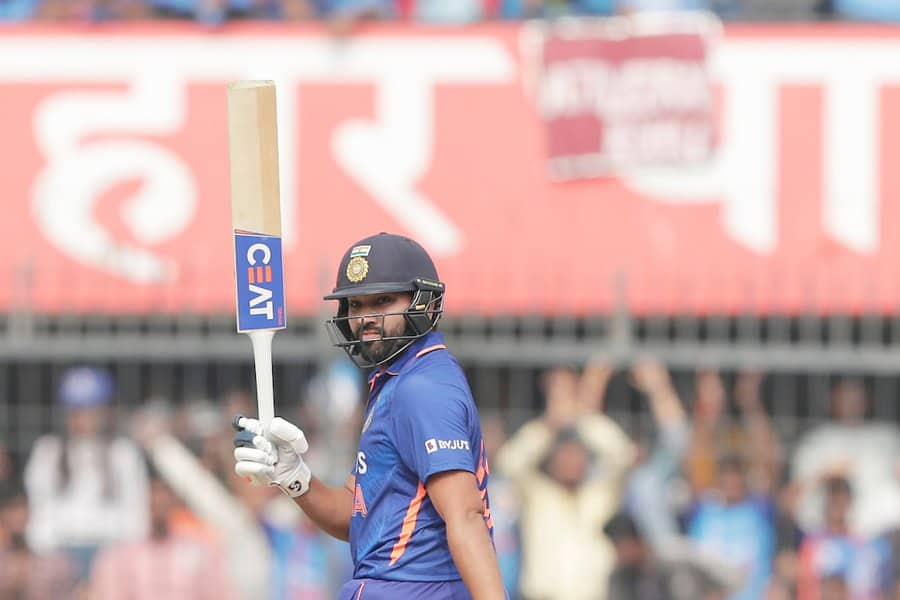 Rohit Sharma today becomes the first Indian batter to hit 5 sixes in the first 15 overs of ODI innings.
Most ODI Centuries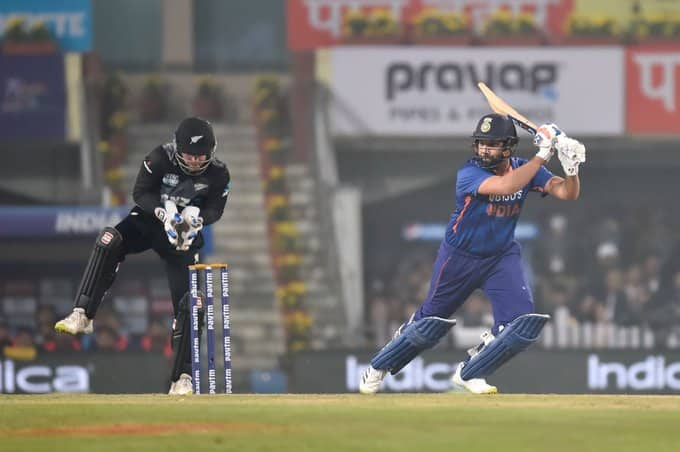 49 - Sachin Tendulkar, 46 - Virat Kohli, 30 - Rohit Sharma*, 30 - Ricky Ponting
Rohit Sharma ends ODI century drought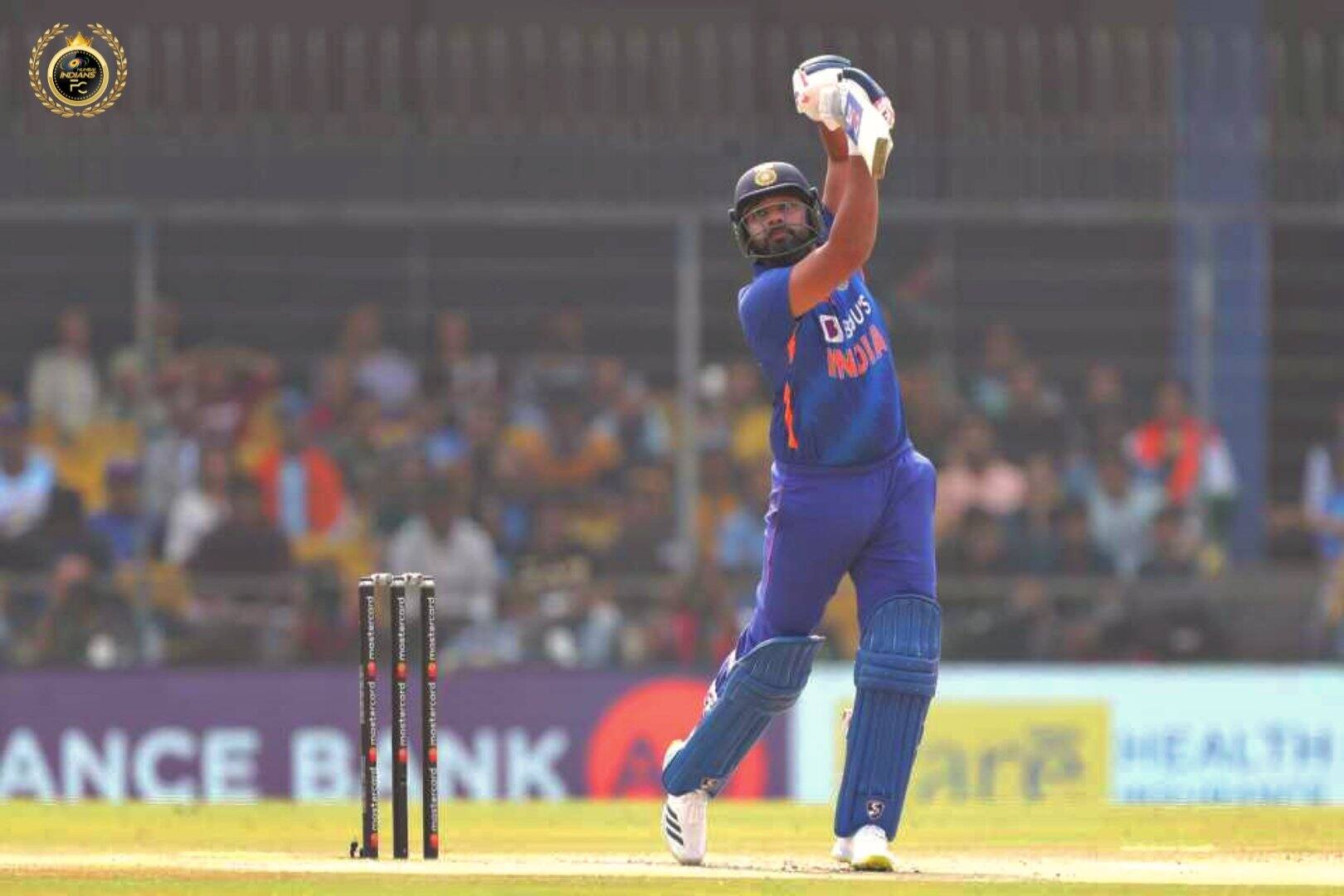 This was Rohit Sharma's first century in ODIs after 1100 days.