photoDetails
IPL 2023: From Rohit Sharma To MS Dhoni, Top 10 Most Successful Captains In History Of India Premier League
Enter the battleground of IPL, where every move, every decision can make or break a team's fortunes. The captain, the leader of the pack, holds the fate of his team in his hands. One wrong call and it can all come crashing down. The pressure of leading a side in such a fierce competition is not for the faint-hearted. However, there are those who rise above the rest, those who possess the mettle to lead their team to glory. Take, for instance, the young turk, Hardik Pandya, who left no stone unturned in his quest for victory with the Gujarat Titans.
But as the battle intensifies and the stakes get higher, the upcoming IPL 2023 season poses a challenge for the Titans. They will need to bring their A-game if they hope to defend their title against the toughest of opponents. Over the years, only a select few have managed to carve their name in the annals of IPL history as the most successful captains. Those who have consistently delivered, leading their team to the pinnacle of success.
Join us as we take a dive into the world of IPL and unravel the stories of the most victorious captains in its history.
MS Dhoni
Having led Chennai Super Kings and Rising Pune Super Giants in 210 matches from 2008 to 2022, MS Dhoni is the most successful captain in the history of IPL. He led his sides to victory in 123 matches.
Rohit Sharma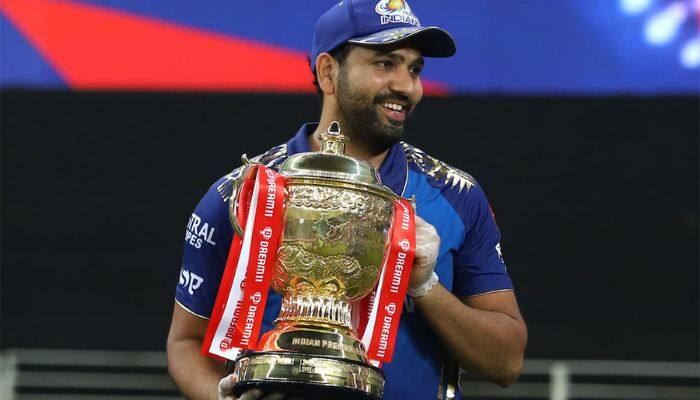 The man with the most number of IPL trophies under his belt as a captain, Rohit Sharma has captained Mumbai Indians in 143 matches out of which Mumbai won 79 matches while 4 resulted in a tie.
Gautam Gambhir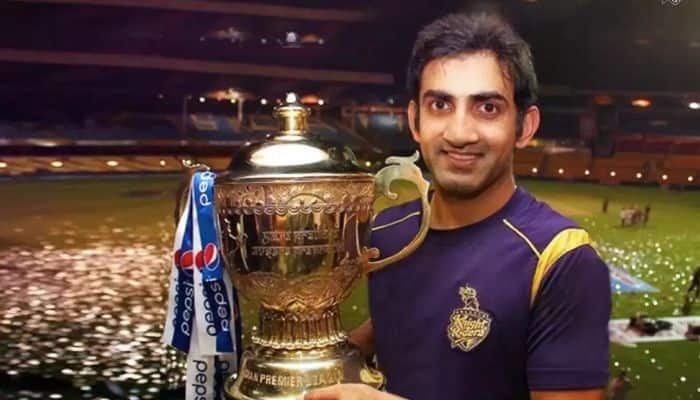 Gambhir changed the fortunate of Kolkata Knight Riders by leading them to the IPL title in 2012 and 2014. He later joined Delhi Daredevils where he could not replicate success. Gambhir captained 129 matches in IPL where he won 71 matches.
Virat Kohli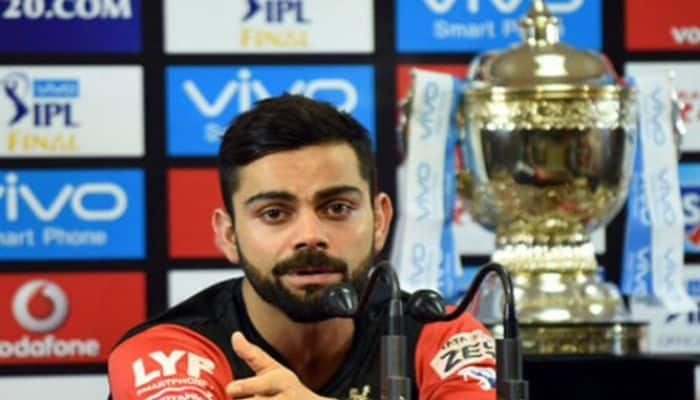 Right from 2008, Virat has played for only one franchise. He is the only player to do so in the history of IPL. Virat captained RCB for over 10 years from 2011 to 2021 where he won 64 matches.
Adam Gilchrist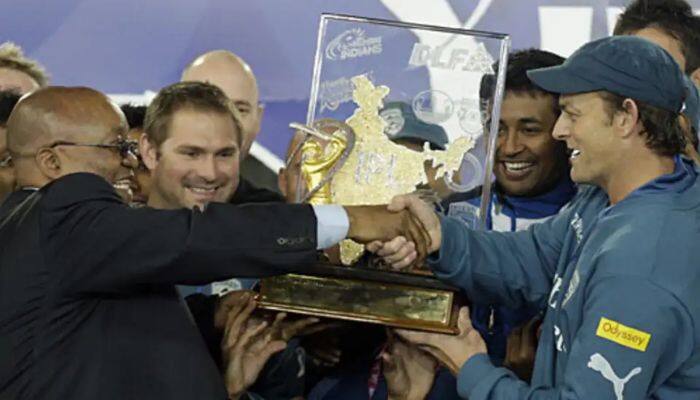 After winning the IPL 2009 with Decan Chargers, Australian great Adam Gilchrist captained the Kings XI Punjab in IPL. Overall he led in 74 matches in IPL. He won 35 of them.
David Warner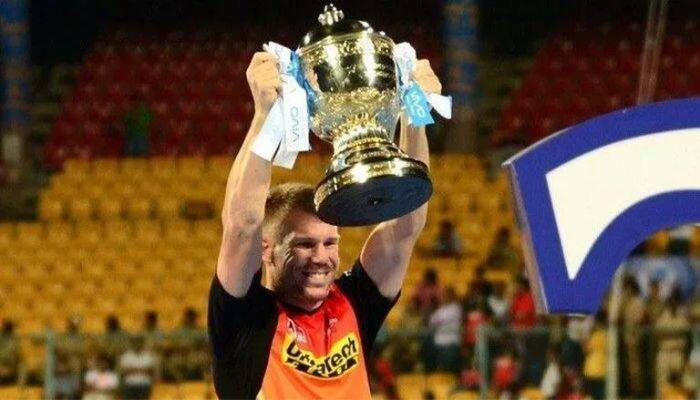 Sunrisers Hyderabad won their first-ever title in 2016 under the leadership of David Warner. The Australian opener captained 69 matches winning 35, making him the 6th successful skipper in IPL.
Shane Warne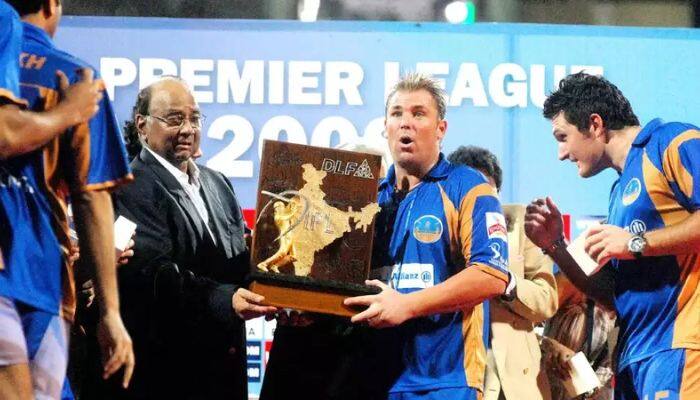 Shane Warne played a key role in securing the IPL championship title in 2008 while representing the Rajasthan Royals. Throughout his IPL career, he captained 55 matches for the Royals, achieving 31 victories and 24 losses, resulting in a 56% winning rate and a 43% losing rate.
Shreyas Iyer
In addition to his outstanding hitting abilities, Shreyas Iyer has a successful track record as a captain in the IPL. He managed 54 IPL games in total, winning 29 and losing 25. Overall, he has a winning record of 53% and a losing percentage of 46%. Delhi Daredevils and Kolkata Knight Riders were two of his IPL teams.
Virender Sehwag
The IPL career of Virender Sehwag was outstanding. He serves as the captain of the Kings XI Punjab and Delhi Daredevils teams in the IPL. He served as the captain for 53 IPL games, winning 29 and losing 24. With a losing rate of 45 percent, his overall win percentage is 54.
Sachin Tendulkar
One of cricket's greatest legends, Sachin Tendulkar motivates admirers all around the world. From 2008 to 2011, he solely represented the Mumbai Indians in the IPL. In 52 games, he led Mumbai to a final record of 31 victories and 21 defeats. He has a winning record of 58 percent and a losing percentage of 41 percent.