Over 160 million votes cast in US presidential election 2020 amid COVID-19 protocols: In pics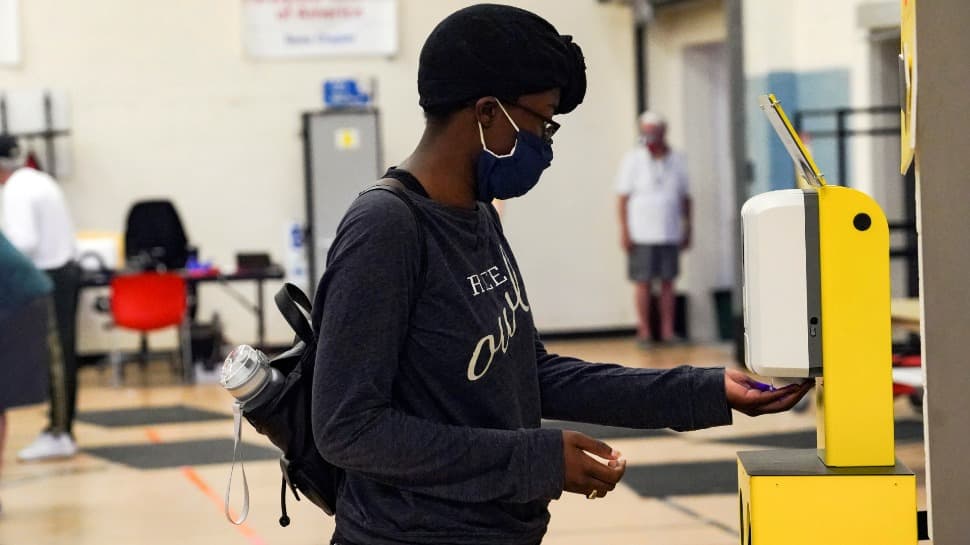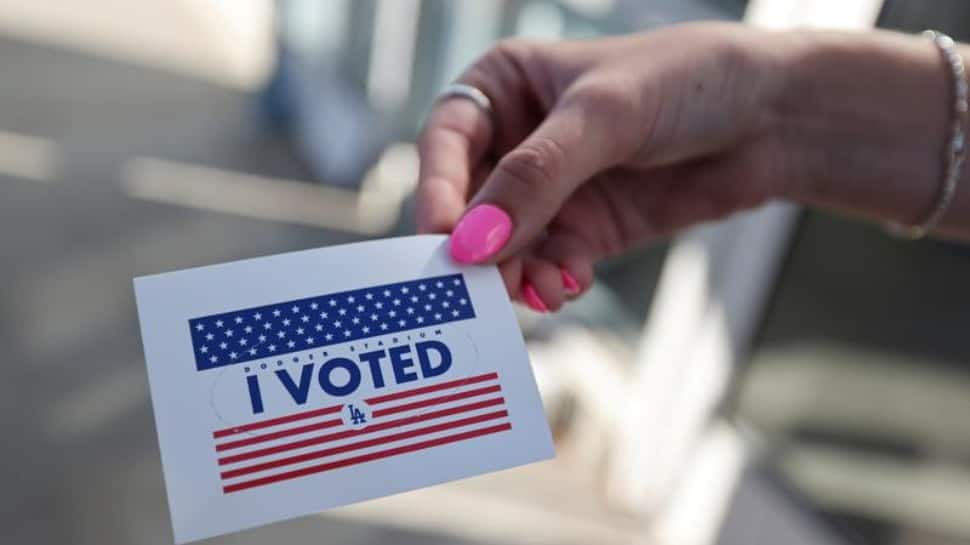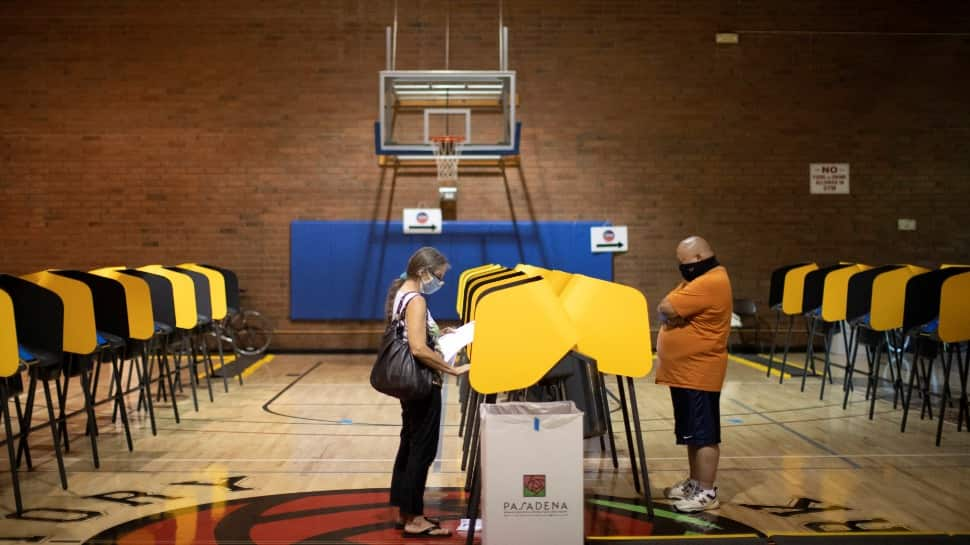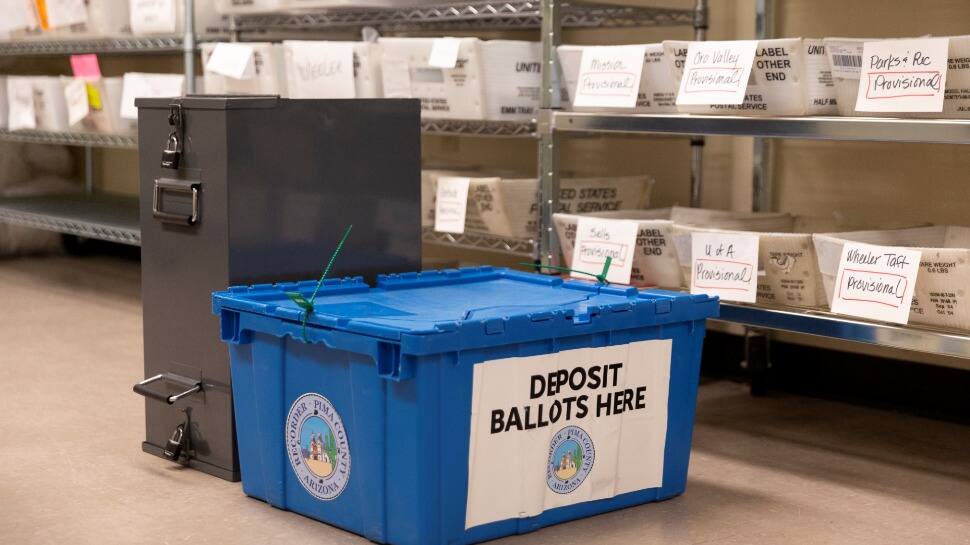 Earlier in the day, the NYT quoted University of Florida professor Michael McDonald, who compiles data from across the nation, as saying that America appeared to be on track to see roughly 160 million total votes cast.
"That would mean a turnout rate of about 67 per cent of the eligible voting population -- higher than the United States has seen in more than a century," the NYT said, adding that the last time the turnout was more than 65 per cent was 1908, according to the United States Elections Project.
(Photo: Reuters)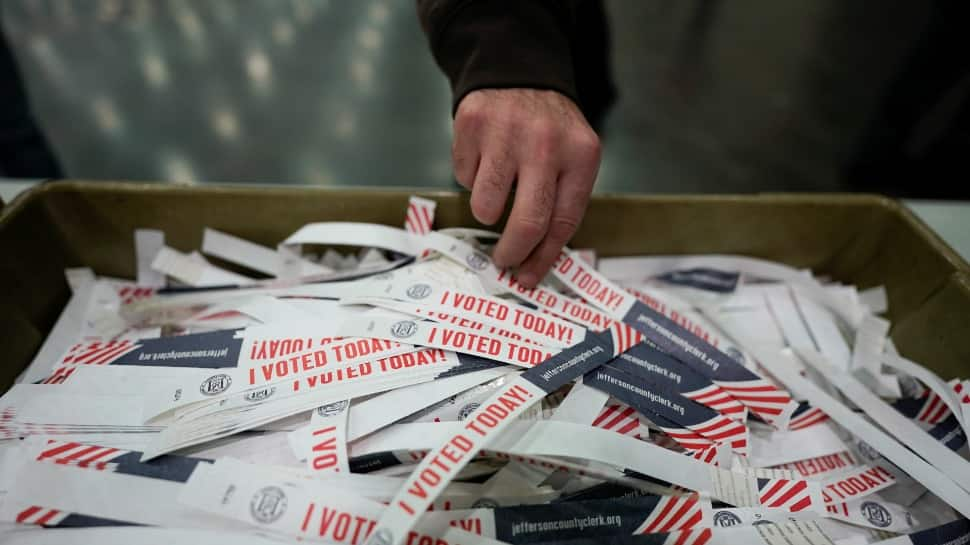 "The huge turnout appeared to be spurred by the momentous issues that have upended the lives of nearly every American, including the surging coronavirus outbreak and the struggling economy, the political passions of the Trump era, and the steps that many states took this year to make voting easier and safer during the pandemic," added the NYT report.
(Photo: Reuters)