JAUNPUR: Nearly 10 kilometres away from Uttar Pradesh's Jaunpur lies a little village that has become the centre of the attraction for various national and internation tourist – all thanks to a young farmer.
Rambachan Bind might look like your ordinary next-door-neighbour. But nothing about his visions say so.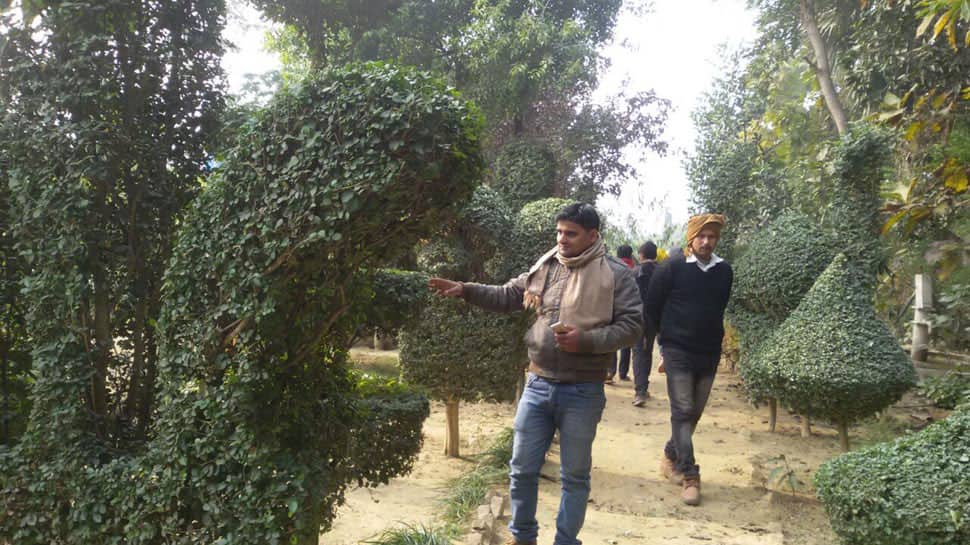 With a unique vision in mind, Bind started planting saplings in his garden nearly five years ago. Today, that garden has trees and plants shaped in the form of religious symbols such as Trishul, gods and goddesses including the Shivling, Bajrang Bali's mace, lion and so on.
Bind claims he wanted to make his village an tourist destination and also focus on improving the environment.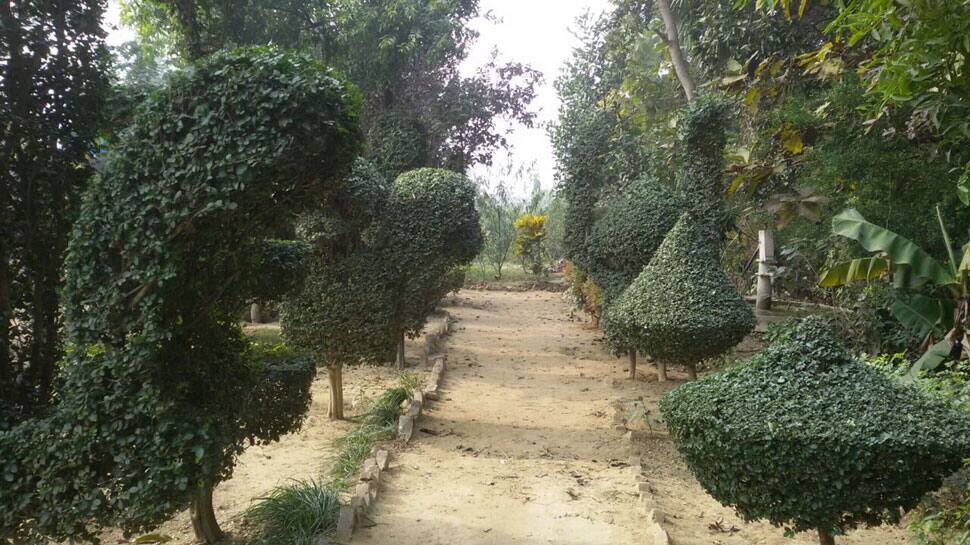 Over the last few months, several international tourists including a delegation from America recently visited the garden.