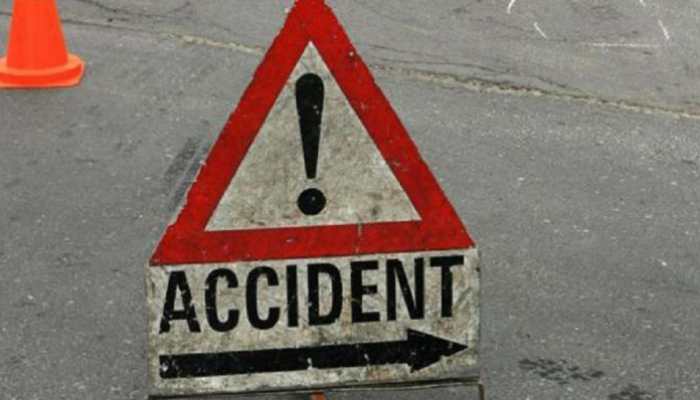 Two brothers were killed and their cousin was injured when a truck hit their motorcycle in Akola district of Maharashtra on Sunday morning, police said.
Jun 16, 2019, 13:11 PM IST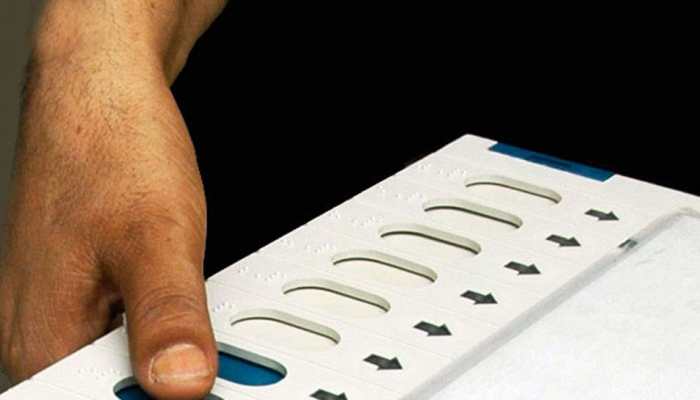 Here is the full list of candidates from Akola Lok Sabha Constituency of Maharashtra. 
Apr 08, 2019, 14:12 PM IST
Akola constituency covers six assembly segments –  Akot, Balapur, Akola West, Akola East, Murtizapur and Risod.
Apr 08, 2019, 13:44 PM IST