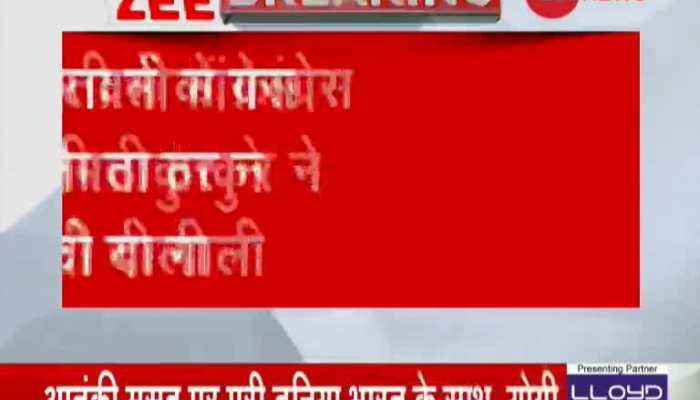 In the video the honourable Congress MLA is heard criticising and later abusing government officials. The MLA was apparently angry with the officials from the water resources department.
May 14, 2019, 13:08 PM IST
Here is the full list of candidates contesting the Lok Sabha election in 2019 from Amravati Lok Sabha Constituency of Maharashtra.
Apr 08, 2019, 16:09 PM IST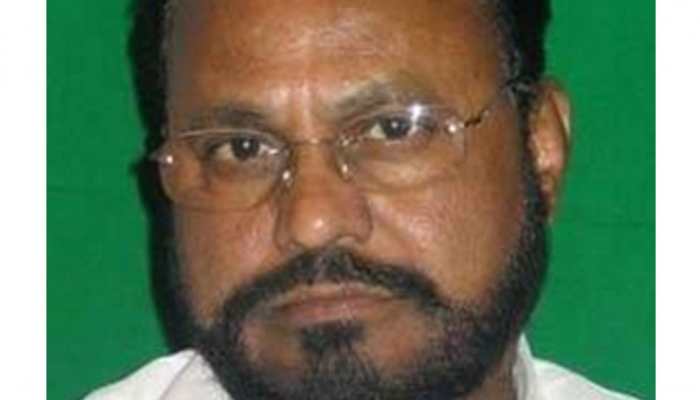 In 2014 Lok Sabha election, Vithoba was declared winner from this seat. 
Apr 08, 2019, 12:24 PM IST