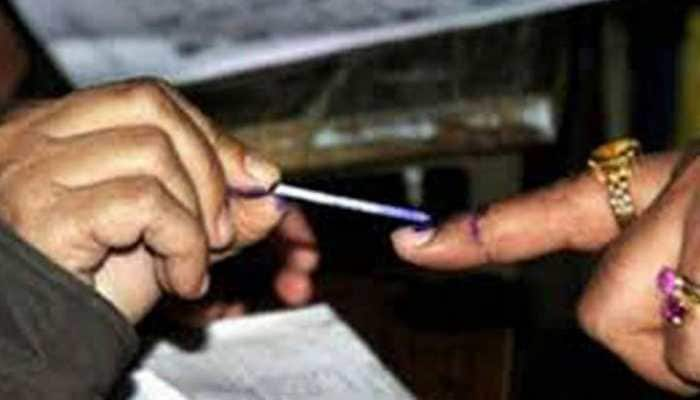 Here is the full list of candidates contesting the Lok Sabha election in 2019 from Cuddalore Lok Sabha Constituency of Tamil Nadu.  
Apr 09, 2019, 12:27 PM IST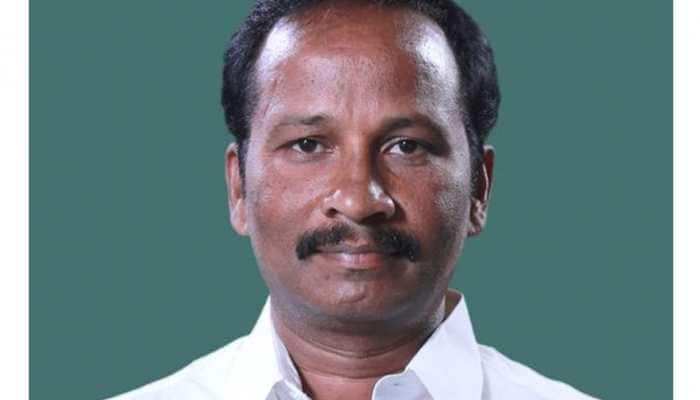 A Arunmozhithevan of the AIA|DMK is the incumbent MP from this constituency.
Apr 08, 2019, 15:57 PM IST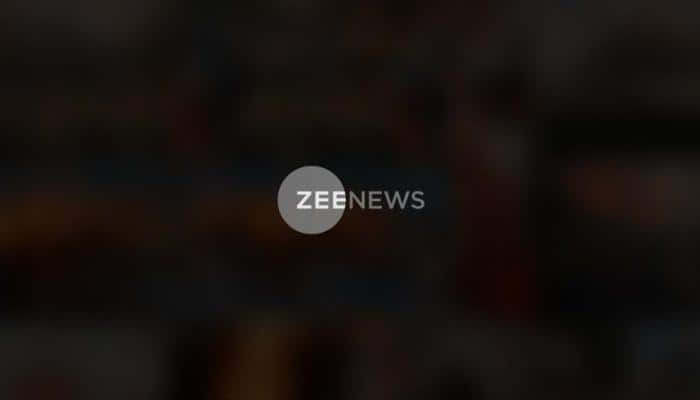 The victim, hailing from Thimava Royanakupppam took the extreme step owing to poverty, they said.
Jul 17, 2017, 12:32 PM IST