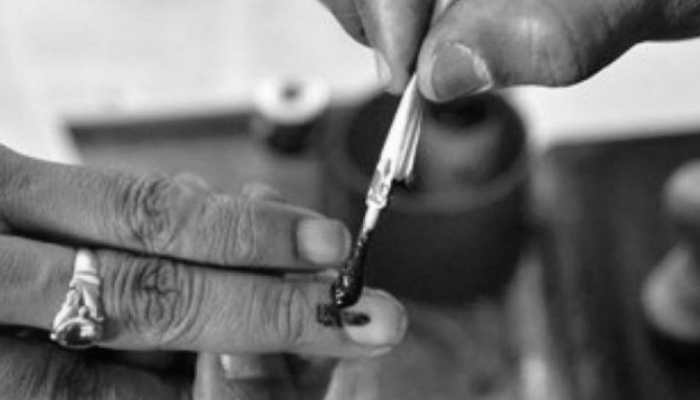 Here is the full list of candidates contesting the Lok Sabha election in 2019 from Dhule Lok Sabha Constituency of Maharashtra.
Apr 17, 2019, 11:57 AM IST
Dhule constituency covers six assembly segments –  Dhule Rural, Dhule City, Sindkheda, Malegaon Central, Malegaon Outer and Baglan.
Apr 17, 2019, 11:26 AM IST
At least five people were beaten to death on suspicion of being child lifters in Dhule district of Maharashtra on Sunday. The incident occurred at Rainpada village in Dhule district.
Jul 01, 2018, 17:51 PM IST