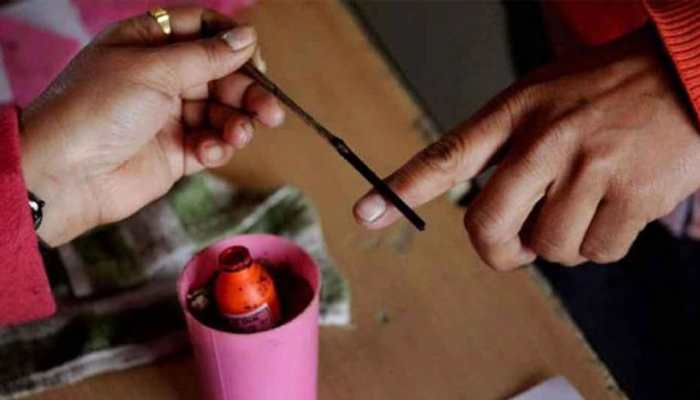 Here is the full list of candidates contesting the Lok Sabha election in 2019 from Domariyaganj Lok Sabha Constituency of Uttar Pradesh.
Apr 29, 2019, 18:18 PM IST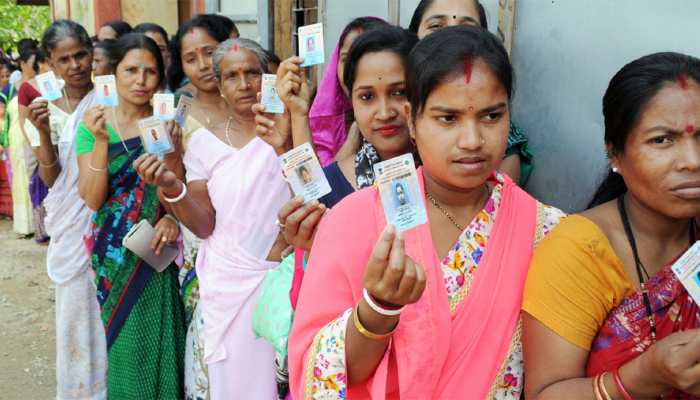 In 2014 Lok Sabha election, Bharatiya Janata Party's Jagdambika Pal had won the Domariyaganj Lok Sabha seat with a massive margin of 103588 votes.
Apr 24, 2019, 13:37 PM IST
The fresh list of three candidates was released by Mukul Wasnik, general secretary in-charge of te CEC of the Congress party.
Apr 22, 2019, 16:40 PM IST