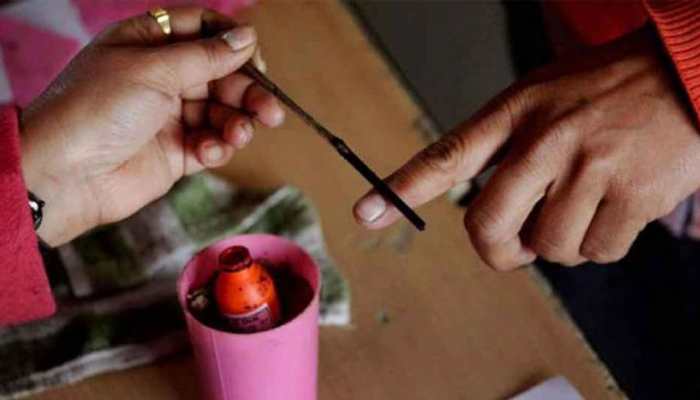 Here is the full list of candidates contesting the Lok Sabha election in 2019 from Kakinada Lok Sabha constituency of Andhra Pradesh.
Apr 04, 2019, 13:23 PM IST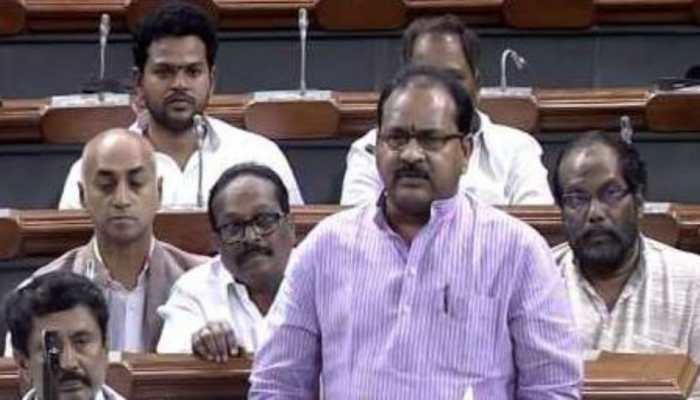 Kakinada is one of the key Lok Sabha constituencies in the state and has a population of just over 19 lakh (14 lakh over the minimum voting age of 18).
Mar 06, 2019, 15:33 PM IST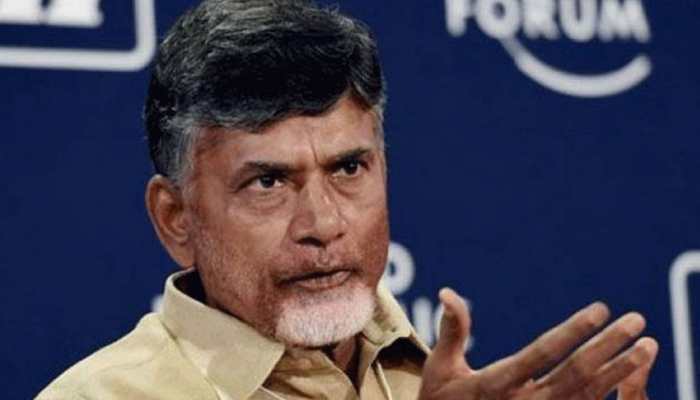 Following the incident, the police arrested BJP District president Malakondayya.
Jan 05, 2019, 09:19 AM IST