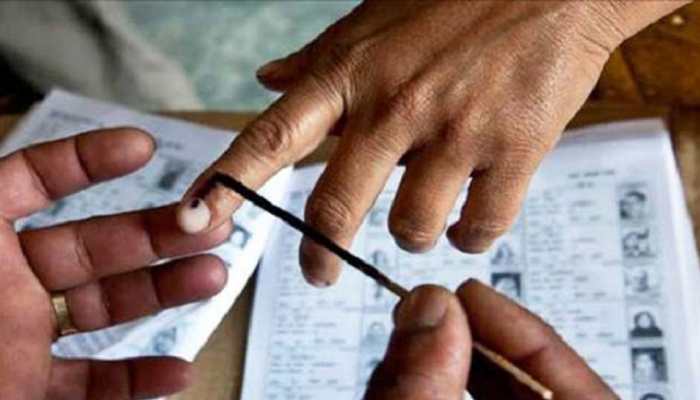 Here is the full list of candidates contesting the Lok Sabha election in 2019 from Kandhamal Lok Sabha Constituency of Odisha.  
Apr 08, 2019, 18:10 PM IST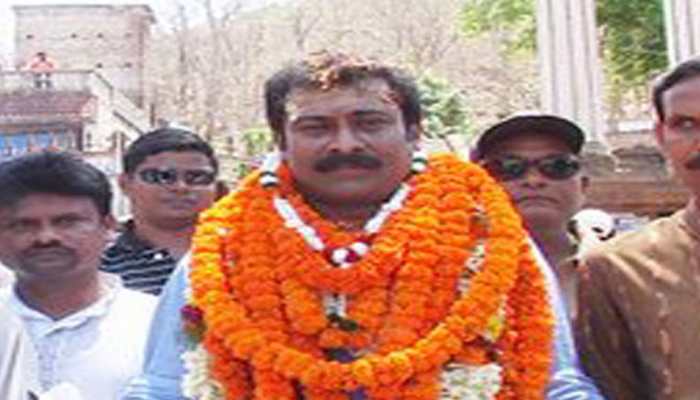 In 2014 Lok Sabha election, Hemendra Chandra Singh was declared winner from this seat. 
Apr 08, 2019, 11:36 AM IST
Eight people were killed and over 25 people critically injured after a truck overturned in Odisha's Kandhamal district on Monday. The mishap took place at Poiguda ghat near Baliguda in Kandhamal. 
Jan 22, 2019, 13:33 PM IST