A stone, a slipper and an egg were thrown towards Kamal Haasan as he was leaving the dais after addressing a meeting at Velayuthampalayam in Aravakurichi Assembly constituency on Thursday.
May 17, 2019, 07:46 AM IST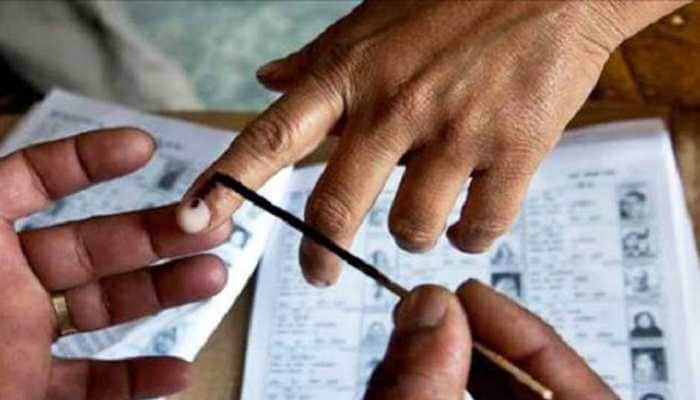 Here is the full list of candidates contesting the Lok Sabha election in 2019 from Karur Lok Sabha Constituency of Tamil Nadu.
Apr 09, 2019, 14:09 PM IST
Dr M Thambi Durai of the AIADMK is the incumbent Member of Parliament from this constituency.
Apr 08, 2019, 19:05 PM IST