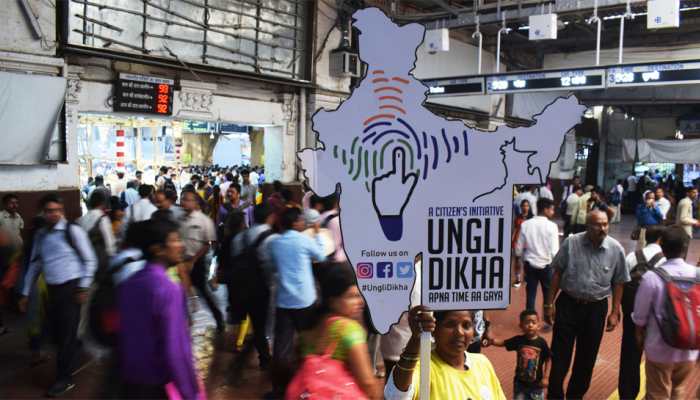 The seats where polling will be held in the fifth phase of Lok Sabha election in Jharkhand are Kodarma, Ranchi, Khunti and Hazaribagh. 
May 05, 2019, 15:26 PM IST
Here is the full list of candidates contesting the Lok Sabha election in 2019 from Kodarma Lok Sabha Constituency of Jharkhand.
Apr 24, 2019, 12:03 PM IST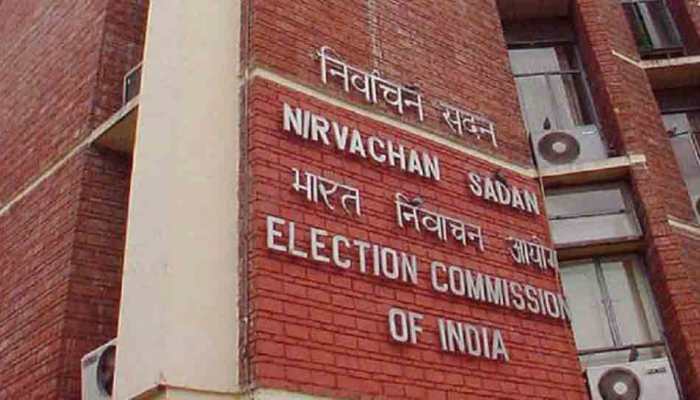 Kodarma Lok Sabha constituency is one of the 14 Lok Sabha constituencies in Jharkhand state. This constituency covers the entire Koderma district and parts of Hazaribagh and Giridih districts.
Apr 21, 2019, 23:41 PM IST