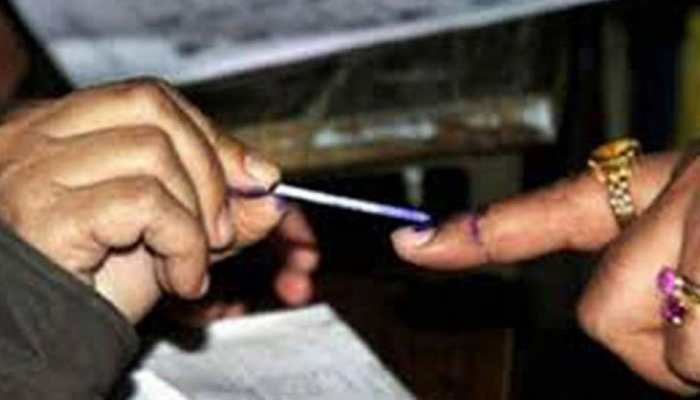 Here is the full list of candidates contesting the Lok Sabha election in 2019 from Lakhimpur Lok Sabha constituency of Assam.
Apr 03, 2019, 16:58 PM IST
Lakhimpur is one of 14 Lok Sabha constituencies in the north-eastern state of Assam and will cast its vote in the 2019 election on April 11.
Mar 11, 2019, 17:41 PM IST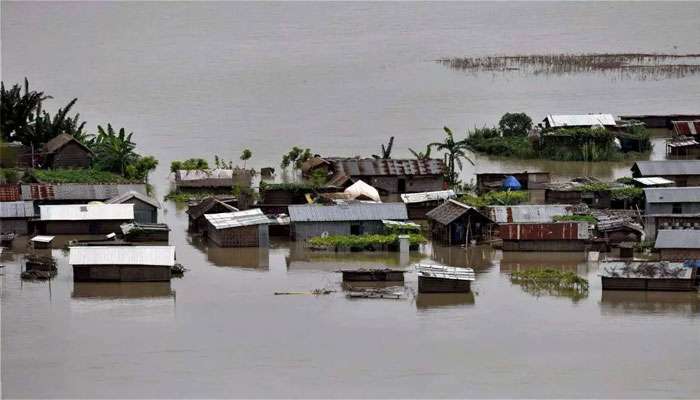 Vast tracts of land in Dhemaji and Lakhimpur districts have been freshly inundated, taking the number of affected districts to six, an ASDMA report said.
Jun 23, 2018, 21:14 PM IST