Sri Lankan beauty Jacqueline Fernandez is known for sweeping many off their feet with her sheer beauty and talent. The actress has slowly but steadily found her footing in the Hindi film industry. The 'Kick' girl has a huge fan following not only in the country but also across the globe. There are a couple of big projects where Jackky will be seen enticing her audience one more time. We give out some of the lesser known facts about the actress, who is among the A-listed actresses in Tinsel-town now. Here, check out some of the fun facts about Jackky baby: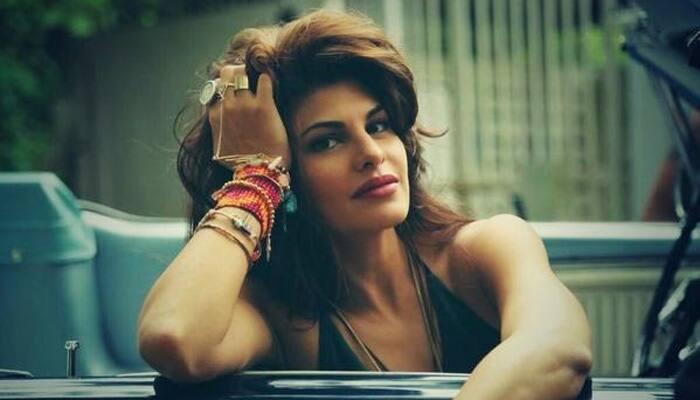 Bahrain beauty
Jacqueline might be a Sri Lankan beauty but not many know that she was born in Bahrain. More interesting is the fact that her family is multicultural, reportedly. It has been reported that Jackky's family has members from countries such as Sri Lanka, Canada and Malaysia—making her truly multicultural.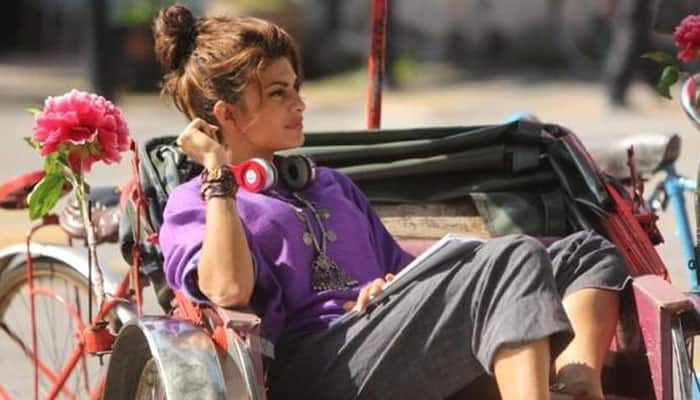 TV reporter
Well, this one might actually shock you. Jacqueline is a Mass communication graduate, after which she even worked as television reporter for a brief while. Her reporting task was majorly in Sri Lanka, soon after which took up modelling and was crowned the Miss Sri Lanka Universe in 2006. Interestingly, she even hosted some shows on TV at the age of fourteen. Talent, you see!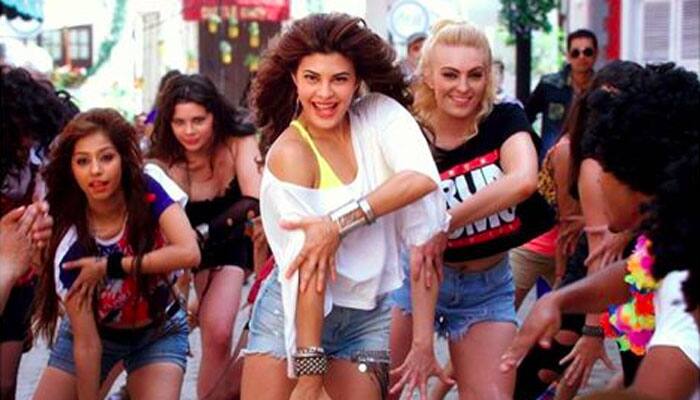 Music Video
Soon after winning the coveted title of Miss Sri Lanka Universe 2006, Jacqueline was seen in a hit commercial video by Sri Lankan duo Bathiya and Santhush, as per TOI report. The music video was titled as 'O Sathi' and came out in 2007. This was before she made her Bollywood debut in Sujoy Ghosh's 'Aladin'.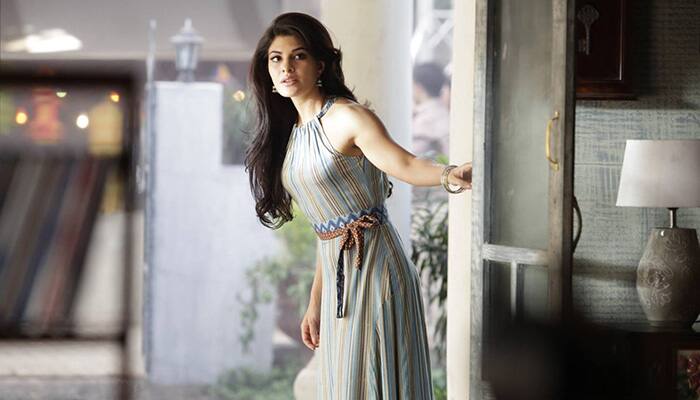 Charity begins at home
Jacqueline supports many charitable trusts. As per reports, the actress in 2013 had sent a letter to the consulate general of the Philippines in Colombo, Sri Lanka, to expedite the transfer of the elephant Mali from the inadequate Manila Zoo to a lush sanctuary on PETA's behalf. She even raised around £4000 in Mayfair, London, for helping Pratham NGO involving for Children's primary education.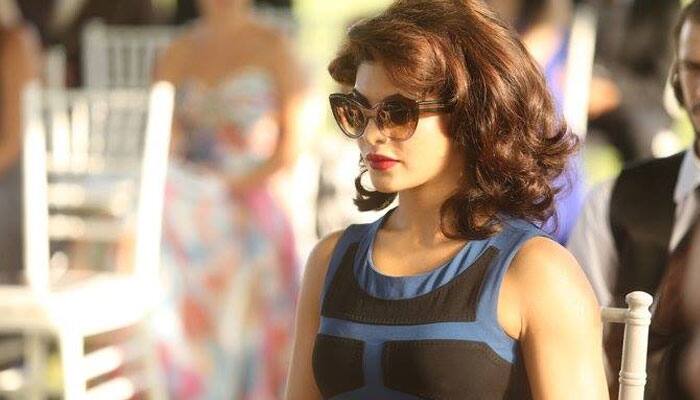 Jacqueline, the foodie
According to TOI, the actress launched her first restaurant in Colombo, Sri Lanka. The food hub is named Kaema Sutra, and serves items from her grandmother's recipe book. Reports suggest that the place is in collaboration with Japanese Chef Dharshan. You can find traditional Sri Lankan food at the restaurant.