Bollywood's intense-looking star Ajay Devgn has an ocean of fan following—all thanks to his effortless acting on-screen. The macho actor maintains a chiselled body, which can give jitters ot any aspiring actor or model. His brooding looks speak a volume minus any dialogue. You don't really need any particular reason to watch his films, simply because you can trust brand Devgn to entertain you no matter what. The actor is once again ready to entice the audiences with his power-packed performance in 'Drishyam'. We list out top five reasons for you to go out and watch this film for sure. Take a look:
Ajay Devgn
The name of this actor is enough to draw huge numbers at the Box Office window. His fans love him in full action avatar on-screen. His physique and charisma is best suited for roles where he can kick the butt of a criminal. In this film, Ajay is seen playing a common man but with a twist in his personality. There is a sense of mystery in the movie, which is kept under wraps. We surely need to watch the film to figure out what exactly is Ajay playing in the movie!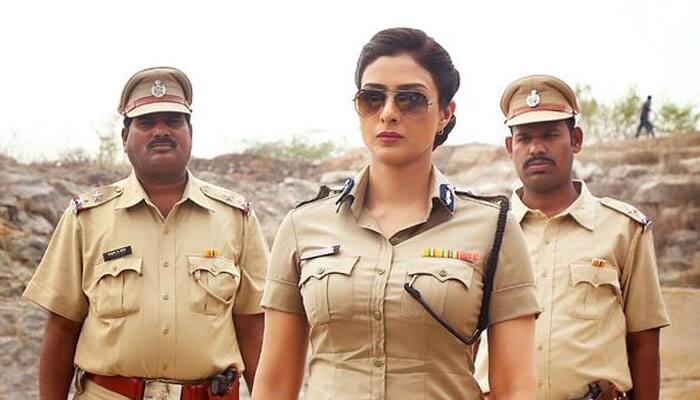 Tabu
She is undoubtedly a power house of talent. Her performance in each of her films is par excellence nad beyond description. Tabu will be sharing the screen space with Ajay Devgn after a decade long break, making it even more interesting for us to watch 'Drishyam'. Her role ODF a tough cop makes Tabu look intense with a no-nonsense attitude. Grab your tickets for this bundle of talent!
Storyline
'Drishyam' is a remake of the Malayalam film which goes by the same name. The original was helmed by Jeethu Joseph with superstar Mohanlal and Meena playing the lead. However, the Hindi remake is directed by Nishikant Kamat. The teaser and trailer have been successful in craeting a sense of intrigue and anxiety around the project. So, as far as the storyline goes, content surely is the king here.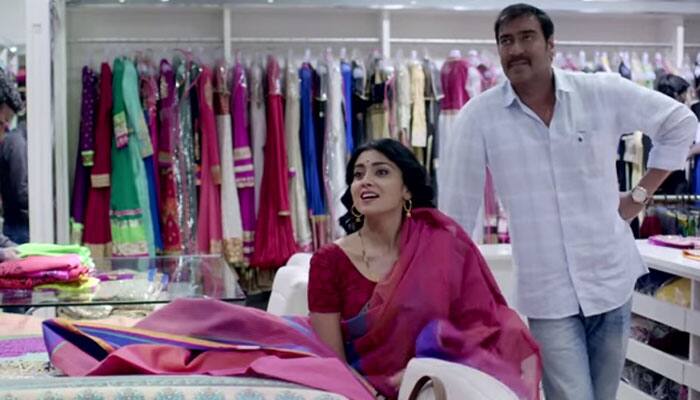 Music
One of the high points of the films is the fact that songs have been written by none other than maverick 'Haider' director Vishal Bhardwaj and lyrics by the legendary Gulzar. Yes, that's the reason behind the sweet-sounding, smooth numbers in the film. The melody is great for the ears while the background score has been given by Sameer Phatarpekar. The songs so far are soft and not loaded with any item songs.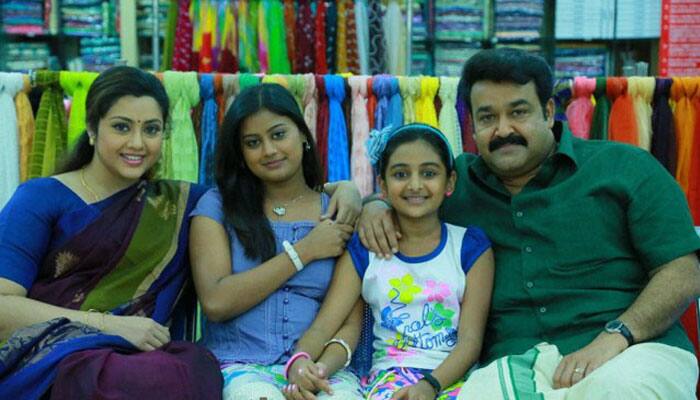 South Remake
We know Bollywood has a fetish for remaking South films. 'Drishyam' too falls in a similar category. South remakes have always been received well by the Hindi-speaking audiences here. Now, let us wait for watch, whether 'Drishyam' can be safe bet for Ajay Devgn and diretcor Nishikant Kamat. Book your tickets now!