Udita Madan
Eggs are considered to be the most common breakfast item in every household across the globe, barring pure vegetarians, of course.
But, by cutting eggs from their diet, vegetarians and vegans alike are probably missing out on one of the most healthiest food item.
In any way and in any form, eggs can be touted as your daily dose of health. Be it poached, fried, boiled or scrambled, eggs form a wholesome part of a person's diet.
If eggs are not a part of your breakfast menu, nothing can fill the void. This powerhouse of protein can provide you with many benefits which you probably may not be aware of.
1. Size of eggs: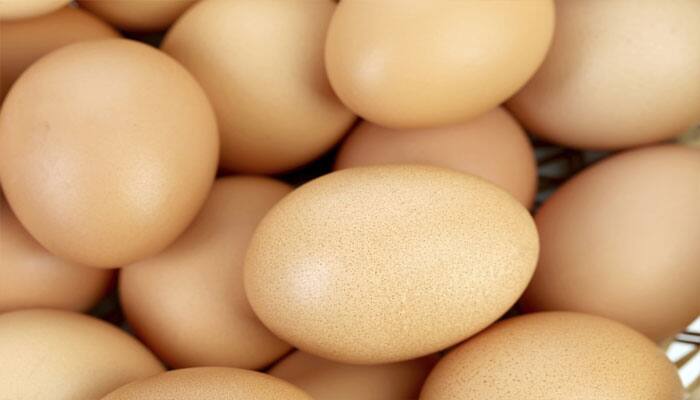 You can find eggs in various sizes from medium to extra-large. This happens because of weight of the egg and not the volume.
2. Healthy dose: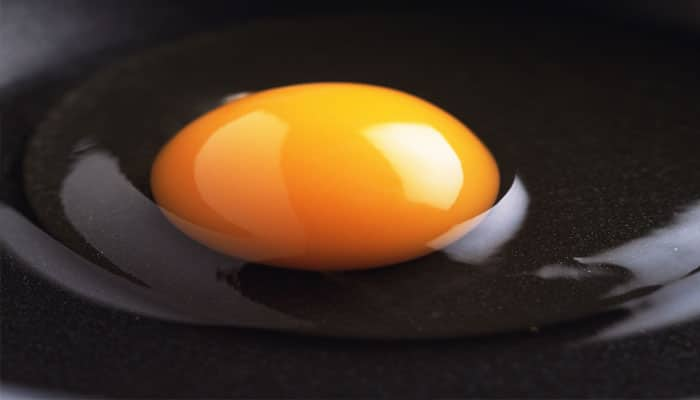 Many people accept that the high cholesterol content in the yolk is harmful for the heart. However, this possibility has been ruled out by a relevant research which has been continuing for more than 40 years. The research has shown that eggs are an integral part of a healthy diet.
3. Weighing it down: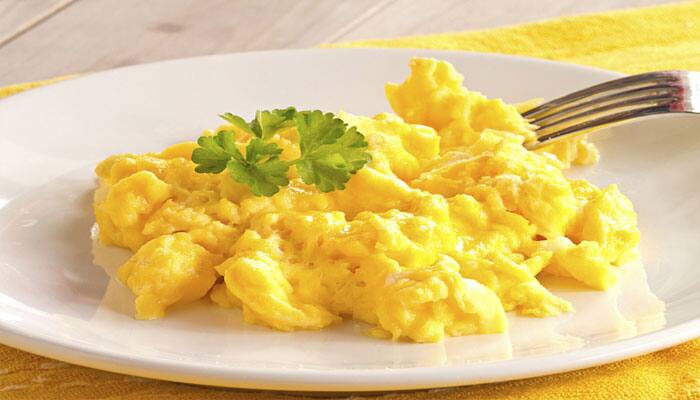 If you are aiming at a certain weight goal by incorporating eggs into your diet, it is a wise decision. This protein-filled goodness will keep you full for longer and help you curb the tendency to overeat.
4. Fit is good: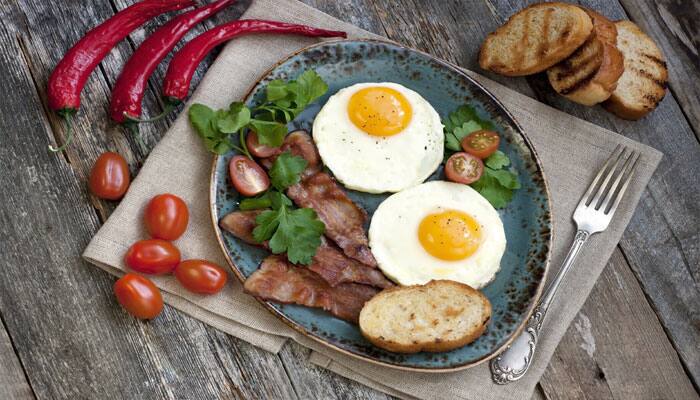 Having an adequate amount of protein after sweating it out is essential. It helps you rebuild and mend the muscles that have been worn out during the workout session. Eggs are the most expedient way of supplying those indispensable nutrients to the body.
5. Source of Vitamin D: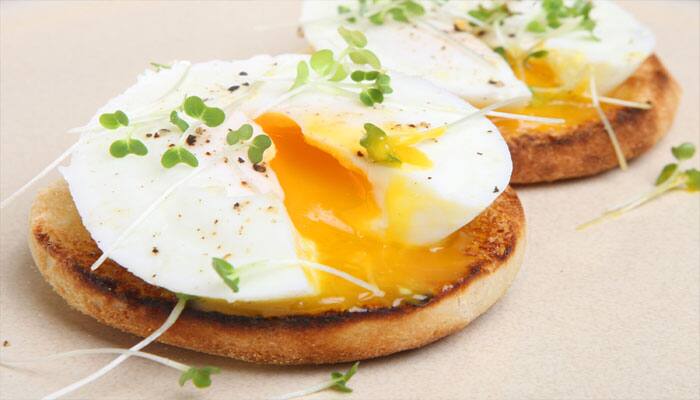 Apart from proteins, eggs supply you with another essential nutrient – Vitamin D, which is required for maintaining bone health. Eggs are one of the few natural resources that can meet your body's requisite of vitamin D.
6. Fat content: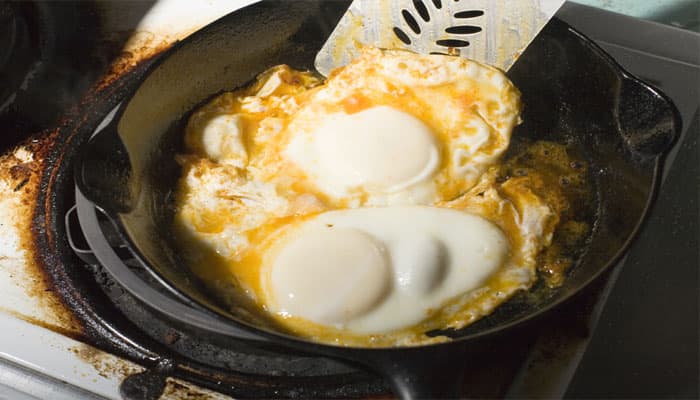 A large egg consists of 1.5 grams of saturated fat, 1.8 grams of monosaturated fat, and one gram of polyunsaturated fat. A large egg also supplies 185 milligrams of cholesterol and the maximum limit of cholesterol to be consumed in a day should be less than 300 milligrams.
7. Ageing process: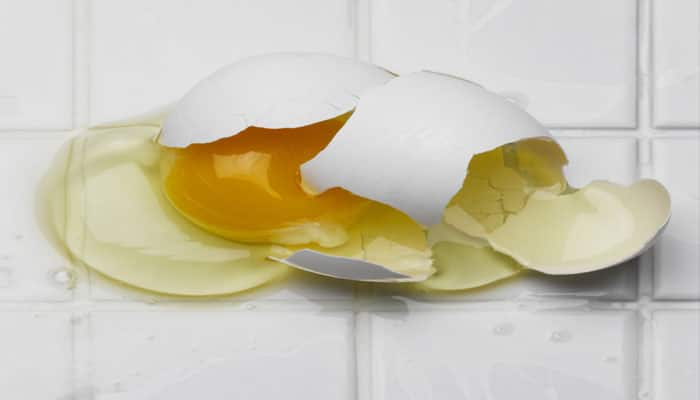 Do you dispose off eggs earlier than is necessary? Eggs can be used within three weeks from the date of purchase when stored inside a refrigerator. Eggs turn bad faster when stored at room temperature.
An important note for all you egg-lovers out there, that no matter how healthy eggs are for you, it is important to maintain a nutritious balance. Consider incorporating other protein sources like fish and legumes in your diet and combine these with wholesome carbohydrates and fat sources and guarantee yourselves a healthy diet.