Emotion alert: Dwayne 'The Rock' Johnson gifts his personal SUV to Navy veteran - In Pics
Dwayne 'The Rock' Johnson thanked Oscar Rodriguez for his services to the country and gifted him his personal custom-made Ford F-150 pickup truck.
Dwayne Johnson, the erstwhile wrestling star is one of the highest paid Hollywood celebrities and is popularly known as "The Rock". Dwayne is known for his love towards exotic vehicles, but more than that, he is famous for his generosity. Over the years, The Rock has gifted multiple vehicles to his family members and to other people who have been associated with him. In one such recent act of kindness, Dwayne took on to Instagram to share heartfelt images of him gifting a Ford F-150 to Oscar Rodriguez, a Navy Veteran. Check out these emotional images here. 
Dwayne 'The Rock' Johnson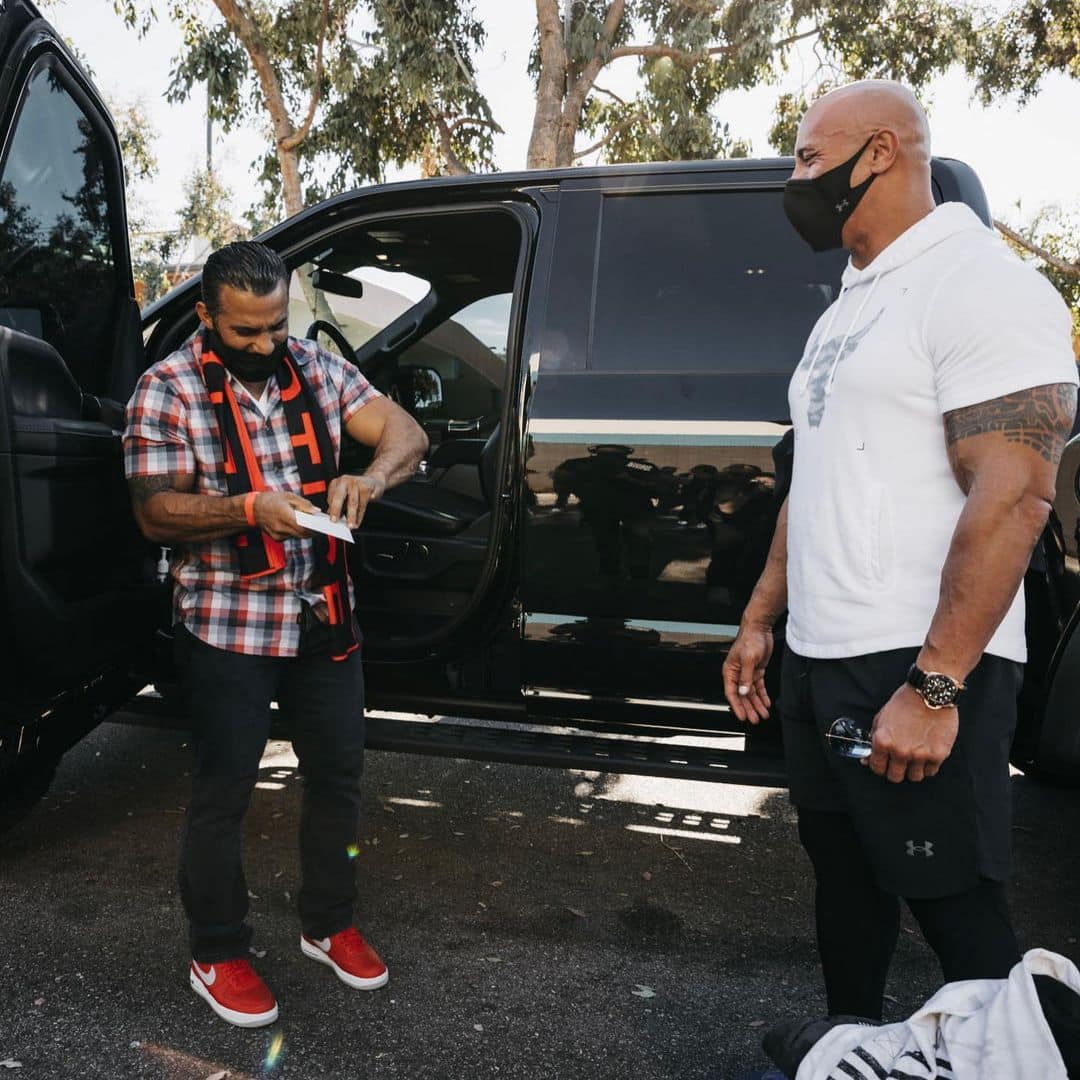 Dwayne 'The Rock' Johnson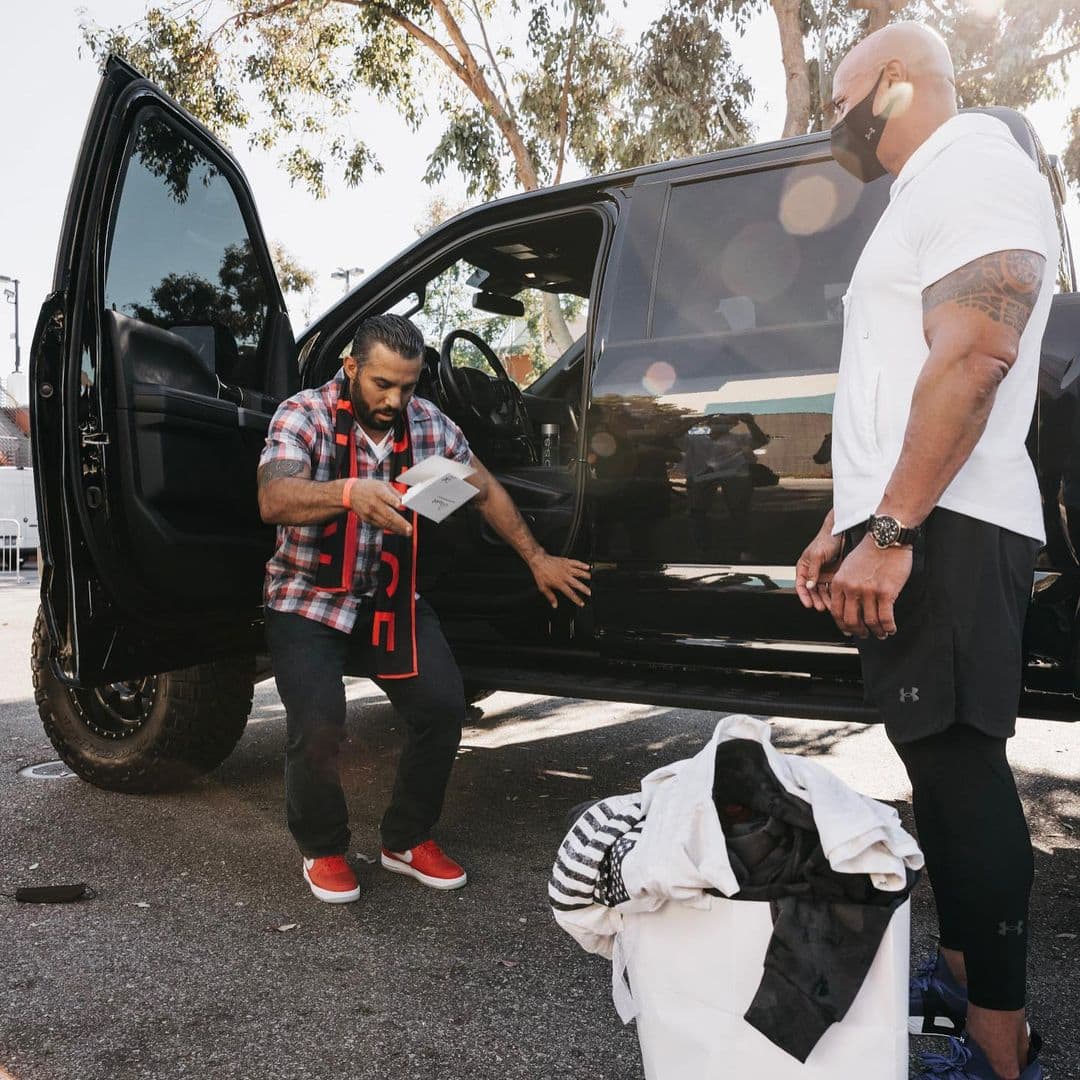 Dwayne 'The Rock' Johnson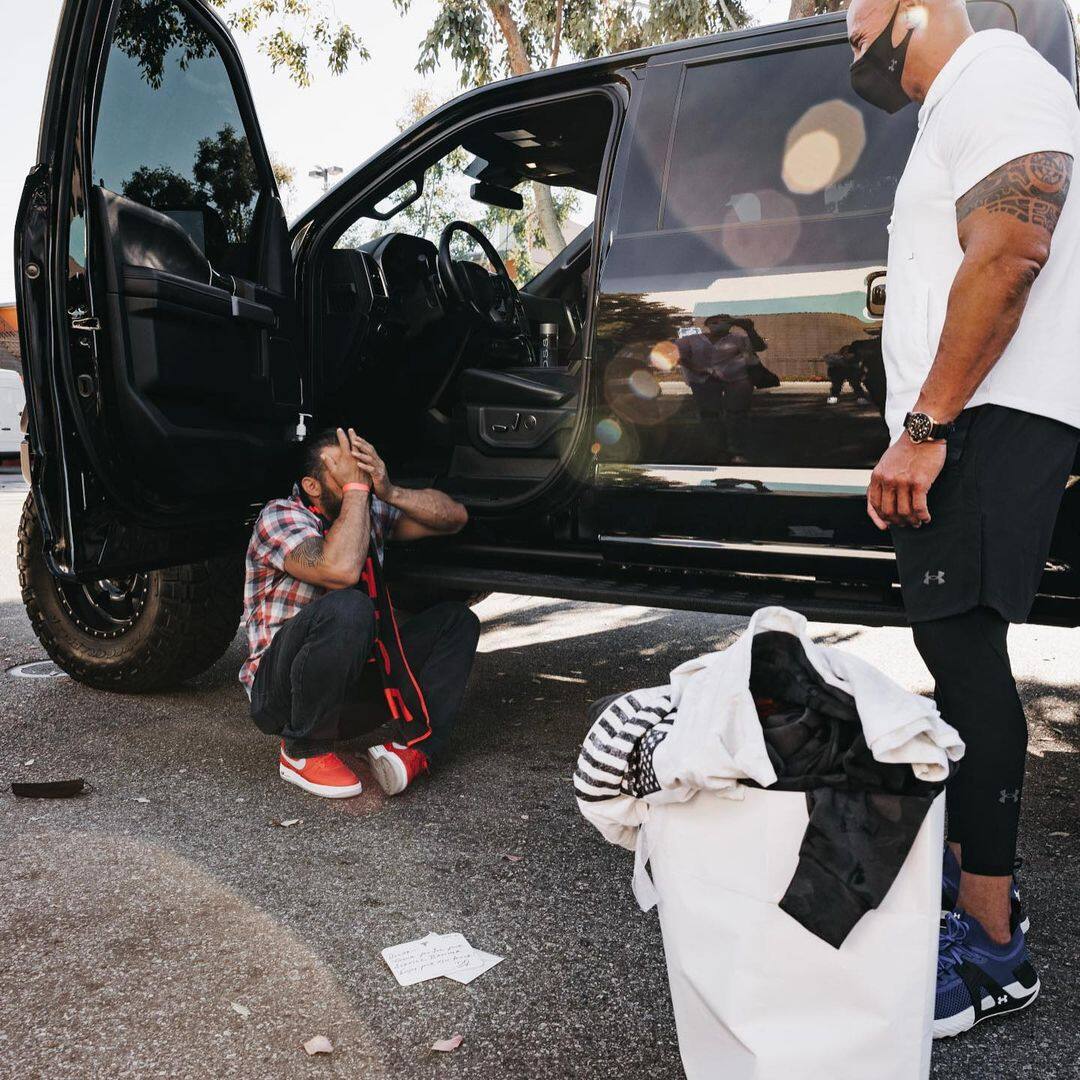 Dwayne 'The Rock' Johnson
Dwayne 'The Rock' Johnson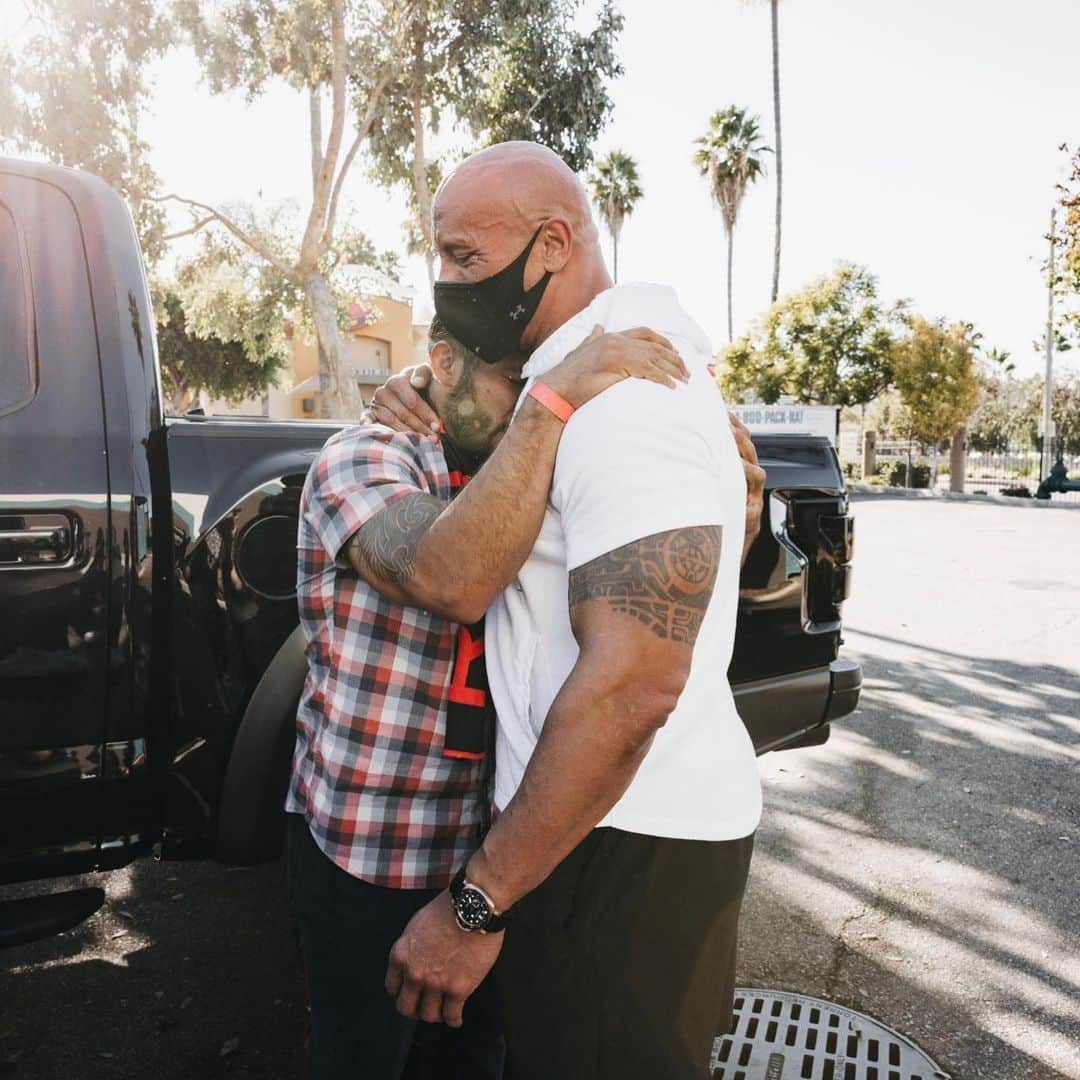 Dwayne 'The Rock' Johnson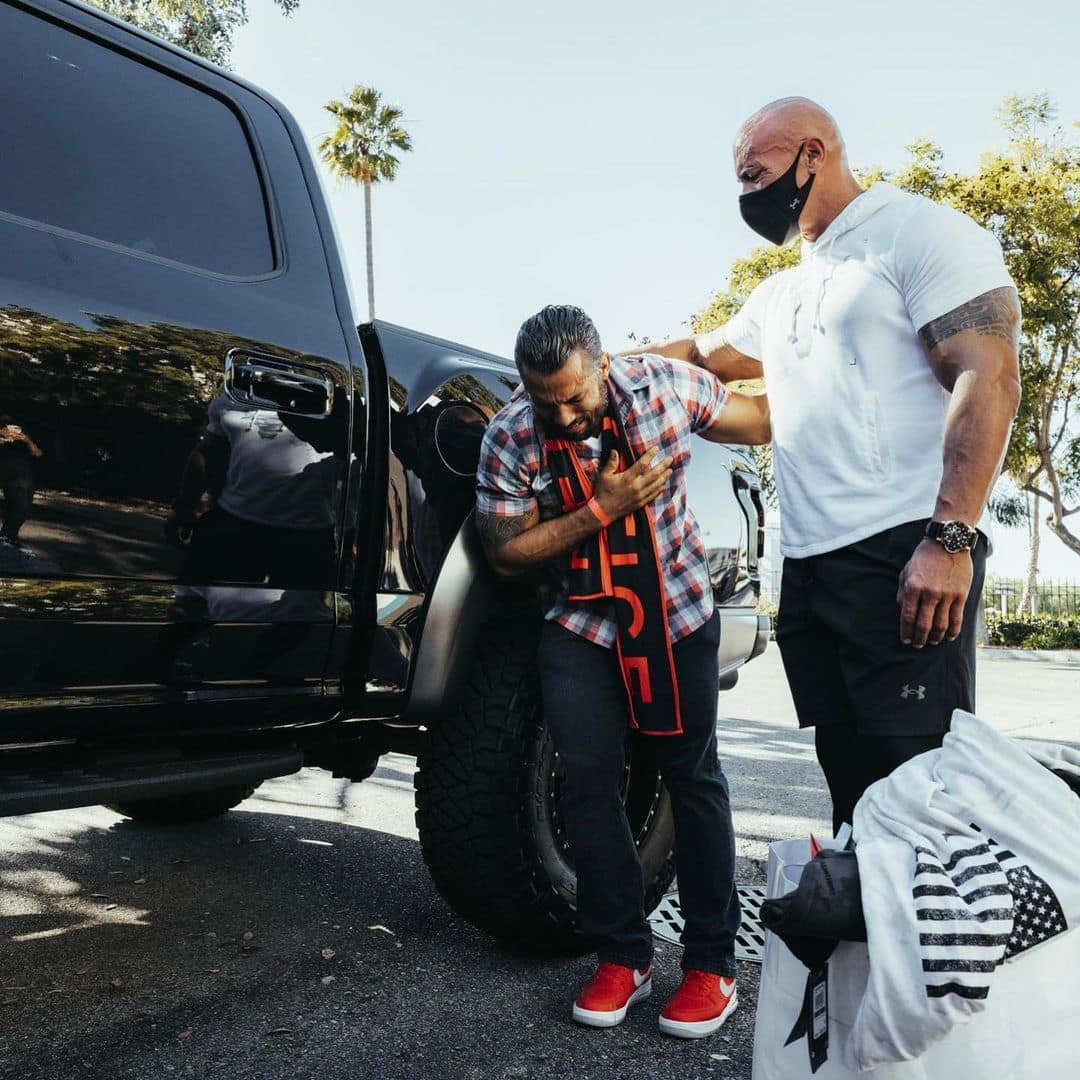 Dwayne 'The Rock' Johnson