photoDetails
New-year cheers! Liquor worth Rs 9 crores sold on Jan 1; THIS was the most sold drink in 2022
Most sold drink in December 2022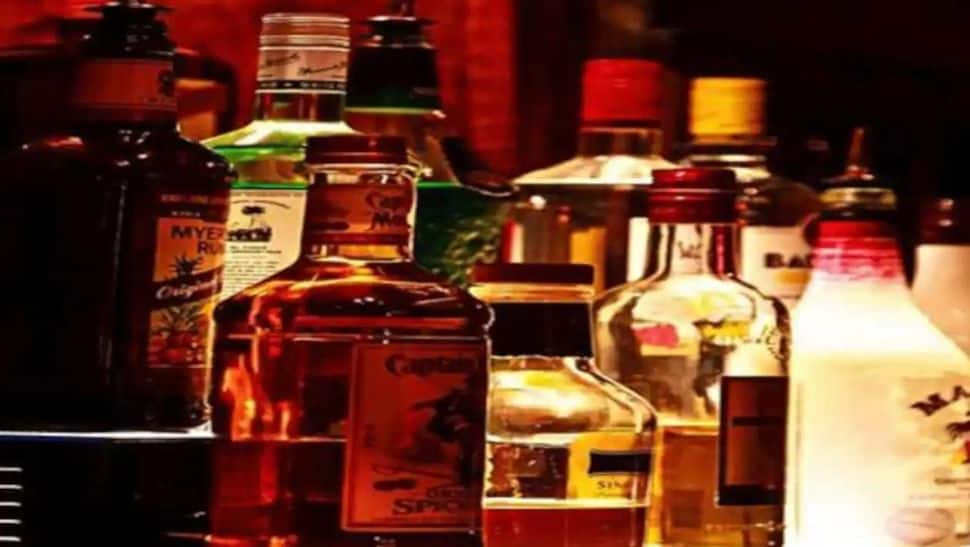 Beer cans were the most popular beverage among all the alcoholic beverages sold in December i.e 1.5 lakh cans. The officer said that in the final month of 2022, sales of 2.5 lakhs (250 ml packs) of "desi" (country-made) booze and up to 8,900 bottles of imported liquor totaled 2.5 lakhs.
Total amount of alcohol sold on December 30 and 31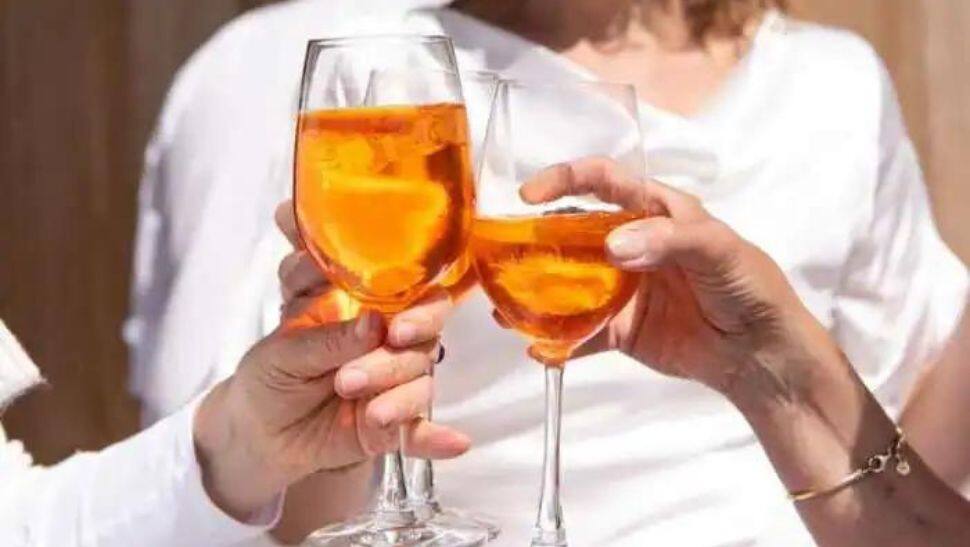 According to Singh, the total amount of alcohol sold on December 30 and 31 is estimated to be worth Rs 9 crore, while the total amount of alcohol sold in December 2022 was Rs 139.60 crore. Singh also noted that the total amount of money collected for the state exchequer in December was 23% higher in 2022 than it was in 2021.
Number of wine shops in Noida
According to the district excise department, 98 shops have regular bar licences, while 82 more shops have occasion licences for the new year's festivities. The inspector estimated that there are 550 alcohol/liquor stores in Gautam Buddh Nagar spread throughout Noida and Greater Noida.
Noida excise department warning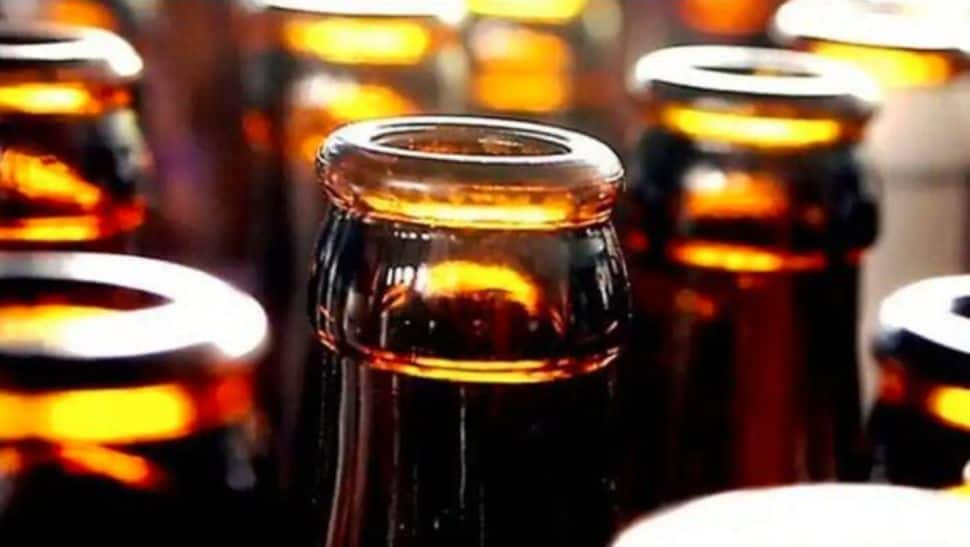 The Noida excise department had warned the city's citizens against drinking illicit alcohol and advised them to stay away from unlicensed booze vendors before the city's New Year's celebrations. In order to stop the illicit trafficking of alcohol, Noida police teams were stationed at the Delhi-Noida border. The government had also provided helplines for the public to report unlicensed alcohol sales.