Revolt Motors RV 400 booking closes in 2 hours after rate cut: Top 5 things to know
Revolt is planning to expand its reach across the country, and aims to open a distributor and service network across 35 cities.
New Delhi: Revolt Motors finally reopened its bookings for its flagship model RV 400 on Friday (June 18) only to close it after two hours, thanks to the impressive number of bookings it received. 
Overall, the company sold RV400 units worth Rs 50 crore in the sale on Friday. "There has always been a huge demand for RV400, and today's response from buyers from the six operational cities, including Delhi, Mumbai, Pune, Chennai, Ahmedabad and Hyderabad, who had been waiting eagerly to book their Revolt motorcycle was no different,' Revolt said.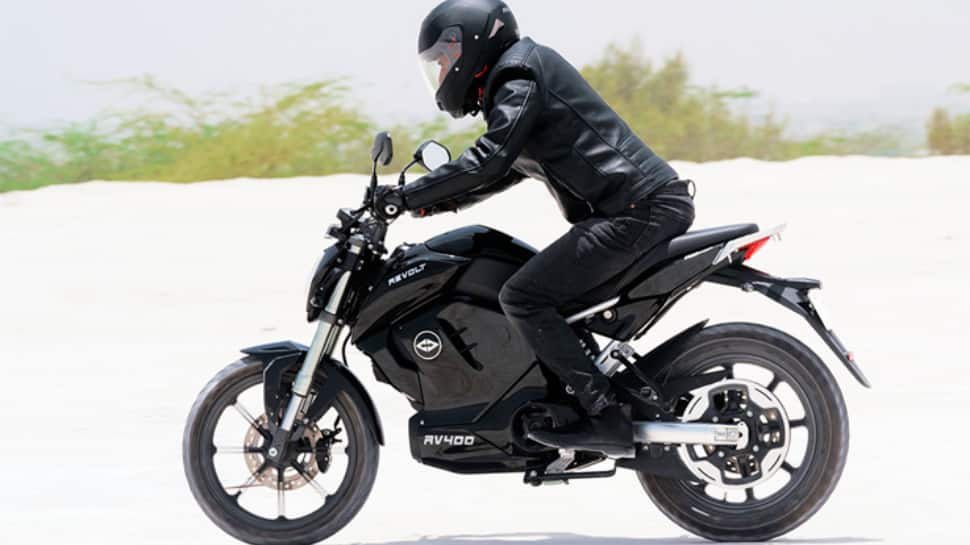 Revolt has reduced the price of its RV 400 by Rs 28,201, the electric vehicle maker announced on Thursday (June 17), leveraging the recently announced additional incentives offered by the Indian government under the FAME II incentive.
With the revision in prices, the RV400 electric bike is selling at Rs 90,799 (ex-showroom). Revolt was previously selling the bike for 1,19,000 (ex-showroom).
Revolt RV 400 booking date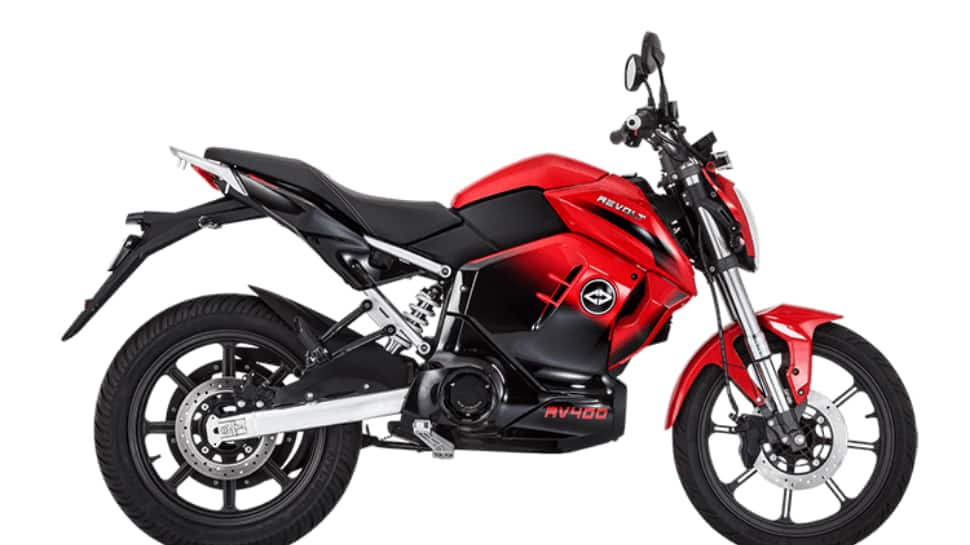 The electric bike manufacturer said that it received an 'electrifying' response from customers, and plans to reopen the booking soon. While the company is yet to announce the official date of bookings reopen, it is expected that the bookings will reopen after a few weeks or even months, as the company plans to start deliveries by September 2021.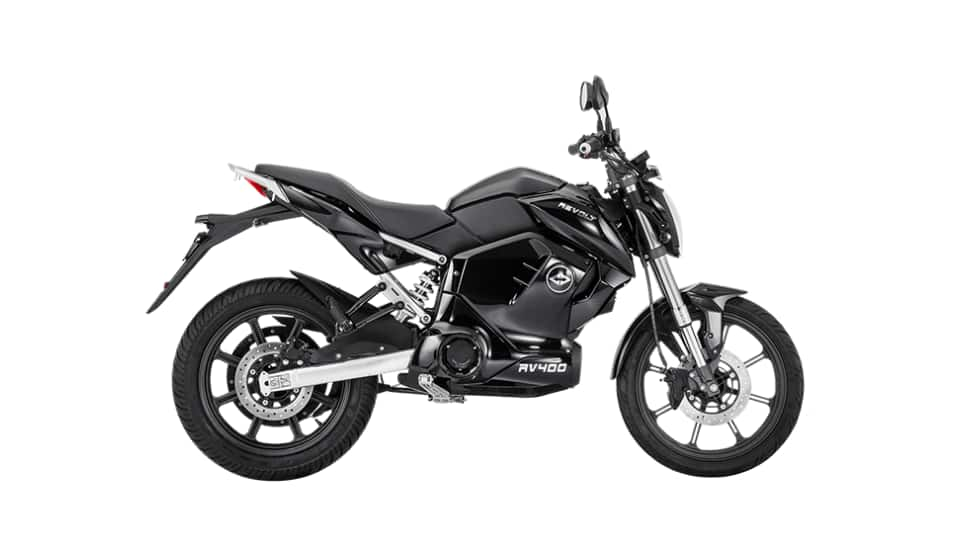 Revolt RV 400 battery features