photoDetails
Union Budget 2023: From tax relief to creating jobs, five MAJOR expectations from upcoming budget
5 key expectations of people from the Union Budget 2023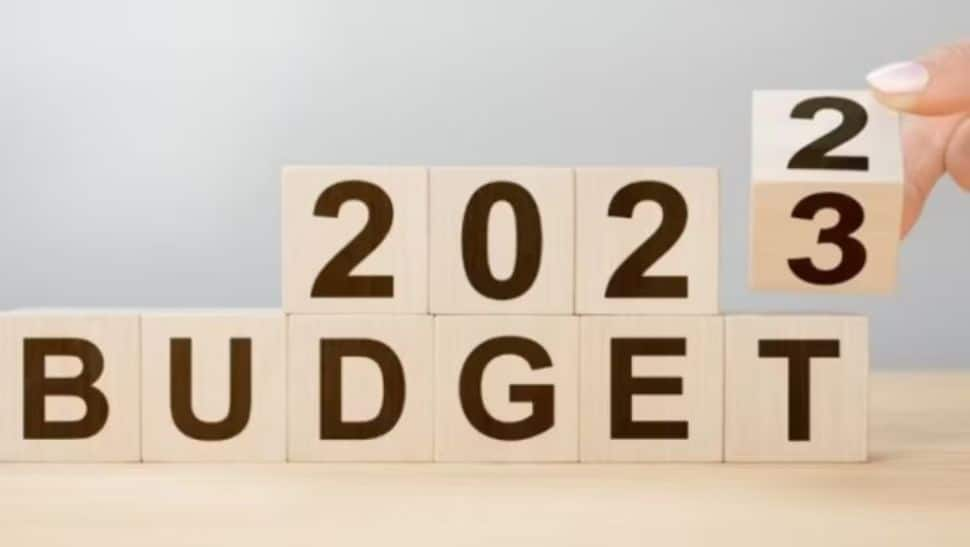 Prior to Finance Minister Nirmala Sitharaman's presentation of the Union Budget 2023 on February 1, there are high expectations for the federal government. In its final full budget before the general elections in 2024, the government will be tempted to unveil populist policies, but experts predict that the announcements would mostly focus on fiscal consolidation and expenditure for long-term growth. Scroll the gallery ahead to look for 5 key expectations of people from the Union Budget 2023.
Exemption in Income Tax rules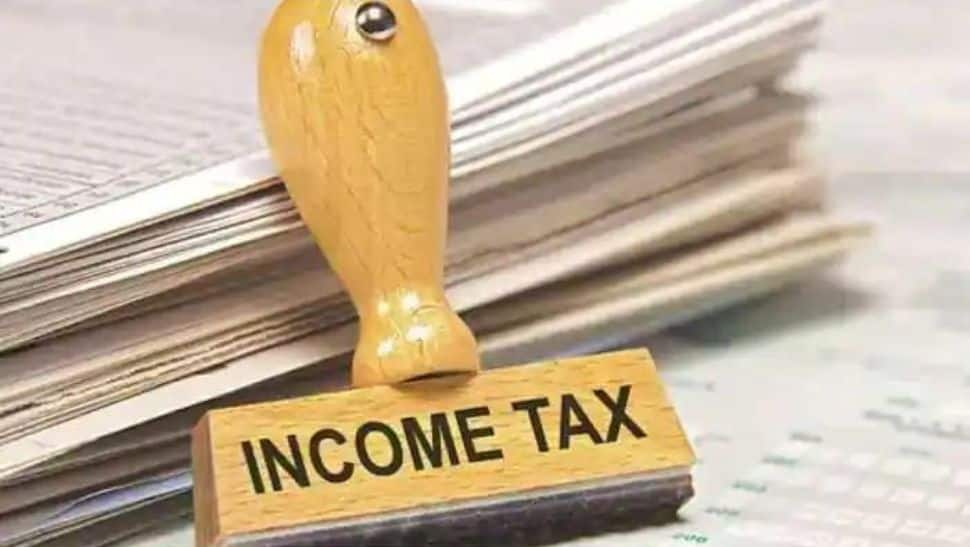 Tax experts have urged the government to enhance deductions under Sections 80C and 80D of the Income Tax Act, which were often used under the previous income tax system. Other actions that experts and individuals have advocated for include updating tax slabs and reducing tax rates under the optional income tax regime.
Focus on local manufacturing sector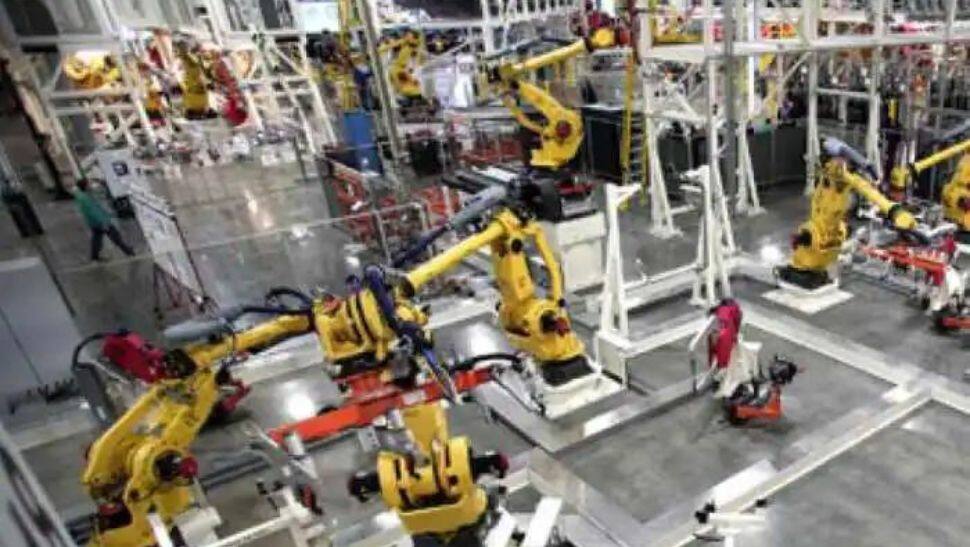 The 2023 budget is expected to provide local manufacturing the biggest boost, with rumours suggesting that the government may expand the application of its popular production-linked incentive (PLI) programme to new industries.
Rural and welfare spending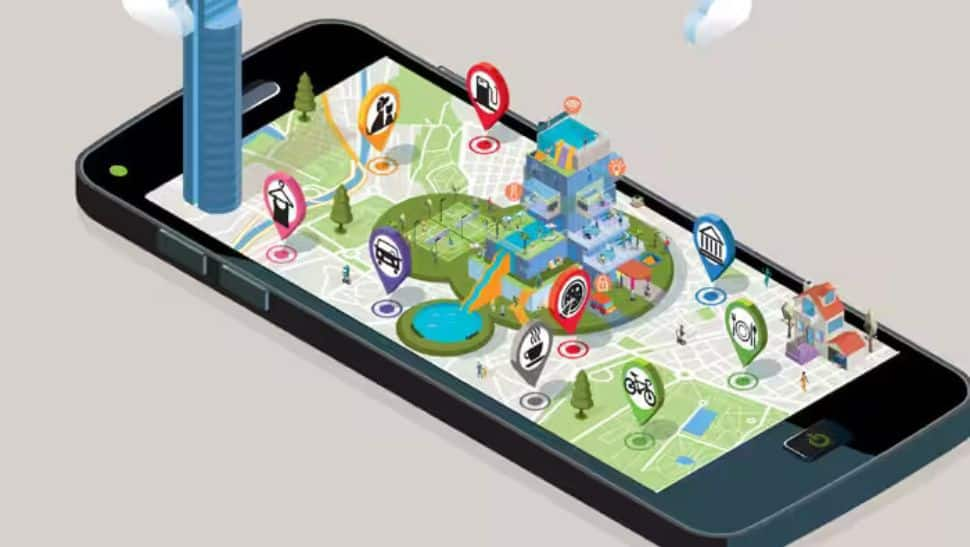 According to data from prior pre-election budgets, governments typically shift their attention to rural and welfare spending. India's previous two pre-election budgets showed a similar pattern. Prior to the general elections in 2024, more money will be devoted to welfare and rural spending, according to a new Goldman Sachs research.
Government may take steps for the infrastructural development of nation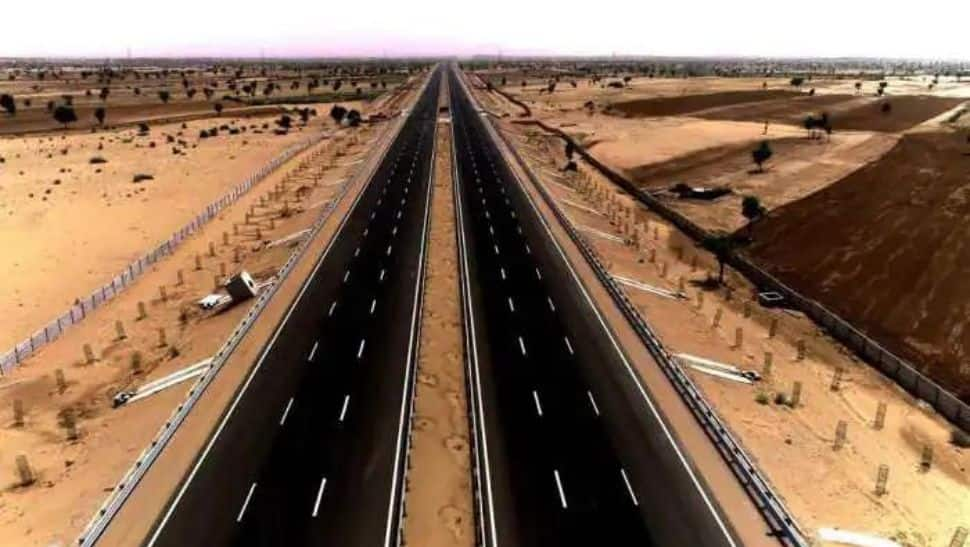 Infrastructure may play a significant role in the government's financial plan for the upcoming fiscal year, as it does in every pre-election budget. The government might not be afraid to announce a greater allocation this year to address growth challenges in FY24 because infrastructure is a significant engine of growth and generates jobs.
Government may take steps to promote green energy
As long as the nation is committed to achieving net-zero emissions by 2070, the government may introduce new initiatives and incentives to support renewable energy sources. The government could announce fiscal incentives, increased financing, and tax rebates as a few examples of policies to encourage more private support for the initiative.