photoDetails
From MS Dhoni to Anil Kumble, top 5 players who played with an injury - In Pics
In this collection of photos, we will take you through the top five batsmen who played with an injury.
Anil Kumble
India and West Indies faced battle in Antigua for the fourth Test of the series in the year 2002. During the Indian batting innings, Anil Kumble was moved up the order; this did not sit well with the Caribbean pacers, as Mervyn Dillon met him with a hard bouncer that rattled his jaw. Kumble was visibly upset and spat blood, but he was adamant about continuing. He suffered a broken jaw, and it was later discovered that he would not be able to continue in the game. To the surprise of everyone in attendance, Kumble took the field because there was some obvious turn on the pitch and India didn't have another front-line spinner besides him. Despite wincing in pain, he bowled 14 straight overs and managed to take out Brian Lara, who was a prized opponent.
Malcolm Marshall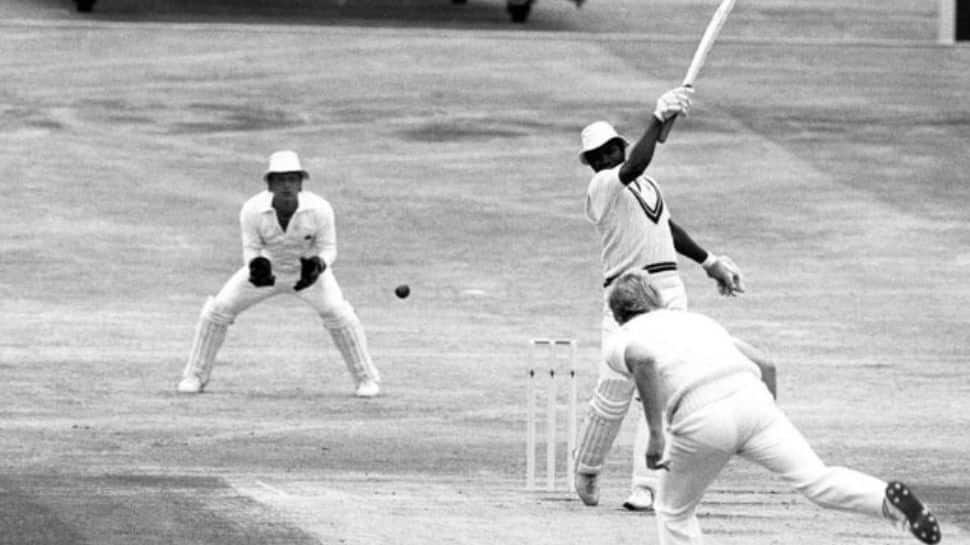 The 1984 Headingley Test against England resulted in the thumb of the Barbadian being shattered. He entered the batter's box with a smile on his face despite the injuries. Marshall valiantly fought off the English pacers while batting with one hand, enabling Larry Gomes to reach his century. Marshall's heroics didn't finish there; to the astonishment of the spectators present, the pacer began the bowling with Joel Garner. With a scorching performance of fast bowling, he destroyed the English batters, taking 7/53 while breaking his thumb twice.
Graeme Smith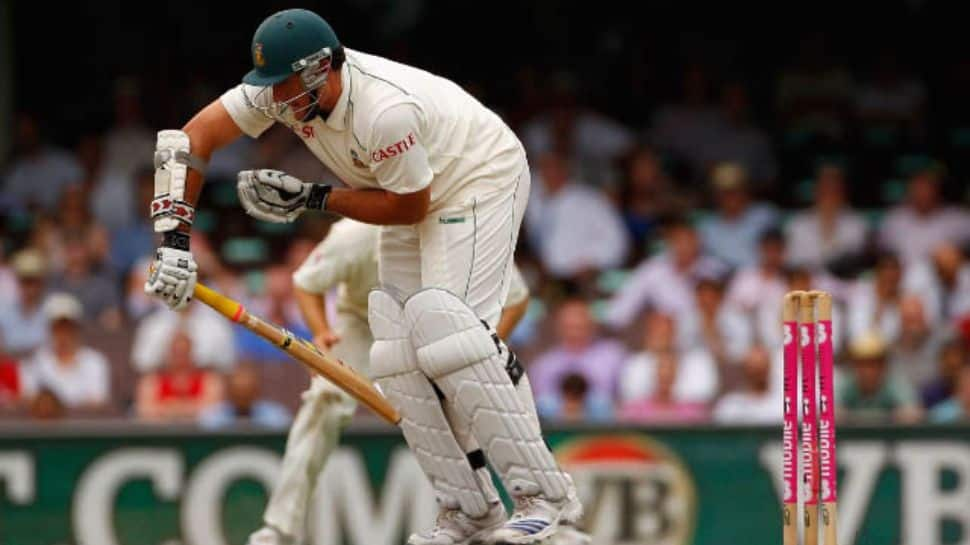 In the 2009 Sydney Test against the strong Australian squad, the opening batter injured his hand after being struck by Mitchell Johnson's thundering ball. This pushed a stubborn Graeme Smith to the fore. Smith was unable to continue, casting doubt on his continued involvement. Smith, however, walked out to bat at number 10 with injections and painkillers, battling in excruciating pain in a display of supreme confidence, only to be dismissed with ten balls left in the game as his team struggled to survive.
MS Dhoni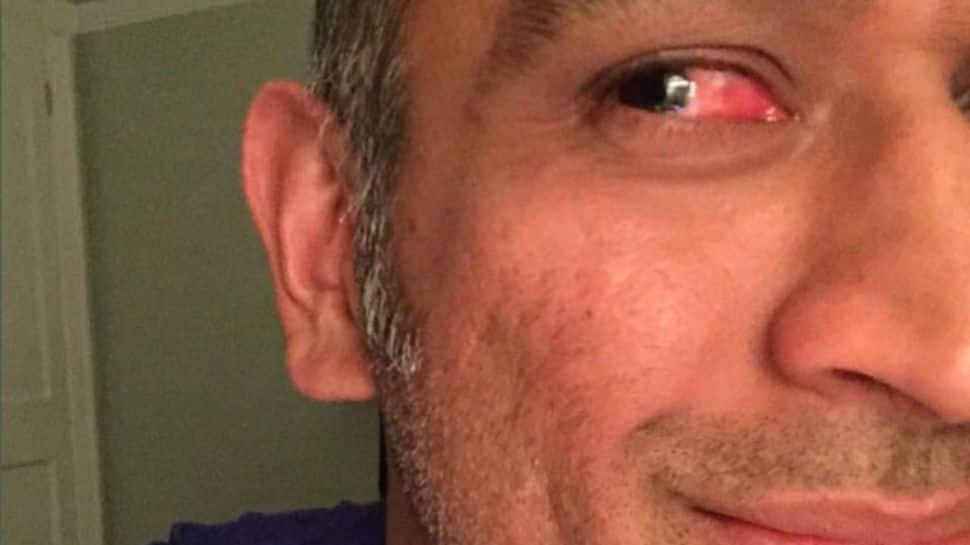 In the third and final game of the three-match T20I series between India and Zimbabwe, Dhoni was bowled while batting for India, and one of the bails flew under his helmet, causing an eye injury. Even after that injury, the Indian captain continued to keep wickets, and it was in one of his social media photos that the fans saw the full amount of his damage, as the Indian star had a bloodied eye that was frightening to look at.
Shikhar Dhawan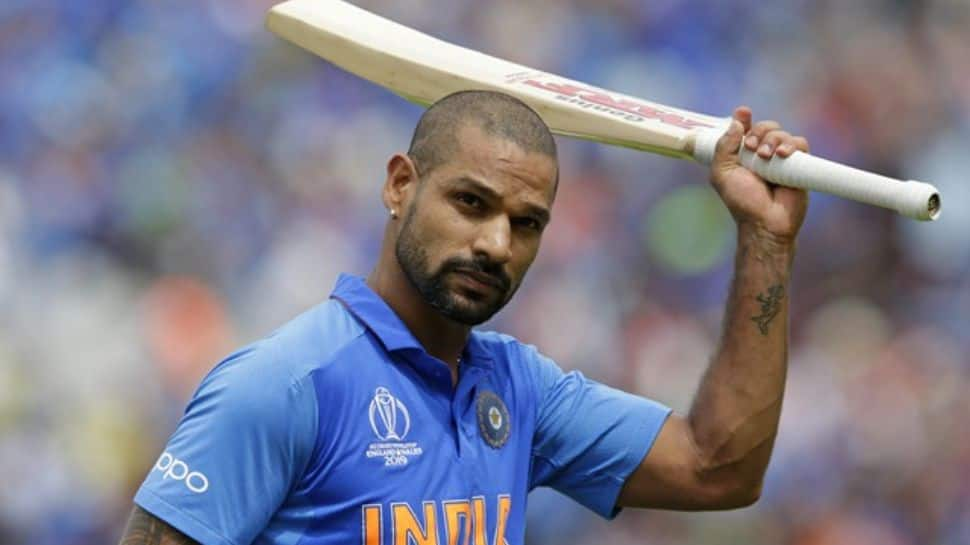 The event happened during India's 2019 World Cup match against the reigning champions Australia when Pat Cummins' short ball soared violently and struck Shikhar Dhawan's gloves. Even though the southpaw didn't immediately exhibit any signs of discomfort, the Indian physio soon rushed to his side.