Chennai: On Periyar's 140th birth anniversary, a statue of the social activist was vandalised by unidentified miscreants in Chennai's Tiruppur on Monday morning. A pair of slippers were kept on the statue's head. 
A few parts of the statue were also chiselled.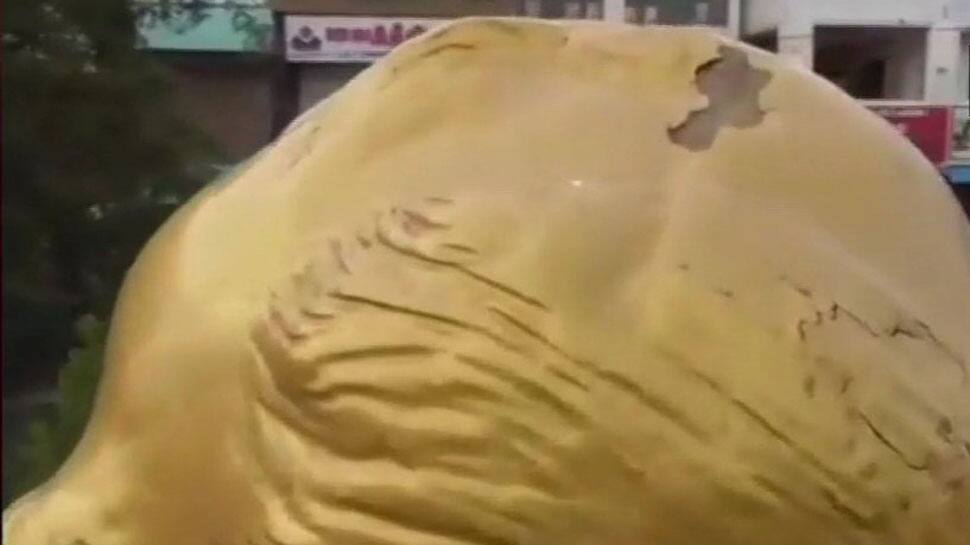 ANI photo
Police have launched an investigation into the matter.
Periyar, whose real name is E V Ramaswamy, was a pioneer in Dravidian renaissance movement – the social, cultural, political and literal movements that took place in the Tamil Nadu. He is known as the 'Father of modern Tamilnadu'.